The Public Health Ministry has conceded a new round of widespread Covid-19 outbreaks has occurred in the country now as Bangkok has come up with proactive measures against the possible widespread outbreak in the city
PM Prayut Chan-o-cha has posted on his official Facebook Page this evening, saying the new surge of Covid-19 originated in Samut Sakhon's Central Shrimp Market is the "new outbreak" which is "undesirable", resonating the Center for COVID-19 Situation Administration (CCSA)'s earlier remark that the new surge is not the second wave of Covid-19, but rather the new infections".
He said the search for new infections would be expanded to every location which is found to have connections to the shrimp market to boost the public confidence.
To be successful in curbing the spread of the virus, cooperation from the public is needed, besides disease control experiences among public health experts, PM Prayut said.
PM Prayut called for public members to report their presences in public venues via the government's contact tracing application, Thai Chana, to help public health officials track cases if occurring.
He also urged them not to let their guards down, by strictly adhering to disease control measures including mask-wearing.
"Last but not least, people should be on alert, but not panic," said PM Prayut.
In Bangkok, where at least two cases have been confirmed today of having a connection to the shrimp market, the Bangkok Metropolitan Administration (BMA) has decided to call for an emergency meeting and resolved to issue 10 prime disease control measures to deal with a possible widespread outbreak of the virus in the city.
Some restrictions have been introduced, including temporary closures and cessations of high-risk or sensitive activities or venues, taking effect tomorrow on until January 4, 2022.
*Hotels, restaurants, department stores, pubs, bars, karaokes are required to uphold strict disease control measures to ensure hygienes in their places such as social distancing, temperature screening, hygienic cleaning, and others. People entering those places are required to register with the Thai Chana application.
*Mass public gatherings and public festivals are requested to suspend for the time being. If necessary, granting of permissions from authorities is requested.
*Exercises in public parks are still allowed, but close gatherings in parks should be avoided.
*Schools and nurseries in areas adjacent to Samut Sakhon province; those in Bang Khun Thien, Bang Bon, and Nong Kham districts, will be closed for at least 14 days, tomorrow to January 4 2022
*Public employees and people who need to travel or work between Samut Sakhon and Bangkok are required to work from home.
*At least four checkpoints will be set up to screen migrant workers travelling to Bangkok.
*Active case finding and testing will be conducted among migrant workers in the markets in Bangkok, 472 of them.
*The similar testing will be conducted among migrant workers in campsites.
*Religious venues are requested to bar migrant workers to enter the places for religious activities for the time being.
*All schools are required to help screen children of migrant workers so that they can enter active testing processes.
The Public Health Ministry, meanwhile, has updated the situation in Samut Sakhon, confirming the latest number of cases found in Samut Sakhon and cases in connection to the market found in hositals, as of late evening, to be at 689, from 548.
The ministry's permanent secretary, Dr. Kiattiphum Wongrajit, said the new surge of Covid-19 in Samut Sakhon and the ongoing spread is the country's "new round of widespread Covid-19 outbreaks", but he assured the public that public health officials can still trace cases and the situation should be under control within 2 or 4 weeks.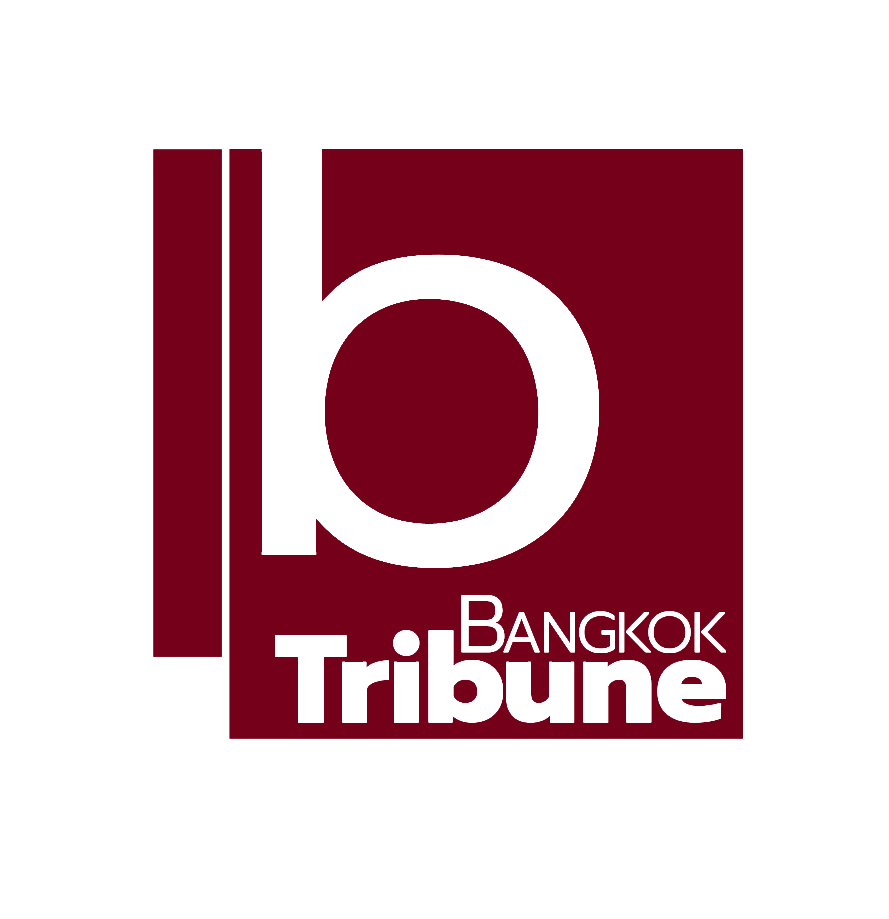 Indie • in-depth online news agency
to "bridge the gap" and "connect the dots" with critical and constructive minds on development and environmental policies in Thailand and the Mekong region; to deliver meaningful messages and create the big picture critical to public understanding and decision-making, thus truly being the public's critical voice