Measures boosted to guard the Gulf's treasure
Marine rangers are still on guard, patrolling along the coast of the Gulf of Thailand to ensure that the close encounter and disturbance by a troop of Jet Skis would not happen to Bryde's whales again.
The water has then become serene, with Bryde's whales emerging out of the water here and there, showing themselves to visitors who are patient enough to wait for the moment.
Whale watching has become a new tourist attraction in the Gulf of Thailand as Bryde's whales, native to tropical and sub-tropical waters, have appeared in the Gulf's water so frequently in recent years that people can spot and appreciate their astonishing behaviors. Some believe that some of them have become native here now.
Every year when the rainy season has arrived, the Rivers of Bang Taboon, Mae Klong, Tha Chin, Chao Praya, and Bang Pakong, will carry along sediments and nutrients before dumping them around their river mouths and seabeds further in the sea.
Such nourishing and fertile grounds have become a heaven for marine animals and fish to swim in to breed and feed, and that means the fertile source of food for Bryde's whales too.
They follow the fish and get close to the shore, providing a good opportunity for whale sighting along the coast from Samut Songkram province, Petchaburi, down to Prachuab Khirikhan.
There was ever reports that they swam as close as the Chao Phraya's river mouth!
The common feeding behaviors that people enjoy to sight are their capturing of food by looking for large swarms or gatherings of potential prey and then swimming through the swarm and engulfing whatever food is available.
They would also do bubble netting, lunging towards large swarms of prey to capture as many fish in their mouth as possible, and skimming the waters surface for food.
According to the Marine and Coastal Resources Department, 26 species of dolphins and whales, are found in the Thai seas: 24 in the Andaman Sea and 19 in the Gulf of Thailand.
Bryde's whale, along with Indo-Pacific humpback dolphin, Irrawaddy dolphin, Indo-Pacific bottlenose dolphin, finless porpoise are top consumers within the marine ecosystem and the index species indicating the fertility of the areas, the department says.
In the Gulf, the department has estimated that around 50 Bryde's whales inhabiting the area, with one to more than ten whales that can be spotted each day during the hunting season.
So far, the creature has been listed as the "preserved" species under the wildlife preservation and protection law, meaning harsher penalties for any violation against the animal are imposed.
Measures against troubling tourism are also being developed and put in place to ensure serenity and safety for them, including loudy Jet Skis.
Gallery ©Suparat Kaenchan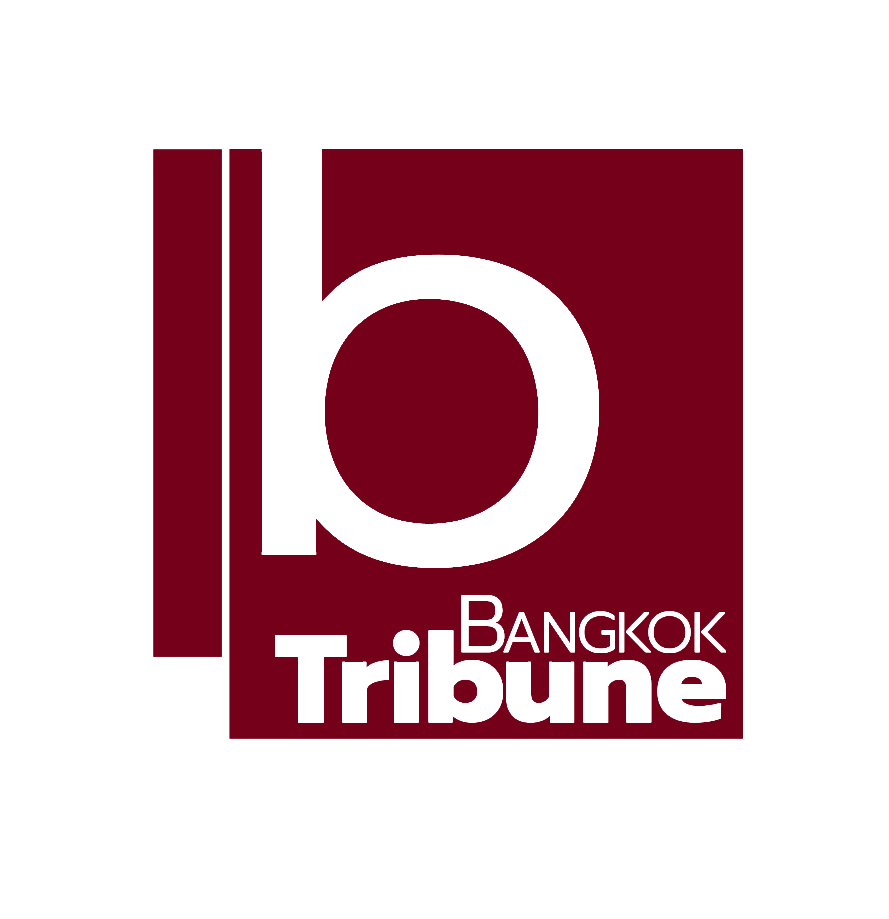 Indie • in-depth online news agency
to "bridge the gap" and "connect the dots" with critical and constructive minds on development and environmental policies in Thailand and the Mekong region; to deliver meaningful messages and create the big picture critical to public understanding and decision-making, thus truly being the public's critical voice