A series of journeys by the photographer of Bangkok Tribune to reflect the Mekong's Way on Southeast Asia's lifeline.
As the formal "prior consultation" process has been kick-started for the fifth dam on the Lower Mekong, Luang Prabang, half way of those 11 planned on the Lower section of the 5, 000-km Mekong River, we would also like to invite you to travel along the Lower Mekong section down to the Delta to witness lives along this lifeline of Southeast Asia.
Between the lines of official talks, there are lives and way of life of the Mekong people that are valuable but cannot or may not be easily measured in monetary terms.
Read more:
Mekong at a crossroad
Luang Prabang Dam takes one more step close to construction with consultation process kickstarted and opposition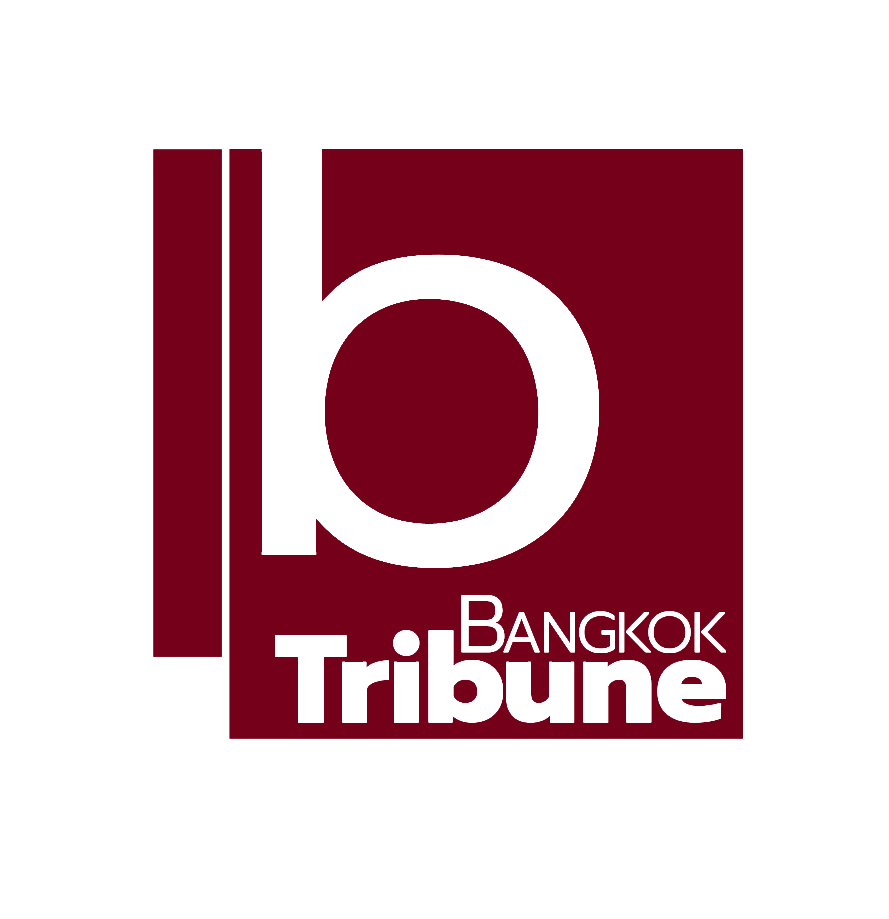 Indie • in-depth online news agency to "bridge the gaps" and "connect the dots" with critical and constructive minds on development and environmental policies in Thailand and the Mekong region; to deliver meaningful messages and create a big picture critical to public understanding and decisions, thus truly serving the public interest.