Closing live animal markets that trade in wildlife, strengthening efforts to combat trafficking of wild animals, and working to change dangerous wildlife consumption behaviours are all needed, said the leading wildlife conservation group, WCS
With the outbreak of the Wuhan Coronavirus, the Wildlife Conservation Society (WCS) has called for governments to recognize the global public health threats of live animal markets and to strengthen enforcement efforts on trafficking of wild animals.
Poorly regulated, live animal markets mixed with illegal wildlife trade offer a unique opportunity for viruses to spillover from wildlife hosts into the human population, and for viruses to exchange viral components amongst the multiple species being traded, creating new viruses with new host spectrums, it said.
"Poorly regulated live animal markets, where wild animals, farmed-wildlife, and domestic animals are transported from across the regions and housed together to sell for human consumption provide ideal conditions for the emergence of new viruses that threaten human health, economic stability, and ecosystem health," said Dr. Christian Walzer, executive director of the WCS Health Program.
"The re-assortment and exchange of viral components between species at live animal markets is seen as the major source of new viruses. These can be zoonotic such as Avian Influenza, Swine Influenza, SARS, MERS and subsequently successfully transmit between humans, creating the conditions for a rapid global pandemic spread."
According to WCS, seventy percent of all newly emerging infectious diseases have a wildlife reservoir and the continued encroachment and destruction of wildlife habitat greatly increases the opportunity for spillover.
The organisation notes that it is also important to put zoonotic diseases in context: while zoonotic viruses, are the most frequently emerging human pathogen, they constitute less than 15% of all known species of human pathogens, but over 65% of pathogens discovered since 1980.
Closing live animal markets
The organisation issued a statement yesterday following the ongoing spread of the virus from the original source in Wuhan City in China.
Dr. Wizer cited Chinese scientists believe the Wuhan Coronavirus originated in wildlife sold illegally in a live animal market.
World Health Organization (WHO) has also said the evidence is highly suggestive that the outbreak is associated with exposures in one seafood market in Wuhan.
On 31 December 2019, the organisation was first alerted to several cases of pneumonia in Hubei Province of China, and one week later, Chinese authorities confirmed to it that they had identified a new virus, which was a coronavirus, and was temporarily named as "2019-nCoV."
The BBC on Wednesday quoted a director of the Chinese Centre for Disease Control and Prevention Gao Fu as saying that the disease may have originally been passed from an animal to a human.
Dr. Wizer said China closed Wuhan markets where this new virus was tracked back to, but similar markets still occur in other cities across China and other Asian countries.
"Governments must recognize the global public health threats of zoonotic diseases. It is time to close live animal markets that trade in wildlife, strengthen efforts to combat trafficking of wild animals, and work to change dangerous wildlife consumption behaviours, especially in cities, said Dr. Wizer.
Dr. Wizer also calls for investment of resources, not only in discovering new viruses, but more importantly in determining the epidemiological drivers of zoonotic spillover, amplification, and spread of infectious diseases.
"If these markets persist, and human consumption of illegal and unregulated wildlife persists, then the public will continue to face heightened risks from emerging new viruses, potentially more lethal and the source of future pandemic spread," said Dr. Wizer.
The situation
As of yesterday, a total of 571 confirmed cases have been reported for novel coronavirus in China, with 95 being critically ill, and 17 declared dead. Upto 5,000 more have been under watch as the virus's human to human transmission is evident.
The WHO reported on global cases as of Jan 21 that a total of 314 confirmed cases have been reported for novel coronavirus. Of the 314 cases reported, 309 cases were reported from China, two from Thailand, one from Japan and one from the Republic of Korea.
The confirmed cases in Thailand has risen to four as the Public Health Ministry reported yesterday, with 22 more are under health checks.
Thailand reported the first case on January 13, being the first international case outside China, when a 61-year-old Chinese woman living in Hubei Province had developed fever with chills, sore throat and headache since January 5 before travelling to Thailand on January 8.
She reported a history of visiting a local fresh market in Wuhan on regular basis prior to the onset of illness on 5 January 2020; however, she did not report visiting the Huanan South China Seafood Market from where most of the cases were detected, according to the ministry.
The ministry has been implementing measures for screening travelers from Wuhan city since January 3 at Suvarnabhumi Airport, Don Mueang, Phuket and Chiang Mai airports, and activated enhanced surveillance at public and private hospitals.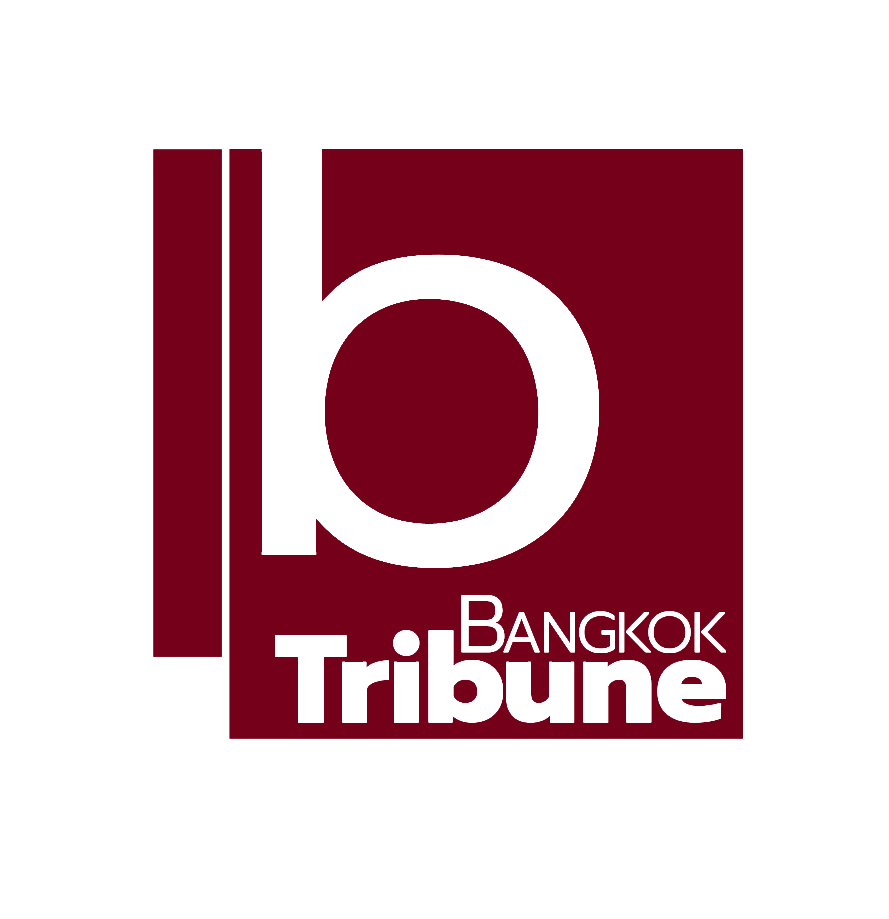 Indie • in-depth online news agency
to "bridge the gap" and "connect the dots" with critical and constructive minds on development and environmental policies in Thailand and the Mekong region; to deliver meaningful messages and create the big picture critical to public understanding and decision-making, thus truly being the public's critical voice