The National Committee on Conservation and Utilisation of Biodiversity has endorsed the latest update report on the country's status of biodiversity, which has found a number of plants and animals over the past year were increasingly under threat; from habitat loss to climate change
The committee, which met on Friday for the second time this year to endorse the report prepared by the Office of Natural Resources and Environmental Policy and Planning and the Thai Environment Institute Foundation (TEI), has learned that almost all of the country's seven sub-ecosystems over the past year faced increasing challenges in various forms.
The seven ecosystems include forest, mountain, semi-humid arid, water resources, agriculture, island, and marine and coastal ecosystems. Agriculture and forest ecosystems are the most dominant, being around 55.7 and 31.2 per cent of the country's territory.
The study shows that last year the forest landscape was "relatively stable" or remained much unchanged, but the coastal ecosystem continued to face erosion. The number of beach forests decreased, while degradation occurred in notable sites such as Songkhla Lake. On several islands, there was no systematic management of tourist attractions as supposed to, the report notes.
The mountain ecosystem, meanwhile, lacked a large extent of knowledge to help manage it, the report further notes. It also faced a major threat caused by changes in land use, farm chemical use, inefficient waste management, alien species, and disaster-related incidents including climate change.
Updated statuses
According to the report, up to 999 plant species were under threat, although over the course of the years from 2014 to 2020, up to 239 new plant species were discovered. Among those, three have gone extinct in the wild.
A major threat against these plants was brought by farm area expansion and industrial development, destruction and disturbance of high biodiversity areas, biopiracy, and mono-cropping.
For wild animals or Fauna, the report has found that up to 122 mammals were under threat, along with 189 bird species, 51 reptile species, 19 amphibians and 290 fish species, or 671 of them altogether. Their statuses were in contrast to another 25 vertebrate species, which were discovered during the course of the years between 2011 to 2020.
A major threat against these animals was primarily brought by an increase in human population, wildlife trade and imports of alien species, forest encroachment and habitat loss due to rapid infrastructure and urban development, pollution problems, as well as impacts of climate change.
Also, as many invertebrates as 107 corals, 14 Crustaceans, and 183 molluscs were under threat from habitat destruction, commercial harvesting, pollutions, invasive alien species, and the impacts of climate change, although up to 96 species were discovered during the course of the years from 2016 to 2020.
The report also expressed an increasing threat especially from weather-related incidents including climate change against microbes. It noted that such temperature changes could result in the loss of genetically diverse microbial and lichen species and strains.
According to the report, 98 species of microbes were found from 2018 to 2020. In natural settings, there are about 6,000 species of filamentous fungi, 1,863 species of mushrooms, 250 species of yeast, 250 types of bacteria, 100 species of microalgae, and 1,292 species of lichens, reported.
National Reports on the CBD Implementation
It is unclear at this point whether or not the report will be part of the country's report submitted as part of a signatory of the Convention on Biological Diversity (CBD), which will call for its 15th meeting (COP15) next month to address the future challenges with a new global framework on biodiversity.
As a Party of the Convention, Thailand is required to address the challenges of safeguarding biodiversity and ecosystem services, which are national priorities. CBD's parties are required to submit the four-year National Report in accordance with the Convention's objectives under Article 26, and the country has submitted such a report since the early 2000s. It submitted the Sixth National Report covering the period of 2015 to 2018 in mid-2019 already, and the next one will be in 2024.
According to the Sixth report, 964 plant species were classified as being threatened over the years. They were divided into 737 vulnerable, 207 endangered, and 20 critically endangered species, or 8.76% of the total plant species classified in Thailand. There were two species that were extinct in the wild, namely Sky Blue Vanda, and Pride of Burma. Thailand has been recording around 11,000 plant species, equating to approximately 3% of the world's plant species.
During the same years, however, up to 202 new plant species were also reported.
For wild animals or Fauna,  up to 569 species out of 2,276 vertebrate species assessed or 12.03% were under threat, including critically endangered, endangered, and vulnerable species. That percentage included 123 mammals, 171 birds, 49 reptiles, 18 amphibians, and 208 fish species. These numbers increased by 20 species compared to 2005, which recorded 549 species, the report noted.
In 2016, the country recorded 4,731 species of vertebrates, increasing 123 species since 2005 that recorded at 4,608 species. There were 345 mammal species, 1,012 reptile species, 392 amphibian species and 2,825 fish species.
Post-2020 Global Biodiversity Framework
The country has also reported on the progress in the global targets set under the convention's framework known as Aichi Biodiversity Target.
The Target and the Strategic Plan for Biodiversity (2011-2020) were adopted at the 10th meeting (COP 10) in Nagoya, Japan, in October 2010. This led to the implementation framework for the Parties to the Convention over the decade of 2011-2020. The CBD Strategic Plan and the Aichi Targets have since been translated into national biodiversity strategies and action plans for the CBD Parties.
As addressed by the Strategic Plan; "By 2050, biodiversity is valued, conserved, restored and wisely used, maintaining ecosystem services, sustaining a healthy planet, and delivering benefits essential for all people."
The plan consists of five Strategic Goals and 20 Targets or so-called Aichi Biodiversity Targets, and improving the status of biodiversity by safeguarding ecosystems, species, and genetic diversity lies under Strategic Goal C or Aichi Target C11-C13.
As assessed last year, most of the targets, however, were failed by the Convention's Parties and the world is now seeking the new global Post-2020 framework and targets as such to accelerate the work. The meeting is scheduled for October 11-15 and April 25-May 8, 2022 based in Kunming, China.
Read: Global community fails to save biodiversity from "unprecedented" and "accelerating" loss as it only "partially" achieves 6 out of 20 targets by 10-year deadline
Fifteenth meeting of the Conference of the Parties to the Convention on Biological Diversity
The first draft of the post-2020 global biodiversity framework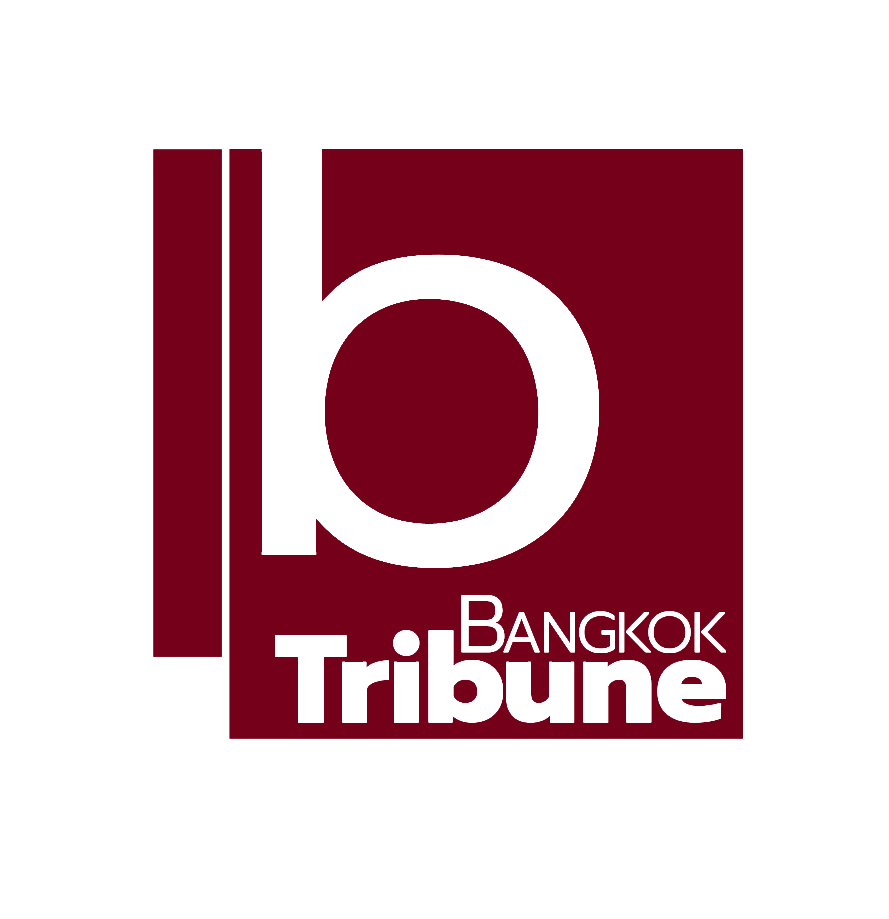 Indie • in-depth online news agency
to "bridge the gap" and "connect the dots" with critical and constructive minds on development and environmental policies in Thailand and the Mekong region; to deliver meaningful messages and create the big picture critical to public understanding and decision-making, thus truly being the public's critical voice