The drug treatment effort has arrived as more than 200,000 cases of coronavirus have been reported and over 8,000 deaths worldwide
World Health Organization (WHO) Director-General Dr. Tedros Adhanom Ghebreyesus revealed the initiative last night at the press briefing in Geneva, saying WHO and partners are organizing a study to compare "untested treatments" throughout several countries.
He cited multiple small trials with different methodologies may not give the clear and strong evidence needed about which treatments help to save lives.
"This large, international study is designed to generate the robust data we need to show which treatments are the most effective. We have called this study the SOLIDARITY trial," said Dr. Tedros
To date, 11 countries; be they Thailand, Argentina, Bahrain, Canada, France, Iran, Norway, South Africa, Spain, Switzerland have confirmed their participation.
More detail is not available about the so-called SOLIDALITY trial, but WHO Thailand said it is a multi-country clinical study for potential treatments for the disease, part of a rapid global search for drugs to treat it.
Earlier, Dr.Tedros also mentioned about the first vaccine trial, saying it has begun after the genetic sequence of the virus was shared by China 60 days ago.
He called it, "an incredible achievement", and urged the world to maintain "the same spirit of solidarity" that has helped fight Ebola.
These therapeutic treatment developments have arrived as more than 200,000 cases of coronavirus have been reported and over 8,000 deaths
In Thailand, the Public Health Ministry reported new 60 cases today, prompting the total number of cases in the country jump to 272. Nearly half of them, 26, relate to previously reported cluster transmissions both in a boxing stadium (52 to date) and a drinking venue (57 to date). These include waiters, waitresses, managerial staff, spectators and relatives.
Other 12 cases are close contacts of other previously reported cases, and 5 more are related to attendance at a religious event in Malaysia.
The rest of 17 are new cases involving overseas trips or contacts with travelers.
WHO chief repeated his warning; "To suppress and control epidemics, countries must isolate, test, treat and trace. Otherwise transmission chains can continue at a low level, then resurge once physical distancing measures are lifted".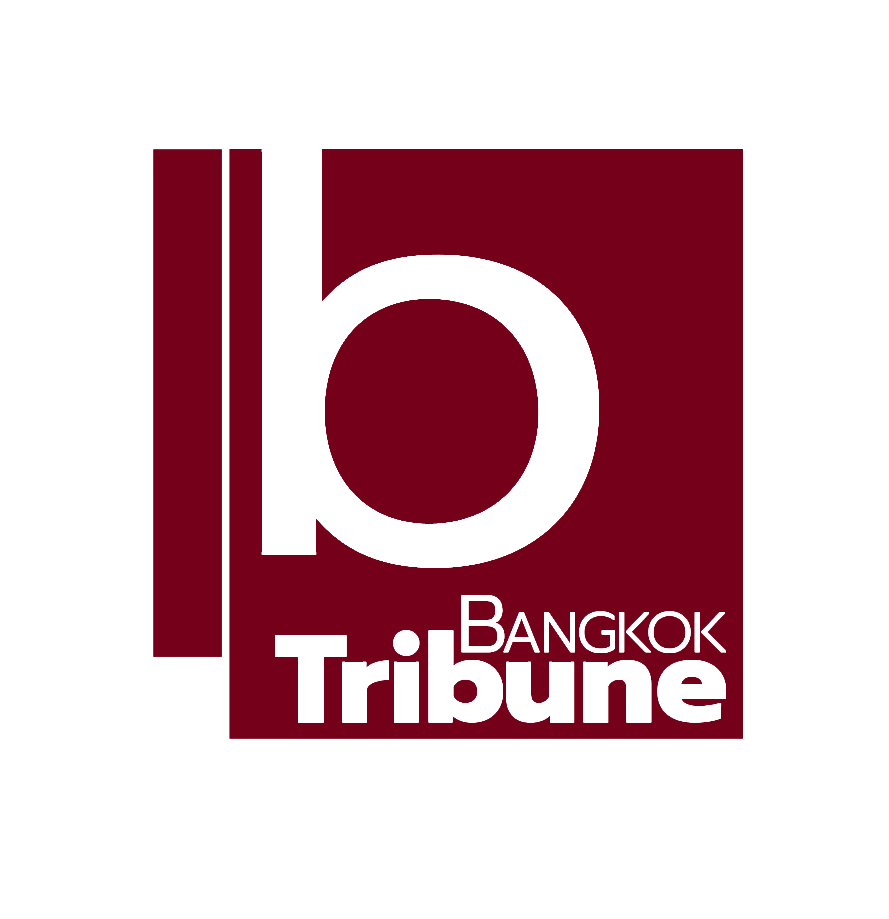 Indie • in-depth online news agency
to "bridge the gap" and "connect the dots" with critical and constructive minds on development and environmental policies in Thailand and the Mekong region; to deliver meaningful messages and create the big picture critical to public understanding and decision-making, thus truly being the public's critical voice