The term "hermit kingdom" is used to refer to any country, organization or society, which willfully walls itself off, either metaphorically or physically, from the rest of the world. In the current geopolitical order, Myanmar was once such a hermit kingdom.

Since the 1962 Burmese coup d'état, Myanmar had closed itself off from the outside world. Until the major political and economic reform was announced in 2011, Myanmar has re-connected to the world again, revealing itself and loads of stories to be told.
"I first visited Myanmar in 1992, travelling through Mae Sai border checkpoint to Kengtung in Shan State. Afterwards, I have seriously visited Myanmar, making a number of trips especially after 1998.
"I am greatly fond of Myanmar, loving taking photos of the land and people, especially during the time when there was no digital technology yet but films and my cameras," says veteran Rachot Visalarnkul.
Rachot, an awardee of several grand photographic prizes of prestigious organizations including the Royal Photographic Society of Thailand, is among some few Thai photographers who have paid a visit to Myanmar since its "hermit" era, photographing Myanmar and its people living through the dark days as well as the illuminating transition_ on films.
Rachot has created a collection of those photos taken during his Myanmar trips, "Vanishing Myanmar", and presented it for the first time on social media recently.
The collection has stunned viewers with magnificent moments of Myanmar and Burmese people in their simple daily life through such the hermit and illuminating periods of time.
Burmese people themselves have also been stunned with the photos that portray their pasts and glorious days, as the collection has been shared over social media in Myanmar thousands of time in a short period of time once released.
(Photo: Rachot Visalarnkul)

(Photo: Rachot Visalarnkul)

(Photo: Rachot Visalarnkul)

(Photo: Rachot Visalarnkul)

(Photo: Rachot Visalarnkul)

(Photo: Rachot Visalarnkul)
"The title of the collection, Vanishing Myanmar, is inspired by my contacts and personal moments with Myanmar during all those years of my trips.
"Every time I travel to Myanmar, I see it transformed especially in the city where things change faster than the upcountry. Some things have gone while others have flourished. But one certain thing is that everyday life of Burmese people is still simple as always, modest and full of hospitality," says Rachot.
"Vanishing Myanmar" is therefore the rare record of Myanmar and its people throughout those days of the transition, witnessing both the bygones and the births of Myanmar_in a simple and modest way, and leaving viewers with the unforgettable impression that will last for years too.
At the heart of Vanishing Myanmar that touches people's hearts maybe the honest photo taking through the lens of Rachot, which portrays people of Myanmar and their way of life in a simple and modest way, which had been hidden away from the world in all those 50 years of the hermit era.
Vanishing Myanmar just honestly and artistically portrays the once-forgotten world of Myanmar.
"The last time I visited Myanmar was when Myanmar had opened the country already. Things have changed, and a number of popular attractions are crowded with tourists, probably because they lack proper management
"…I just wish that "Vanishing Myanmar" is the record of the land and people that once hid away from the eyes of the outsiders, filling up people's memories and connecting those with Myanmar that has opened itself to the world in this modern day," says Rachot.
Gallery ©Rachot Visalarnkul
See more works of Rachot Visalarnkul at https://www.facebook.com/rachot.visalarnkul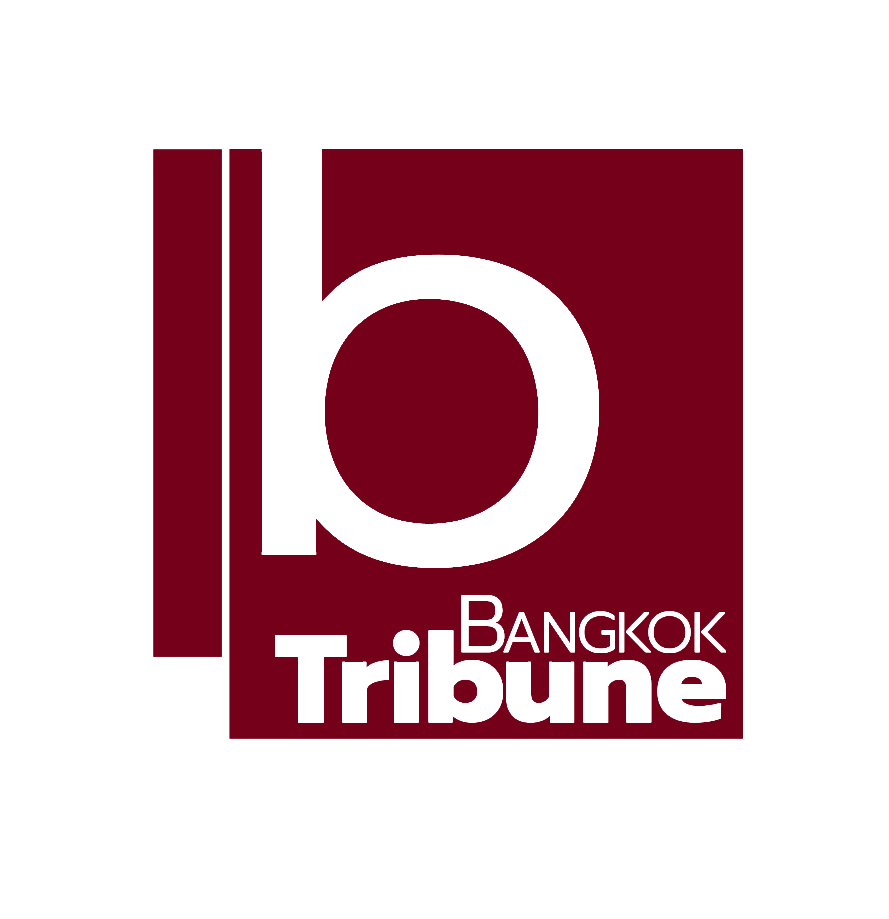 Indie • in-depth online news agency
to "bridge the gap" and "connect the dots" with critical and constructive minds on development and environmental policies in Thailand and the Mekong region; to deliver meaningful messages and create the big picture critical to public understanding and decision-making, thus truly being the public's critical voice