The call comes as the countries including Thailand have started to implement more aggressive measures against the spread of the virus_ including temporary close-down of entertainment venues
The World Health Organization (WHO) Southeast Asia has called for SE Asian countries to "act now" and urgently scale up "aggressive" measures to tackle the disease as the region has reported more than 480 cases of Coronavirus Disease or COVID-19 and 8 deaths early this week.
The 11 countries in WHO's South-East Asia Region are home to over a quarter of the global population. Eight, however, have confirmed cases of the novel coronavirus disease; be they Thailand, Indonesia, India, Sri Lanka, Maldives, Bangladesh, Nepal and Bhutan.
Poonam Khetrapal Singh, WHO Regional Director, warns that the situation is "evolving" rapidly with more clusters of virus transmission being confirmed.
Dr. Singh said while this is an indication of an alert and effective surveillance, it also puts the spotlight on the need for "more aggressive and whole of society efforts" to prevent further spread of COVID-19.
"We clearly need to do more, and urgently", she said.
Dr. Singh said the numbers indicate that some countries are clearly heading towards "community transmission" of the viral disease. If this occurs, they will have to work to slow down transmission, as well as end outbreaks, she said.
So, the countries need to be geared to respond to the evolving situation with the aim to stop transmission of COVID-19 at the earliest to minimize the impact of the virus that has gripped over 150 countries in a short span of time, causing substantial loss to health of people, societies, countries and economies.
"Urgent and aggressive measures are the need of the hour. We need to act now," said Dr. Singh.
Dr. Singh highlighted the critical importance of continuous efforts to detect, test, treat and isolate patients, and to trace contacts.
People also are asked to follow WHO advice on reducing transmission through measures, such as proper handwashing, covering coughs and sneezes, and practicing social distancing.
Thailand's "aggressive" measures
WHO's call has come in light of more aggressive efforts introduced by the governments including Thailand's, which is now observing a rapid increase of confirmed cases since the weekend.
Following the recommendations made by a group of most prominent doctors and virologists and the newly established Coronavirus control Center's screening, the Cabinet yesterday endorsed a new series of measures in an attempt to curb the rising number of cases.
As reported by the Public Health Ministry, the number of confirmed cases had surpassed 100 on Saturday after the second batch of cluster cases that was believed to took place in a boxing stadium was reported. The number of confirm cases, several were cluster ones with connections with previously reported groups in crowded venues, has then jumped rapidly, today standing at 212.
As televised yesterday's evening, PM Gen Prayut Chan-o-cha briefed the nation about the Cabinet resolution, saying the country was still in Phase 2 of the outbreak, under which infection sources can still be tracible.
However, there is a trend that the spread could expand later, he added.
In order to control the situation particularly in the greater Bangkok and peripheries to not spread the virus further to upcountry, the government therefore has come up with measures in six areas of work; be they public health safeguards, medical supplies provision, communications, foreign business, prevention and control, and rehabilitation, he announced.
The most controversial ones lie under work area 1 and 5 as they are involved travel restrictions and close-down measures. The PM, however, insisted the government has not yet introduced a lockdown measure against the virus in the city.
"We are in the middle of stopping the virus to spread both from inbound sources as well as locals'. We need to prolong the Phase 2 of the outbreak as much as we can . So, our measures could be scaled up as such but these are for now," said the PM.
Under the public health safeguards area, measures include;
*Assurance on no lockdown of Bangkok or Thailand.
*Travel restrictions against inbound visitors. Those coming from six "dangerous communicable disease zones" under the public health ministerial annoucement (China, South Korea, Italy, Iran, Hong Kong, and Macau) and 11 more countries with ongoing local transmissions must have health certificates issued no longer than 3 days as well as health insurance, attach a tracking application, and conduct 14-days quarantine. (The 11 countries are France, Spain, the US, Switzerland, Norway, Japan, Denmark, Netherlands, Sweden, England, and Germany.)
*A ban on overseas trips of state officials, and a travel warning against outbound Thai visitors and inbound Thai residents in overseas.
*Arrangements of quarantine zones in residence.
*Arrangements of special treatment zones in hospitals as well as additional medical supplies for the Phase 3 of the outbreak.
Under the prevention and control area, measures include;
*Temporary 14-days close-down on educational institutions, entertainment venues, and health facilities.
*Temporary closure until the situation improves on sporting venues such as boxing stadiums, racecourses.
*Strict hygiene application at shoping malls, restaurants, markets, convenient stores, and state offices.
*Strict hygiene application annd crowd reduction in public transportation.
*Cancellations of crowd gathering events.
*Postponement of Songkran Holiday on April 13-15.
*Restriction on moves of crowds across the country.
*Promotion of "work at home" schemes.
*Provincial single commanding and disease control and surveillance at community level.
PM Prayut assured of sufficient medical supplies and needed items including sanitizer and face masks, saying the government is stepping up efforts in production and importation. He also assured that medical professionals are ready with 37,160 doctors and over 151, 500 nurses being on standby nationwide.
In spite of the scale-up of efforts, some observers as well as prominent medical professionals said the newly introduced measures are not sufficient to stem the spread of the virus as it has already spread out to upcountry.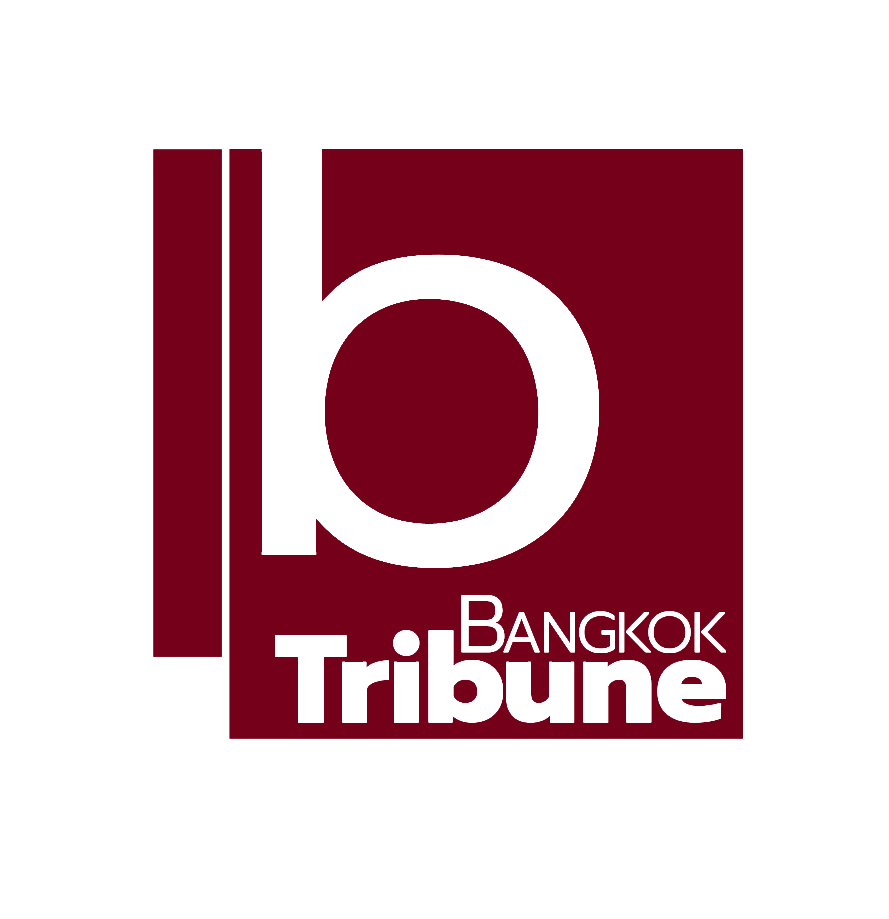 Indie • in-depth online news agency
to "bridge the gap" and "connect the dots" with critical and constructive minds on development and environmental policies in Thailand and the Mekong region; to deliver meaningful messages and create the big picture critical to public understanding and decision-making, thus truly being the public's critical voice