In recognition of the globally-renown human right icon born in South Africa, the award is given to a person or an organization or institution, who or which has made a significant contribution to health promotion, and this year the award goes to Thailand's ThaiHealth
The World Health Organisation has held its 74th World Health Assembly during the week, which is its annual high-level decision-making event, where innovative and successful health initiatives from around the world would be recognized with the Nelson Mandela Award for their outstanding contributions to public health.
The 2021 Award was presented to ThaiHealth or the Thai Health Promotion Foundation for its achievements in improving the health of every Thai citizen.
It was decided in late January during the organisation's Executive Board, which noted that "The Executive Board, having considered the report of the Nelson Mandela Award Selection Panel, decided to award the Nelson Mandela Award for Health Promotion for 2021 to the Thai Health Promotion Foundation (ThaiHealth), Thailand, for its significant contribution to health promotion."
Speaking during the live telecast of the World Health Assembly, South Africa's Minister of Health Dr. Zwelini Mkhize praised Thai Health for making a significant contribution to health promotion by "staying true to its core mission of being agents of equality in access to health" so that all people living in Thailand would have the capacity and live in society and environment conducive to good health.
"The Nelson Mandel Award most fits for Thai Health Promotion Foundation to receive this recognition. Our revered Madiba once said; "Health cannot be a question of income. It is a fundamental human right," the minister said.
The minister further said the foundation implements its important work through health promotion in communities and occupational settings, by supporting initiatives, targeted vulnerable populations, and through strategic multisectoral collaboration.
Their initiatives have touched millions of lives in Thailand and around the world for over two decades. The principles adopted by ThaiHealth resonate profoundly with the ideas of universal health coverage and advance the sustainable development goals at target.
"We together as a global community build resilient health care system," the minister remarked.
ThaiHealth
For two decades, ThaiHealth has served as a key innovative enabler of sustainable health and well-being in the country. According to the Thai Health Promotion Foundation Act (2001), the foundation aims to promote health among Thai people of all ages following national health policies, reduce the consumption of alcoholic beverages and tobacco, develop community capacity in health promotion, and carry out studies and research and develop knowledge on health promotion.
In collaboration with partners across all sectors of the society, the foundation's movement has contributed to the changes including the introduction of hundreds of pro-health policies and laws, a shift of social norm towards a more healthy and inclusive society, the propagation of an effective model for innovative health financing and multisectoral platform for health promotion and the ability to react quickly to emerging needs including COVID-19 responses.
The foundation also uses its innovative and sustainable funds to strategically support over 2000 health promotion programmes and projects per year across 15 "plans" or strategic priority areas. These include issue-related initiatives, such as tobacco and alcohol control, road safety and disaster management, healthy diet, and physical activity promotion.
"This award is a tribute to our health promotion efforts, taking place around the world every single day. It is also a testament to the health promotion movement in Thailand.
"Going forward, Thai Health will still be motivated to strengthen our contribution to effectively enable sustainable health and well-being for all," ThaiHealth manager Dr. Supreda Adulyanon addressed the assembly.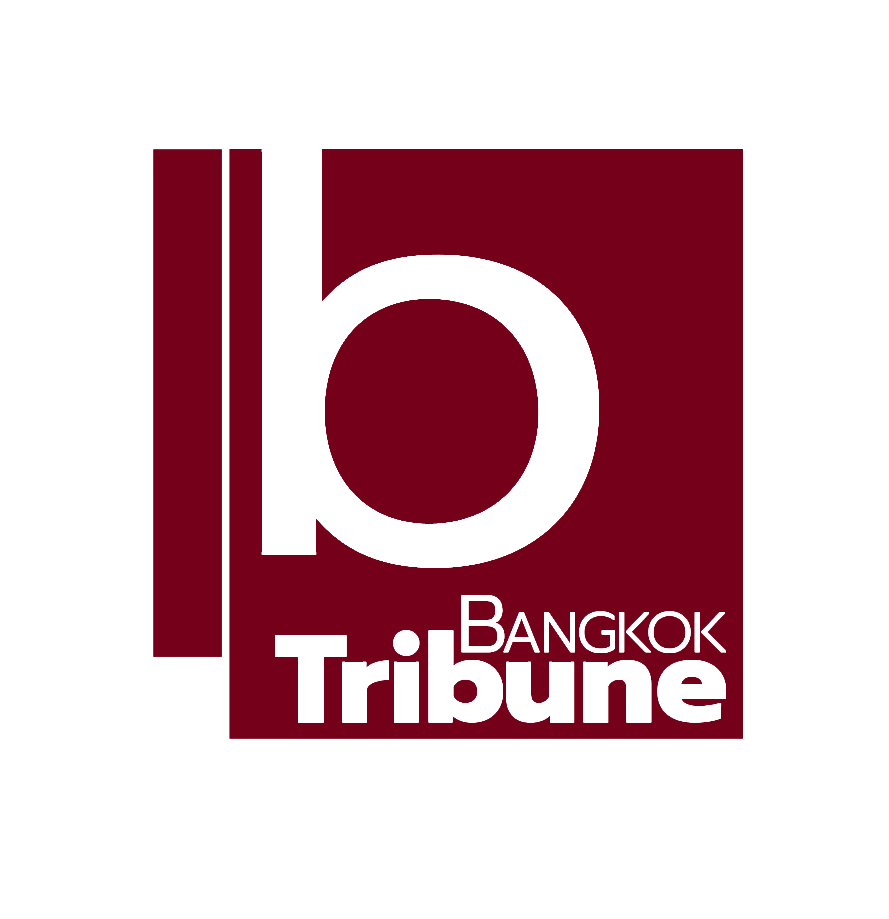 Indie • in-depth online news agency to "bridge the gaps" and "connect the dots" with critical and constructive minds on development and environmental policies in Thailand and the Mekong region; to deliver meaningful messages and create a big picture critical to public understanding and decisions, thus truly serving the public interest.