The monthly forum to "bridge the gap" and "connect the dots" of different views and opinions as well as bits of information to create one big picture for better understanding in the society
In times when society has become widened with gaps and differences of views and opinions, one issue could be escalated into a crisis if there are no platforms available for appropriate discussion among all concerned.
The media, while informing and inspiring their audience, could also take an educating and facilitating role to serve such a purpose, acting as a bridge and helping connect the dots into one big picture.
In collaboration with its partners and with the support of Konrad-Adenauer-Stiftung (Thailand Office), Bangkok Tribune Online News Agency has come up with a monthly forum on issues of importance, under the project, "Dialogue Forum".
This is to facilitate and provide a space for discussions and exchanges of dialogues and views as well as information regarding critical social and environmental issues both in Thailand and the Mekong region, thus not only bridging the gap and connecting the dots, but also helping forge understanding among the public and the parties concerned, encouraging them to make a decision about the issues better or even find a common ground and seek solutions together.
As the world has realised now how deeply humans interconnect with nature following the burst of the Covid-19 pandemic since late last year, several ideas have been tossed to help it shape a new economic course that is not only more sustainable but also more resilient to any shocks caused by nature.
Buzz words like "Build Back Better" "Build Back Greener" "Green Recovery" are picking momentum and gaining more and more seriousness from policymakers.
It has been for some time already that debates over sustainable development have been centering around integrating "natural capital" or "natural assets" and their sustainability into the development path to help materialise and secure it as nature is fundamental to the development growth, and depletion of natural assets tend to undermine the growth in return.
This can clearly see from the World Bank's publication, the Changing Wealth of Nations 2018, which said low-income countries depend on natural capital for 47 per cent of their wealth.
Nevertheless, it's the fact that such an attempt has hardly been achieved, given the latest assessment by the Convention on Biological Diversity the Global Biodiversity Outlook 5 this year, which shows that only one third out of 20 biodiversity targets, aimed by country members to help preserve and sustain the world's biodiversity, have been achieved.
As the world has been awaken to the painful fact brought by Covid-19, there have recently been renewed efforts in international community to integrate natural assets into the recovery packages as well as the long-term development path.
Valuing and measuring these assets and ways to integrate them into such packages and paths are being explored seriously. The questions are; whether we can shift the destructive economic course with these ideas into a more sustainable and resilient one this time, and whether we can do it in time before the next pandemic strikes us.
As the year-end is approaching, the Dialogue Forum, therefore, would cordially like to invite you to look back to the challenges in the year brought by the Covid-19 pandemic, and look forward to all these efforts both in international community and in Thailand and the region in its Year-end Dialogue Forum: Green Recovery: Moving beyond the Pandemic, scheduled at BACC (Bangkok Art and Culture Centre), Multi-Function Room (1st Floor) on December 22, 10 am-4 pm.
**In accordance with the COVID-19 regulation, please confirm your participation ahead of the event (limited seats available) at FB Messenger: Bangkok Tribune News FB Page
***You can also watch the event live at FB Live: Bangkok Tribune News FB Page
Objectives
• To develop and introduce a new body of knowledge and innovation in regard to the independent, in-depth media to the public (Indie & In-depth)
• To empower public members to be able to keep up with any developments as well as repercussions in the society, as well as the role of the media in helping shape the society (Empowering)
• To promote participation in the development of such an innovative and independent media so that it can remain open and accessible to all (Open & Accessible)
Partners
• Thai Society of Environmental Journalists
• Project SEVANA South-East Asia
• SEA-Junction
• Bangkok Tribune News Agency
Supported by
Konrad-Adenauer-Stiftung (Thailand Office)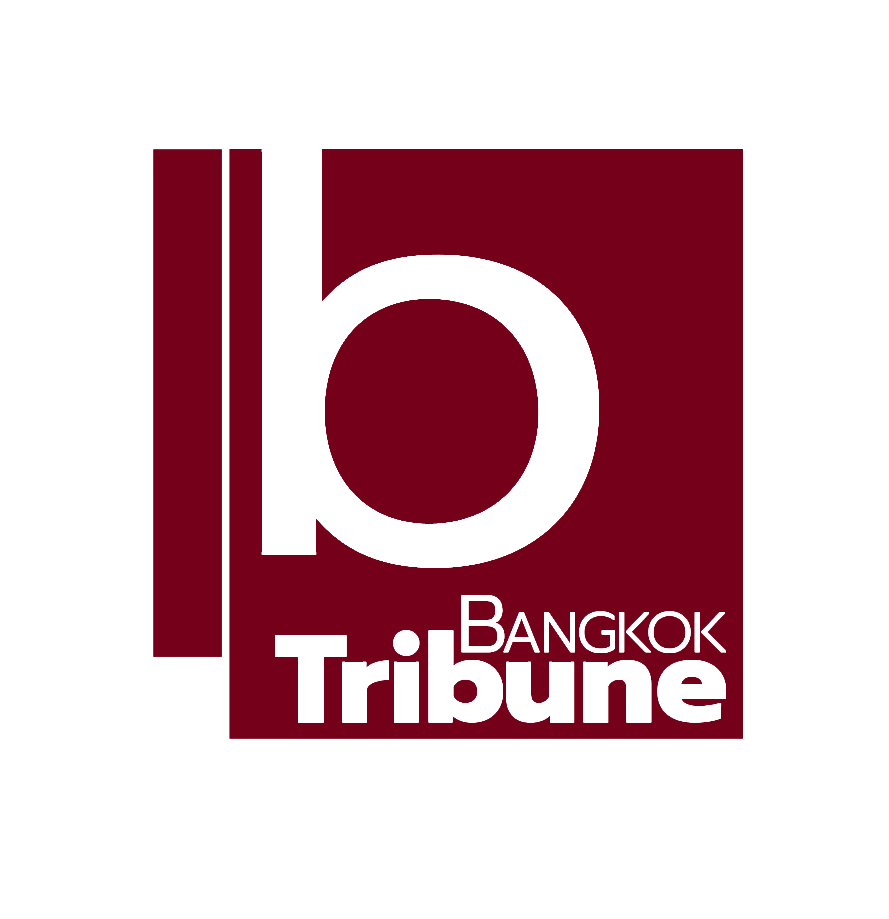 Indie • in-depth online news agency
to "bridge the gap" and "connect the dots" with critical and constructive minds on development and environmental policies in Thailand and the Mekong region; to deliver meaningful messages and create the big picture critical to public understanding and decision-making, thus truly being the public's critical voice