The UN civil aviation body (ICAO) and WHO have called for greater international cooperation to contain the virus and protect the health of travellers amid a drop of travel trips.
The World Health Organisation has confirmed in its latest situation report as of March 7 that the global number of confirmed cases of the new coronavirus disease, COVID-19, has surpassed 100,000.
In its statement issued yesterday, the global public health organisation called it, "sombre moment"
"As we mark this sombre moment, the World Health Organization reminds all countries and communities that the spread of this virus can be significantly slowed or even reversed through the implementation of "robust" containment and control activities", WHO highlighted in its statement.
The UN agency has urged countries to continue efforts that have been effective in limiting the number of cases and slowing the spread of the virus, which was first identified in Wuhan, China, last December.
Such efforts and actions include identifying people who are sick with the respiratory disease and bringing them to care, as well as following up on contacts, preparing health facilities to manage a surge in patients, and training health workers.
"Every effort to contain the virus and slow the spread saves lives", the agency said. "These efforts give health systems and all of society much needed time to prepare, and researchers more time to identify effective treatments and develop vaccines".
WHO said it will continue to work with countries and partners to coordinate international response to the disease, and to develop guidance, distribute supplies, and inform people how to protect themselves and others.
"We must stop, contain, control, delay, and reduce the impact of this virus at every opportunity", said WHO, adding that everyone can contribute "whether in the home, the community, the health care system, the work place or the transport system".
Meanwhile, the UN civil aviation body (ICAO) and WHO, have called called for greater international cooperation to contain the virus and protect the health of travellers.
In the joint statement, ICAO has noted that it is working closely with governments and industry partners to provide "guidance" to aviation authorities, airlines, and airports on appropriate measures aimed at reducing the risk of transmission.
As well as reaffirming the importance of international collaboration, ICAO and WHO underline the importance of cooperation at a national level, between aviation, health, and other relevant authorities.
ICAO has also published a list of questions and answers, designed to ensure appropriate planning and action at all levels, from Member States to aircraft operators and the general public.
Recommendations for passengers include maintaining good standard hygiene practices, such as covering the mouth when sneezing, and regular hand-washing, and consulting with medical professionals before flying, especially when the traveller has recently visited a badly-affected area, or been in contact with someone diagnosed with COVID-19 in the previous 14 days.
As for the risk of taking a flight, ICAO describes the likelihood of contracting the virus while flying as "extremely low", given that aircraft cabins have highly effective air filter systems that remove airborne virus particles, and that aircraft are disinfected between flights, if needed, in accordance with ICAO standards.
In a related development, WHO chief, Dr. Tedros Adhanom Ghebreyesus, has warned that supplies of medicine are "at risk" of disruption due to the epidemic, given that China, which is the worst hit nation so far is a major producer of pharmaceutical ingredients.
Dr. Tedros said in the press briefing on Friday that so far no imminent specific shortages have been identified, and manufacturing has resumed in most parts of China. But the private sector needs to be involved, to ensure that countries can access life-saving products.
"You've heard me talk about the market failure for personal protective equipment. We look forward to businesses stepping up to play their part. We need you," said Dr. Tedros.
The WHO chief announced that the agency is working with the World Economic Forum to engage companies around the world.
Earlier this week, he spoke to more than 200 CEOs, to discuss ways that they can protect their staff and customers, ensure business continuity, and contribute to the response.
The UN's top human rights agency, the Office of the High Commissioner (OHCHR), meanwhile has appealed to put rights "front and centre" when implementing preventative measures. 
The rights chief Michelle Bachelet was quoted as saying that people who are already barely surviving economically, may all too easily be pushed over the edge by measures being adopted to contain the virus.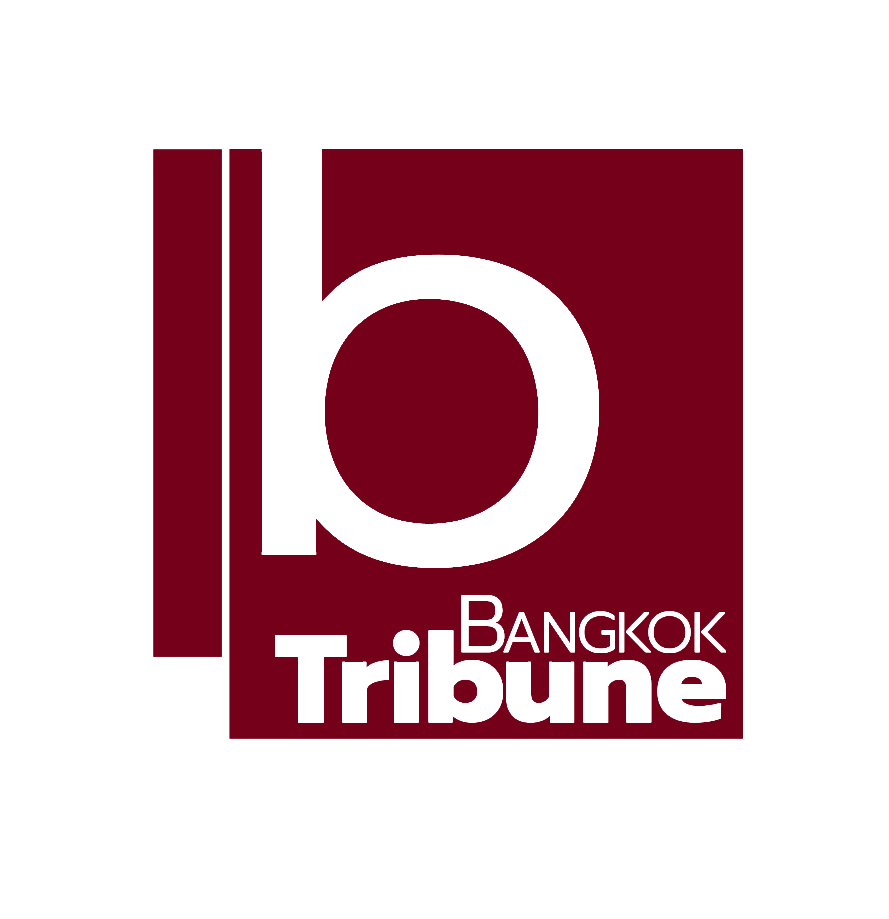 Indie • in-depth online news agency
to "bridge the gap" and "connect the dots" with critical and constructive minds on development and environmental policies in Thailand and the Mekong region; to deliver meaningful messages and create the big picture critical to public understanding and decision-making, thus truly being the public's critical voice