Away from Cần Thơ, the largest city in Mekong Delta, Vietnam, along the National Road No.91 around 60km, the story of Bằng Lăng Stork Garden, one of the Mekong's largest bird sanctuaries all started from a small flock of some ten of birds, to hundreds, before reaching the number of thousands having found a safe place_and a bond with the land owner, Mr. Nguyen Ngoc Thuyen.
This is Bằng Lăng Stork Garden where visitors can seek a refuge along with the birds from troubling traffic and crowded city, as it is surrounded by the greenery of various tree species and rice fields, as well as Vietnamese local way of life.
The garden belongs to Mr. Thuyen. Tracing back to 1983, he found out that tens to hundreds of birds began to fly to and inhabit this area intrinsically.
They then reproduced here with their population growing into thousands in years later, surprising the land owner, who later had the bond developed with the birds.
From there, Mr Thuyen started to grow more trees, improving the environment to fit the birds' needs until the land has become the permanent home of around 200,000 storks of 20 species, including rare birds , such as pelicans and herons.
In 1997, Mr. Thuyen started bird watching trips in the garden, and Bằng Lăng Stork Garden has become well-known as one of the largest bird sanctuaries in the Mekong Delta, representing the rich of biodiversity of the Mekong, despite being not too far from the crowded city.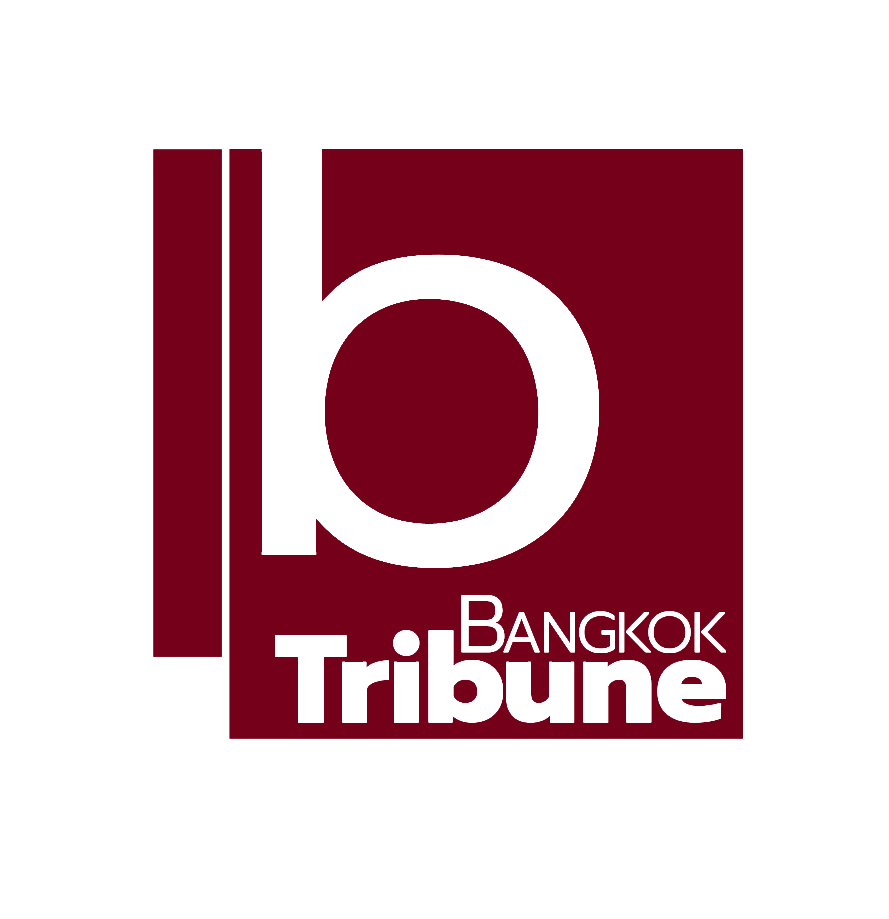 Indie • in-depth online news agency
to "bridge the gap" and "connect the dots" with critical and constructive minds on development and environmental policies in Thailand and the Mekong region; to deliver meaningful messages and create the big picture critical to public understanding and decision-making, thus truly being the public's critical voice