A prominent young and energetic writer and documentary maker Wannasingh Prasertkul has in recent years travelled around the world to bring one message home; climate change is real and urgent
As a globetrotter who regularly packs his stuff and leaves home to roam the world to document stunning stories of people's livelihoods, a prominent young and energetic writer and documentary maker Wannasingh Prasertkul of "Savage Voyage" program in recent years has been struck with increasingly revealing evidence of climate change.
So, he has decided to document the effects of climate change_from Australia's Great Barrier Reef to the pristine shores in Fiji, and several other places _in a hope to communicate with his audience better about the issue that he views as one of the most complicated and long-term problems that is challenging humankind so hard at the moment.
At the recent forum series, Our Wild, Our Climate: the State of the Environment in Post COVID-19, Wannasingh shared his views and insights about the challenge in communicating about the climate crisis, which is no less urgent and critical than COVID-19.
With a strong background rather in human rights and sociology, Wannasingh said he had to study hard about environmental issues and climate change, researching and reading a number of articles in order to understand the situation.
Wannasingh has learned that a number of people still know little about climate change. Several even get confused or frustrated when talking about it, he said.
"Some people get confused or frustrated when talking about climate change. For instance, they believe that using fabric bags can help save the world from global warming, or they wondered how less meat consumption can help cut carbon emissions," said Wannasingh.
During the pandemic, Wannasingh made his observation that a number of people felt good with the facts that the environment got improved when they slowed down their lifestyle following restriction and lockdown measures.
Wannasingh pointed that this phenomenon was just short-term, and to deal with the issue like climate change, society actually needs a long-term solution to help address it, and that could mean a major shift in people's lifestyles such as a shift to renewable energy or other green policies and practices.
"The emissions of Carbon Dioxide during the lockdown have dropped significantly as reported by prominent institutions and this is something to celebrate.
"But what we need to realise is the fact that it's short-term. The enduring time during COVID-19 has demonstrated to us that we can do that, but the point is whether we can do it over a long period of time, I mean, shutting down almost everything? There should be a way which is much less painful like this, and the situation during the pandemic is definitely not the answer," said Wannasingh.
Wannasingh said the critical challenges about climate change are the scale of the problem as much as its complexity and long-term impacts. Unlike other problems, climate change is not something to prove easily or tangible enough that people can see to the eyes its causes and effects.
And because of its scale that involves people all over the world, that could also mean either everyone or no one is responsible for it.
"That is the reason why communicating about this issue is very challenging; how could you make people see and understand what is really happening around them and take action now," said Wannasingh. "It's not like we did not have good communication about environmental issues before nor have no good communicators. We actually have a number of them in our society, like Khun Seub Nakhasathien (the late chief of Huai Kha Khaeng Wildlife Sanctuary who was a prominent conservationist) or several others, and there are a number of successful stories about our conservation, But for the climate issue, I must say that our understanding and awareness about it is still pretty low."
Wannasingh, however, viewed that it's necessary to communicate about the issue.
He conceded that it may be hard to move people to change their lifestyles and behaviours to become more friendly to the climate at once. But collectively, the level of knowledge and understanding in the issue can eventually help mobilise pressure on policymakers and structural change.
COVID-19, he said, provides a good opportunity to shift people's understanding and the communication about the climate issue in the society.
The strategy, he remarked, may need to be shifted along.
"People feel connected to what is close to their lives. So, we may have to talk about something else too when talking about environmental issues including climate change as they are actually interconnected.
"We just can't talk about the environment on and on, do something about it, feel good about it, and that's it; that's not enough. It's not enough because the crisis we are confronting is far more serious than we actually think of. And yes, we need to bring the issue close to people to make them see the truth," said Wannasingh.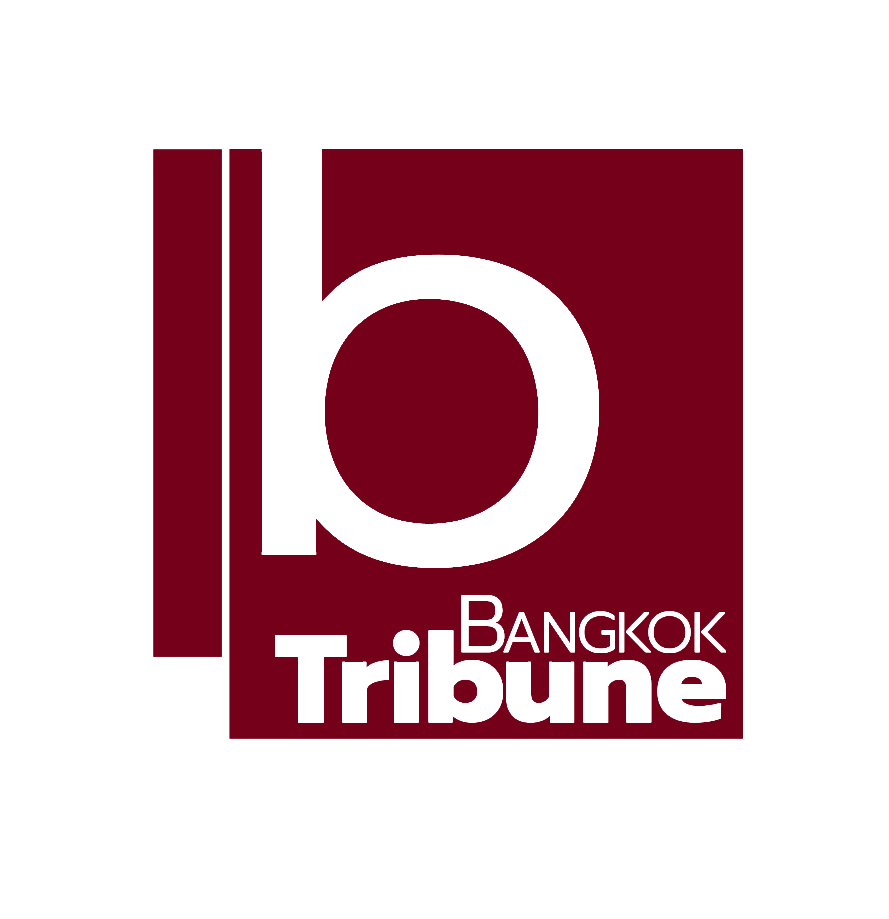 Indie • in-depth online news agency to "bridge the gaps" and "connect the dots" with critical and constructive minds on development and environmental policies in Thailand and the Mekong region; to deliver meaningful messages and create a big picture critical to public understanding and decisions, thus truly serving the public interest.