The new virus has given people the hard lessons in regard to public health as well as the environment as it has exposed a poor relationship between humans and nature that needs a major overhaul before it is too late
From the first few "mysterious" cases in late December last year in Wuhan City in China, Covid-19 become quickly known worldwide as it spread out and infected a great number of people in many countries in a short period of time. From that day (December 31 as officially declared), the world's recorded cases (Worldoeters) have stood at 83.06 million so far, with more than 1.81 million deaths.
Amid the public health crisis, the world's scientists have also learned one hard fact that the poor relationship that humans have with nature could have prompted the outbreak of the virus, especially via their excessive utilization and exploitation of nature such as deforestation, wildlife consumption, and others that could have unleashed it and several others.
They have also learned that the current lifestyle, if diverted to a more climate friendly trend, could help the world avoid the catastrophe from climate change, following positive changes due to the disruption by Covid-19.
The scientists have jointly called for a drastic change of the current lifestyle and economic trend to re-balance the relationship.
While the calls are growing and the scientists are vying for the best solutions to offer to resolve such the imbalance relationship, humans have still been put to the hard test by Covid-19 in almost every corner of the world, including here, Thailand, which was the first country outside China which met with Covid-19.
As being the most defining crisis, which has defined the most environmental challenges, Bangkok Tribune picks Covid-19 as the most critical news issue of the year and invites readers to look back through the hard time we have been through together as well as the lessons learned_ both socially, economically, and environmentally.
Note: Some photos have been on display as part of the Photo Essay Exhibition: Through the Hard Time (@BACC, Dec 22-27), to show human spirit and lessons learned during the hard time of Covid-19 this year.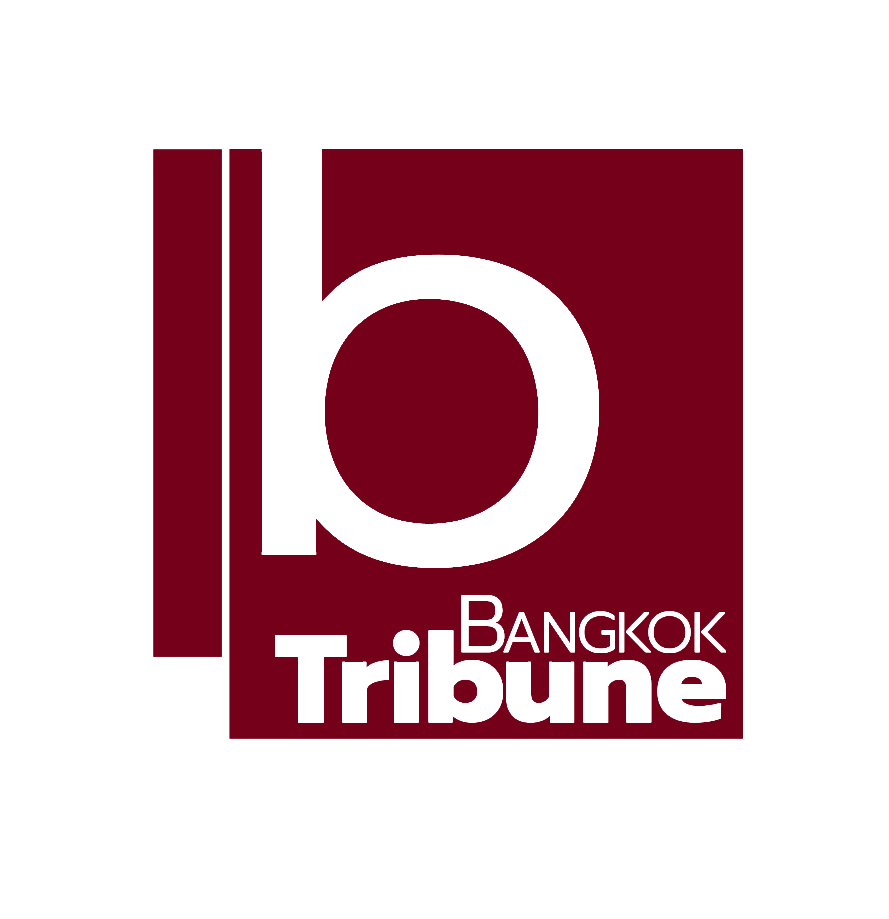 Indie • in-depth online news agency
to "bridge the gap" and "connect the dots" with critical and constructive minds on development and environmental policies in Thailand and the Mekong region; to deliver meaningful messages and create the big picture critical to public understanding and decision-making, thus truly being the public's critical voice