PM Gen Prayut Chan-o-cha has voiced out about Covid-19 vaccines that he would not allow Covid-19 vaccines to be used among Thai people without complete tests and trials. It must be safe before being administered to the people and this is his critical policy in regard to vaccination against Covid-19
PM Prayut has declared his latest policy on his FB page post, elaborating his thoughts about Covid-19 vaccines after there are reports of relatively low efficacy of the vaccine on a clinical trial in Brazil, and which is about to be used here in late next month as scheduled.
The prime minister also said there are reports of side effects of the Covid-19 vaccination in some countries, while several others have been administering it without complete tests and trials.
The causes of such incidents need further investigation, but as a prime minister, he has decided that he would not take such a risk for Thai people.
"I will not allow us to rush to be vaccinated with Covid-19 vaccines, of which the tests or trials are incomplete yet. I will not allow us to be "a lab rat".
"To be prudent, I have come up with a policy about the vaccines; that they must be proved to be safe before being administered to Thai people," said PM Prayut, adding any of his decisions is done in line with the national vaccine committee's advices.
PM Prayut suggested people be disciplined in adhering to disease control measures introduced including social distancing, mask wearing, frequent hand-washing, and others, and because of these measures he sees the situation improving as such.
The latest announcement by the PM comes just after he confirmed the public on Friday about the country's readiness in distributing Covid-19 vaccines to Thai people.
On Friday, after meeting with top public health executives and advisors, PM Prayut posted on his FB page that he was updated about the situation worldwide.
While disease control measures were still a must at a personal level and the country needed to enforce those to ensure the situation was put under control, vaccination was also seen as one of the best approaches to pursue as it's seen as the cheapest in disease control and prevention, PM Prayut had said.
This, he cited, was not only good for people's health, but also the country's economy.
The PM cited the statistics, saying more than 32 million doses of Covid-19 vaccines have been administered worldwide, with the US, China, Europe, and the UK being the top of vaccine administration, with 10.7 million doses, 9 million, 3.7 million, and 3.1 million, administered to people respectively.
Some Asean countries have also started to administer the vaccines to their people, he added.
For Thailand, PM Prayut said, it was not picked for a clinical trial of Covid-19 vaccines as it was not considered as a severe epidemic area where enables sufficient sample groups, but the concerned agencies have been following Covid-19 vaccine development since the beginning, and working on planning for the people already.
Siam Bioscience, which has received technology transfer from AstraZeneca, one of the world's top vaccine developers from which Thailand has ordered a big lot of its Covid-19 vaccine, has started to develop and produce the vaccine since mid-December last year.
If everything goes as planned, the first lot of AstraZeneca's vaccine, around 26 million doses, would be distributed to the people by this June, the PM said.
35 million doses more from the same company are under negotiation, the PM added.
PM Prayut also said the government has sought another 2 million doses from China's Sinovac. He acknowledged the reports of its relatively low efficacy when tested in a clinical trial in Brazil recently, but defended that the results also depend on subjects, citing more positive outcomes in Turkey and Indonesia with over 90% effectiveness.
The PM also realized the need to cover a large number of the population with the vaccine so that it can be effective, at least 50% of the population or more, up to 70%. That, he said, could mean 33 million people being vaccinated, and if the program can massively start from June, that could also mean 9. 4 million doses administered to the people a month, or 313, 000 doses a day, or 26,000 doses an hour (12 hours).
So, providing the vaccination of Covid-19 vaccines to the citizens was a challenging task, PM Prayut had said, adding he had instructed the Public Health Ministry to come up with a vaccine administration plan immediately.
As of Friday, the Covid-19 vaccine administration sub-panel has approved the plan and target groups for Covid-19 vaccination here.
As revealed by the Disease Control Department's Deputy Director-General Dr. Opas Karnkawinphong, the Covid vaccine administration plan is divided into three main phases.
The first phase would be the period under which the vaccines are still limited, from February to April. The target groups of this period would be medical and public health staff on the front line, patients with chronic diseases, senior people aged over 60, and concerned authorities on disease control duty in outbreak areas.
The second phase would be between May to December, during which those identified as being at high risk nationwide would receive the vaccines. And the last phase would be from next year on, during which the vaccines would be administered to help boost immunity for the rest of the citizens.
Dr. Opas said at least six advisory and working groups including that following the vaccines' effects have been approved. And within four weeks, if any undesirable side effects emerge, the vaccination would be immediately suspended.
"Vaccines are one of the tools to help in disease control and prevention, but the best vaccines that we have today are still our mask wearing, frequent hand-washing, and social distancing. Although we are vaccinated, mask wearing is still a must," said Dr. Opas.
As reported by the New York Times's Coronavirus Vaccine Tracker, Sinovac's vaccine is still in the Phase 3 clinical trial, but it has been approved for a limited use in China and Indonesia already.
AstraZeneca's vaccine, meanwhile, is in both Phase 2 and Phase 3, as well as "combined phases", and has been approved for an emergency use in Britain and elsewhere, according to the paper's tracker.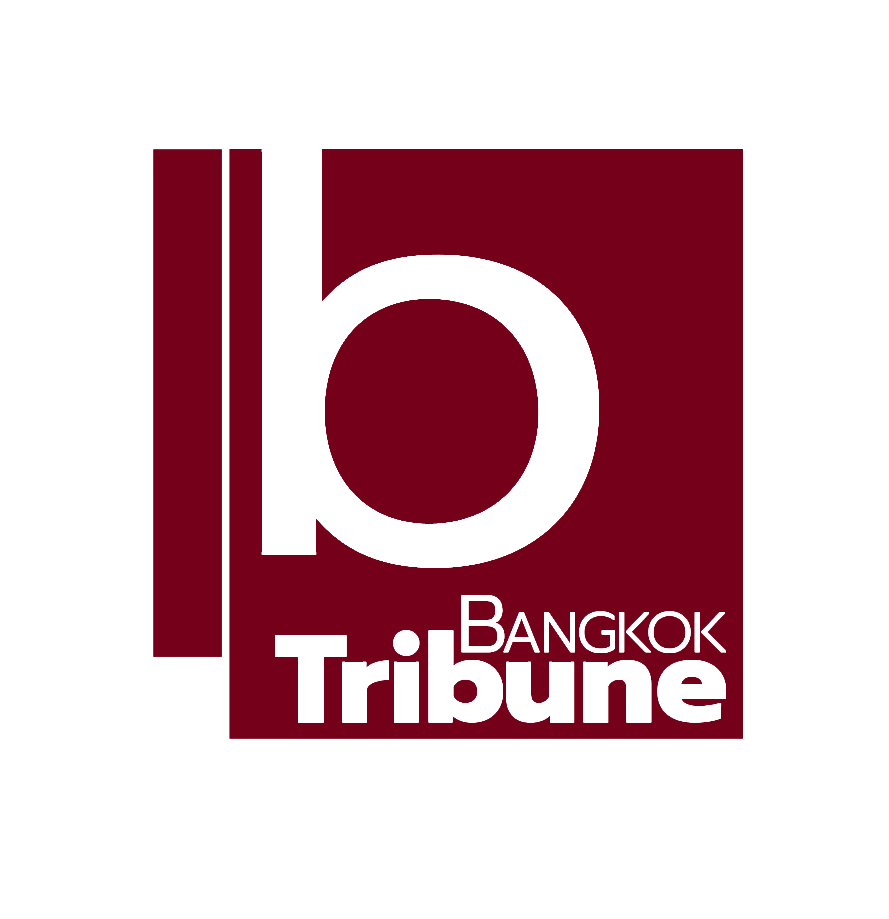 Indie • in-depth online news agency to "bridge the gaps" and "connect the dots" with critical and constructive minds on development and environmental policies in Thailand and the Mekong region; to deliver meaningful messages and create a big picture critical to public understanding and decisions, thus truly serving the public interest.