The monthly forum to "bridge the gap" and "connect the dots" of different views and opinions as well as bits of information to create one big picture for better understanding in society
With the arrival of digital technology, we see a number of institutions and organisations crumbling. And there is no exception for the media organisations which once held a strong grip on communication power.
Amid the wrecked and ruined institutional structure, we also see that the power to communicate is flowing to the hands of ordinary people, who now are able to access to the same technology and seize the opportunity into their hands to communicate with the public en masse.
For a number of media members, this is as much astonishing as frightening. But there is nothing to regret for if that would mean decentralisation of communication power for the public so that they can have a more say in society in order to get their voices heard amid the frail and fragile media.
The role in communication of public members is changing. So is the media members'.
They are now walking into an uncharted territory, which is being charted by the power of technology, redefining their roles and positions in this new landscape.
This is part of the reflection from the first Dialogue Forum 1: Digital Disruption and a Push for Sound Public Policies.
Realising how the media landscape (and the public sphere) have rapidly evolved in recent years with "digitalization", the forum would cordially like to invite you to explore the new horizon together, which would both provide new opportunities and address some setbacks, especially in conveying critical massages like public policies on social and environmental aspects.
Also watch: Dialogue Forum 1: Digital Disruption and a Push for Sound Public Policies Part I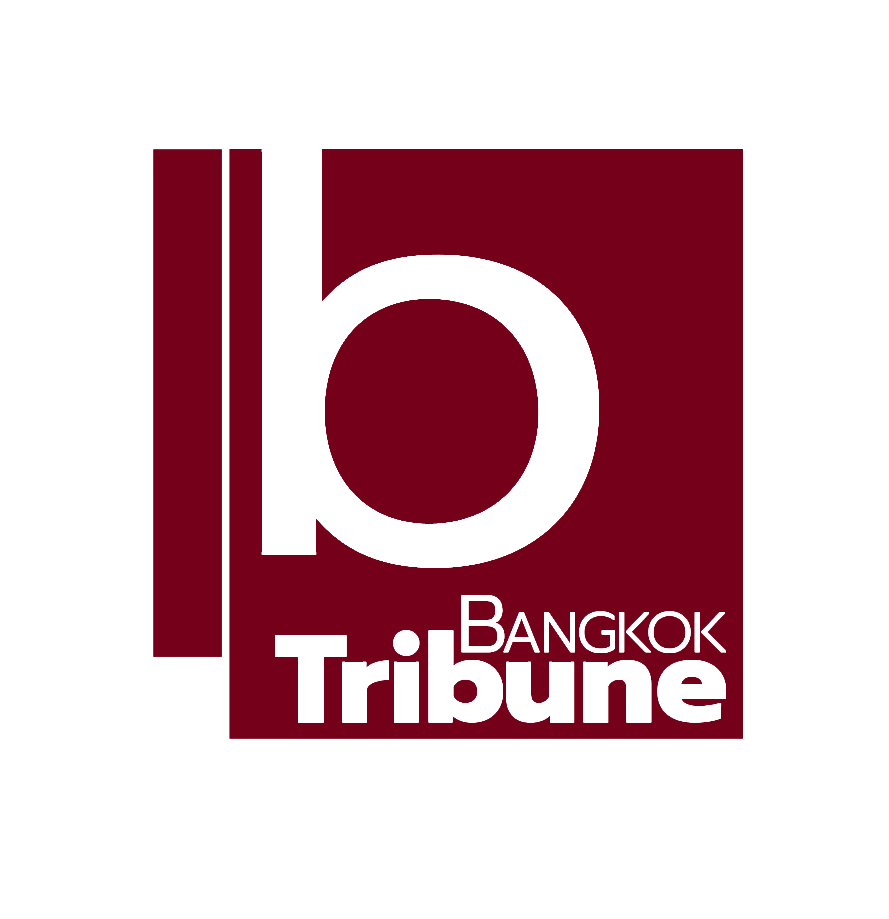 Indie • in-depth online news agency to "bridge the gaps" and "connect the dots" with critical and constructive minds on development and environmental policies in Thailand and the Mekong region; to deliver meaningful messages and create a big picture critical to public understanding and decisions, thus truly serving the public interest.