The monthly forum to "bridge the gap" and "connect the dots" of different views and opinions as well as bits of information to create one big picture for better understanding in the society
In times when society has become widened with gaps and differences of views and opinions, one issue could be escalated into a crisis if there are no platforms available for appropriate discussion among all concerned.
The media, while informing and inspiring their audience, could also take an educating and facilitating role to serve such a purpose, acting as a bridge and helping connect the dots into one big picture.
In collaboration with its partners and with the support of Konrad-Adenauer-Stiftung (Thailand Office), Bangkok Tribune Online News Agency has come up with a monthly forum on issues of importance, under the project, "Dialogue Forum".
This is to facilitate and provide a space for discussions and exchanges of dialogues and views as well as information regarding critical social and environmental issues both in Thailand and the Mekong region, thus not only bridging the gap and connecting the dots, but also helping forge understanding among the public and the parties concerned, encouraging them to make a decision about the issues better or even find a common ground and seek solutions together.
Following the Extended 44th Session of the World Heritage Committee, which was held online during July 16-31, the world's community has learned one critical fact that a number of World Heritage Sites across the globe as well as in the region_including Dong Phayayen-Khao Yai Forest Complex, Luang Prabang Town, to the Great Barrier Reef, or even those on a nomination list like Kaeng Krachan Forest Complex_have been facing increasing needs for their resources from development or utilization, which over time have become more and more complex and cannot be judged with one particular reason.
While Khao Yai and Luang Prabang or the Great Barrier Reef have been encountering with large-scale development projects like dam development projects or impacts from coal mining and industries, Kaeng Krachan, on a contrary, has been embattling with subsistent living that is dependent on its resources.
All these reflect the increasing challenge against conservation and preservation of the sites. This, in turn, has prompted a critical question on "management" of sites or properties with "universal values" amid pressure from all sides; how this should proceed so that the properties can deal with those needs well and win a consensus from all concerned.
And this could mean further questions back to the definition of the World Heritage itself, valuing and assessing the properties, to the balance between conservation and sustainable utilization of properties' resources, or in other words, the quests for sound policies and mechanisms in "managing" properties of outstanding universal values as well as the challenges from the outside at all levels_international, national, and local.
The Dialogue Forum, which opens a space for such critical discussion, therefore, would cordially like to invite you to look through the challenges concerning our properties with outstanding universal values together at its online dialogue series on the World Heritage sites, Dialogue Forum 2 and 3: Lessons learned from the 2021 World Heritage Sites on August 31 and September 7, 2021, from 1.15-3.30 pm via Zoom (in Thai) (See the programmes below)
Contact
Bangkok Tribune coordinator: Piyaporn Wong @089 920 8027/ FB Messenger: Bangkok Tribune News
**Please register and confirm your Zoom participation ahead of the event at:
DF 2: https://us02web.zoom.us/meeting/register/tZcscOCuqT4rGdHi6A_5MNTFC1AW9yz2NFDq
DF3: https://us02web.zoom.us/meeting/register/tZcqfuqqpz4uGdw14KOueB2z9813zuxQfa2D
***You can also watch the event live via FB Live@ FB Page: Thai PBS, Decode, นักข่าวพลเมือง (ThaiPBS), Bangkok Tribune News, SEA-Junction, Thai SEJ (ชมรมนักข่าวสิ่งแวดล้อม).
Objectives
To develop and introduce a new body of knowledge and  innovation regarding the independent, in-depth media to the  public (Indie & In-depth)
To empower public members to be able to keep up with any developments as well as repercussions in the society, as well as the role of the media in helping shape the society (Empowering)
To promote participation in the development of such an innovative and constructive media so that it can remain open and accessible to all (Open & Accessible)
Partners
Decode.plus, Thai PBS
Thai Society of Environmental Journalists
SEA-Junction
Bangkok Tribune News Agency
Supported by: Konrad-Adenauer-Stiftung (Thailand Office)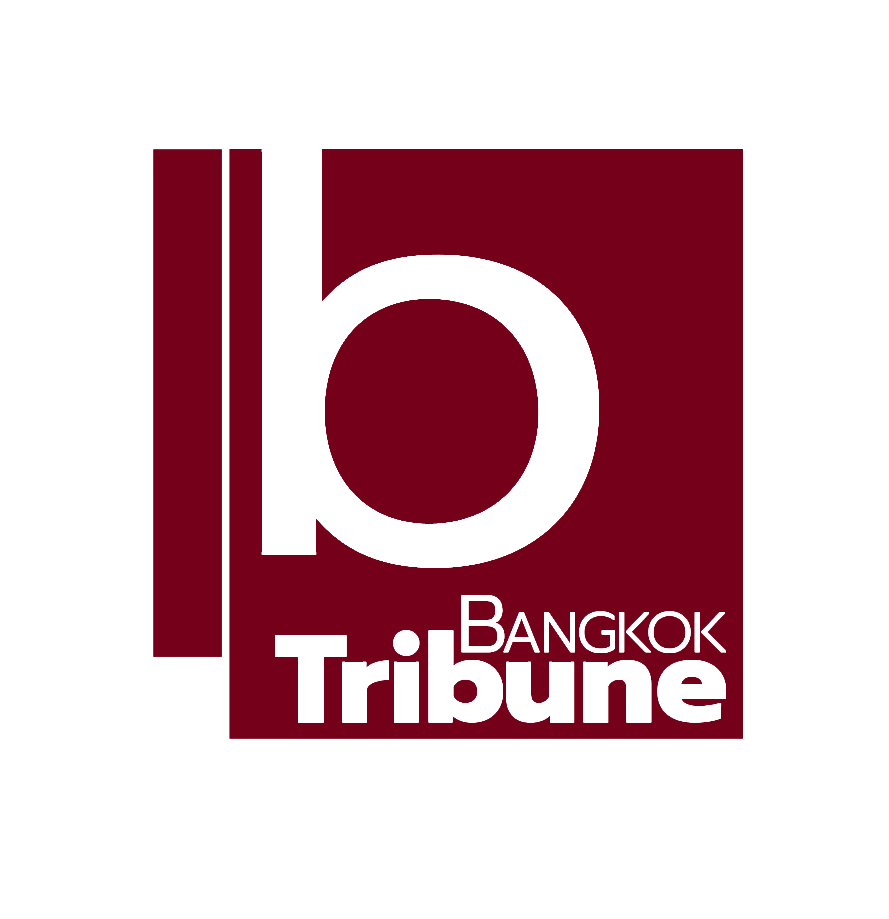 Indie • in-depth online news agency
to "bridge the gap" and "connect the dots" with critical and constructive minds on development and environmental policies in Thailand and the Mekong region; to deliver meaningful messages and create the big picture critical to public understanding and decision-making, thus truly being the public's critical voice