A good feedback can be claimed from this colorful campaign, but not yet a success.
It's New Year and Thailand started the year with a coloful campaign against single-use plastic bags. The prime target: superstores and convenient stores.
As the New Year's bell rang and people came out to shop, they lined up in superstores and convenient stores with various kinds of creative containers; bamboo woven baskets, pots, plastic buckets, fertiliser bags, and even fish net bags!
The purpose: to replace plastic bags that would no longer be serviced to customers.
For Varawut Silpa-archa, the Environment Minister who initiated the campaign, "Everyday Say No to Plastic Bags", he had a number of reasons to push it.
First of all, it's the result of the death of the world's much loved baby dugong, Marium, whom was rescued early last year after being orphaned and raised in a hope that she would survive, but instead succumbed to plastics found in her intestine, unfortunately.
Secondly, Thailand was ranked as the world's sixth and tenth country which has polluted the ocean.
And last but not least, Thailand is being inundated by plastic waste, which has piled up over the years; around two million tons each year, out of 28 million tons of the country's total waste. Out of this, only 0.5 million tons have gone for recycling, leaving 1.5 million tons, much of this is single use plastic, having contaminated the environment, according to the Pollution Control Department.
Mr.Varawut's campaign has not come just in days, but it's actually part of the country's roadmap on plastic waste management that will run until 2030.
If successful, the department expects that it could help cut up to one thirds of 45,000 million single use plastic bags used in the country each year, and that could also mean much part of 0.78 million tons of plastic waste reduction targeted.
This is in line with the UN Environment report "Single-use Plastics: A roadmap for Sustainability" that says plastic bag bans, if properly planned and enforced, can effectively counter one of the causes of plastic overuse.
There is no question why superstores and convenient stores are targeted.
However, this is only the starting point, considering the plastic cycle that involves more actors and differrent stages of its life.
There are sources of origin and production, consumption, and post-consumption that plastics, plastic waste, and actors involved need to be managed efficiently.
That means a drastic change is indeed needed, not just a colorful campaign and an opportunity to carry different bags.
As such, Mr.Varawut and his ministry can claim a good feedback from the campaign, but not yet a success in the fight against plastic waste.
There is still a long way to go and to prove that the country is serious enough about this hard-to-fight problem.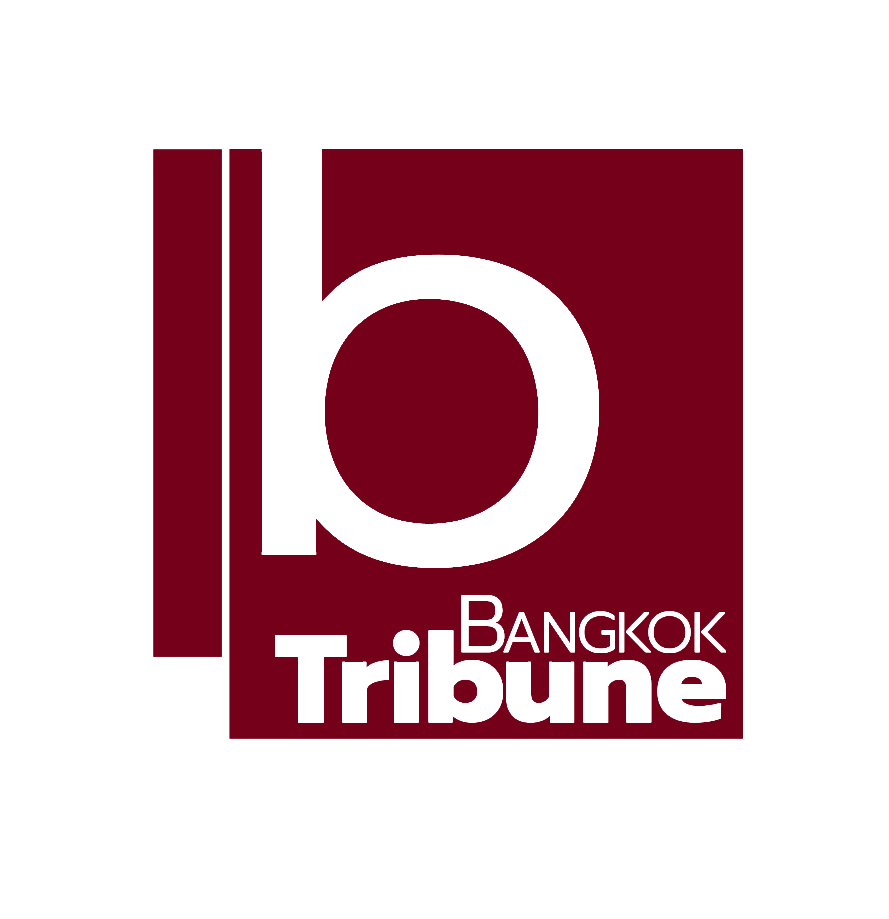 Indie • in-depth online news agency
to "bridge the gap" and "connect the dots" with critical and constructive minds on development and environmental policies in Thailand and the Mekong region; to deliver meaningful messages and create the big picture critical to public understanding and decision-making, thus truly being the public's critical voice