As political parties are vying for votes so they can get into power and administer the country, the much-needed "Green" development concept has just slipped through their political campaigns
Tomorrow, Thailand will be entering a general election as advance voting has been scheduled countrywide. And on May 14, there will be a nationwide-general election that will determine who will become the country's new government.
For weeks, political parties have been vying for votes, coming up with sets of attractive public policies in the hope that they can help them gain votes from voters. As checked from the Election Commission's website, those policies still largely revolve around politics and economics.
If this could suggest anything, it could be the fact that we are still being bogged down in the same old struggle and politics, in contrast to a new global trend that has been shifting towards a sustainable and resilient development path.
Since Covid-19 hit countries worldwide, there has been a realisation that countries need to recover and move on towards a new development path so that they can stand more chances of survival when the next outbreak hits.
During the period, the world had learned about environmental perils such as biodiversity loss and climate change that could possibly open a pandora to new outbreaks to come out and spread in societies.
New development paradigms including the "Green" deal were then proposed as a means of survival and countries including a big bloc like the European Union were not hesitant to introduce them as part of its shift in policies towards a "Green" future.
The bloc has set up to one-third of its €1.8 trillion from the NextGenerationEU Recovery Plan and the EU's seven-year budget to finance the European Green Deal, seen as a lifeline out of the Covid-19 pandemic.
Thailand has not totally lost the point. It too came up with its own "Green" vision in 2021, which was set to lead the country out of the situation.
The BCG Economy Model, fully titled the Bio-Circular-Green Economy model, encompasses all key elements that can lead to a sustainable and resilient society. As explained by its inventor, Dr. Suvit Maesincee, a reformer and a former Minister of Higher Education, Science, Research and Innovation, it's also inclusive and progressive.
Although heavily questioned when it comes to planning and implementation, the concept is still widely accepted among development advocates and environmentalists.
But politicians have just brought us back to square one. None of the political parties has mentioned the BCG or "Green" development in their policies proposed to the public, not even the PM's party himself, Ruam Thai Sang Chart (United Thai Nation Party).
To say the least, "Green" or environmental policies have been overlooked and sidestepped by the political parties, despite the fact that they are increasingly important in times of such a crisis.
There are only a few parties that have touched upon environmental policies, but they are still pretty much fragmented (issue-based) or fractional, not being mainstreamed into the main policies to get us out of the crisis as needed.
For instance, the government-ruling Palang Pracharat Party has addressed only one environmental policy and it's about tackling PM2.5. The major party of the opposition bloc, Phue Thai, meanwhile, has addressed several more environmental schemes under its environmental policy of good quality of life and safety. This, however, is only one among several political or economic policies.
In other words, there is literally no "Green" deal in our politics.
There is only one hope left that the country would embrace a "Green" development path when a new government takes office and needs to also embrace the so-called "state policies" as required under the current Constitution.
Under Article 75, the Constitution requires the state to come up with a sustainable, equitable, and inclusive economic system, under which people can be self-sufficient while an unjust economy must be eradicated.
Whatever name, "Green" or something else, does not matter, "what is in a name" actually does, and we Thai people desperately need it_here and now.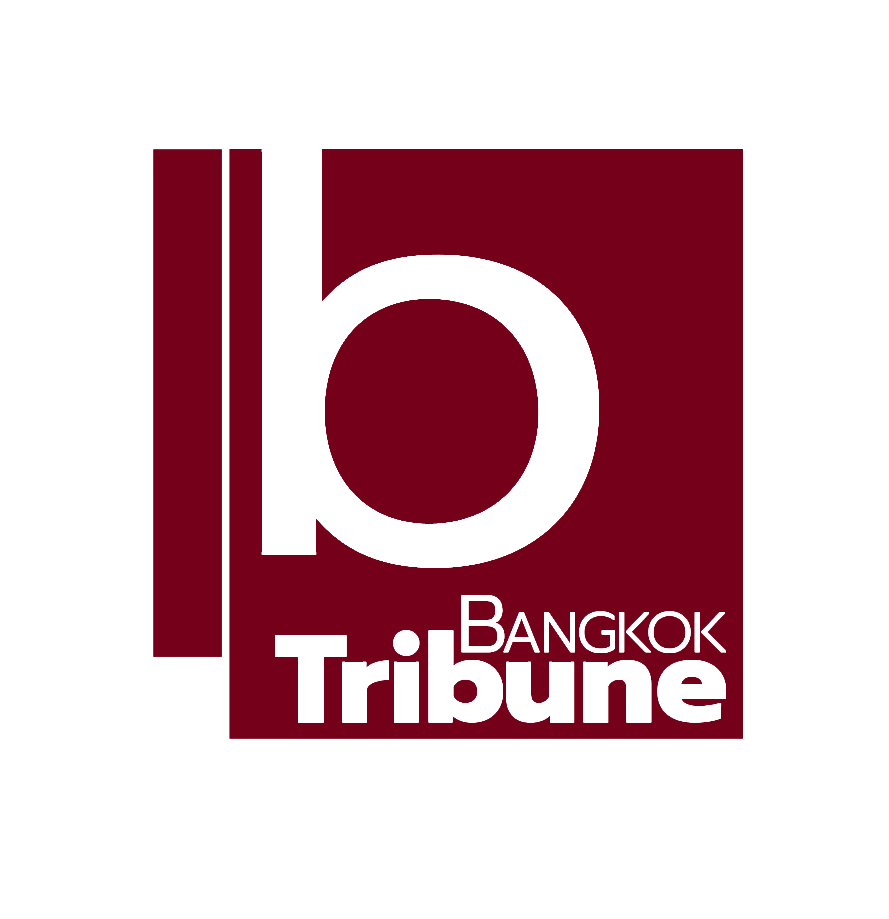 Indie • in-depth online news agency
to "bridge the gap" and "connect the dots" with critical and constructive minds on development and environmental policies in Thailand and the Mekong region; to deliver meaningful messages and create the big picture critical to public understanding and decision-making, thus truly being the public's critical voice