Budget is targeted to help boost locals' awareness and action in regard to climate adaptation, while best practices and regulatory framework for sub-national levels will be expanded as part of the efforts, which will run for four years, as funded by the Green Climate Fund (GCF)
The initiative titled, "Increasing resilience to climate change impacts in marine and coastal areas along the Gulf of Thailand" has been officially launched today to boost the country's capacity in regard to climate adaptation and resilience in tourist attractions and highly-susceptible areas like the Gulf of Thailand.
The programme was developed in collaboration between the Office of Natural Resources and Environmental Policy and Planning (ONEP), the Department of Marine and Coastal Resources, and UNDP in Thailand, with the funding from the GCF worth $ 3 million.
According to UNDP in Thailand, the coastal zones in 24 provinces in the Gulf are rich in biodiversity and marine life, but at the same time highly susceptible to extreme climate events, such as sea-level rise, flooding, cyclones and erosion.
One critical buffer zones proved to be among natural resilient tools are healthy mangrove systems, which offer tremendous protection to coastal communities against extreme events, including storm surges and coastal erosions. The mangroves are also critical nursery areas that help support local fisheries and overall marine biodiversity.
The new programme is aimed at advancing such advantages as well as the country's climate change adaptation planning in marine and coastal areas in the Gulf of Thailand. It is additionally expected to help contribute towards several Sustainable Development Goals as outlined in the 2030 Agenda, including gender-responsive solutions to reduce disaster risks, enabling climate change adaptation and mitigation, according to UNDP.
Within the framework of Thailand's Nationally Determined Contribution (NDC) under the Paris Agreement, climate change adaptation is noted as being a "top priority in Thailand's national response to climate change".
Throughout the implementation of Thailand's National Adaptation Plan (NAP), which was finalized in 2018, the programme will utilize best practices and information from other interventions, such as the "Safe Marine for Life" Project implemented by the Department of Marine and Coastal Resources, based on community participatory approaches in marine resources protection and conservation. It will also expand the knowledge and regulatory framework, particularly for the sub-national levels.
While helping ensure close coordination among provincial level agencies through the work program, budget would be set aside for fishermen and farmers to adapt to extreme events and natural disasters in their coastal areas, including storm surges and tropical storms. They would also be encouraged to help keep beaches clean in order to maintain eco-friendly tourist destinations.
"This new project is timely and will provide a great platform to apply the Bio-Circular-Green development model promoted by Thailand as part of the COVID-19 recovery," said Renaud Meyer, Resident Representative of UNDP in Thailand during the launch event.
He also emphasized the need to redefine the relationship between humans and nature to ensure a win-win cohabitation. Involving the coastal communities in this effort is both urgent and required to strengthen the resilience of Thailand, safeguard progress towards the Sustainable Development Goals, and sustain efforts towards sustainability, Mr. Meyer pointed.
Raweewan Bhuridej, Secretary-General of Onep, said she hopes this programme will serve as a mechanism for cooperation among concerned agencies, and drive the implementation of the adaptation process considering climate change factors along Thailand's coastal areas to create climate resilience.
"This will also contribute to Thailand's 20-year strategy as well as the Sustainable Development Goals," said Ms. Raweewan.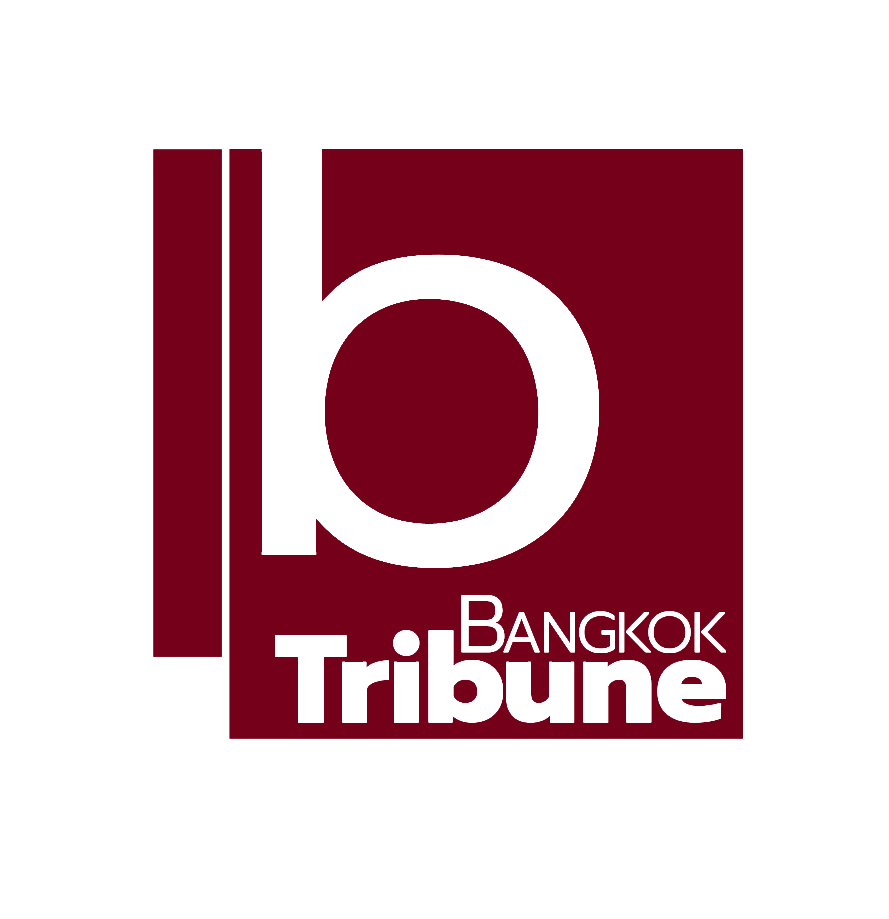 Indie • in-depth online news agency
to "bridge the gap" and "connect the dots" with critical and constructive minds on development and environmental policies in Thailand and the Mekong region; to deliver meaningful messages and create the big picture critical to public understanding and decision-making, thus truly being the public's critical voice