A policy forum on development and environmental challenges and policies to "bridge the gap" and "connect the dots" to create one big picture for better understanding and decision-making in the society
In times when society has become widened with gaps and differences of views and opinions, one issue could be escalated into a crisis if there are no platforms available for appropriate discussion among all concerned.
The media, while informing and inspiring their audience, could also take a role in educating and facilitating the public by providing such platforms to help "bridge the gap" and "connect the dots" to create the big picture for better understanding in the society.
Realising such critical roles, Bangkok Tribune in collaboration with its partners and with the support of Konrad-Adenauer-Stiftung, Thailand Office, every month comes up with a policy forum on critical development and environmental issues under the project, Dialogue Forum.
This is to facilitate and provide a space for discussions and exchanges of dialogues and views on development and environmental issues up to the policy level both in Thailand and the Mekong region. It therefore not only bridges the gap but also connects the dots, helping forge better understanding among the parties concerned and the public at large and encourage them to make a better decision about the issues or even find common ground or seek solutions together.
In early July, the World Meteorological Organisation issued a warning saying El Nino had developed in the tropical Pacific for the first time in seven years, setting the stage for a likely surge in global temperatures and disruptive weather and climate patterns. The month of July become the hottest July and the hottest month on record, according to the WMO.
There is a 98% likelihood that at least one of the next five years, and the five-year period as a whole, will be warmest on record, beating the record set in 2016 when there was an exceptionally strong El Nino. And there is a 66% likelihood that the annual average near-surface global temperature between 2023 and 2027 will temporarily be more than 1.5°C above pre-industrial levels for at least one year, according to the organisation.
The critical questions are; how worsened could it be when El Nino has appeared? and how do people well prepare themselves to cope with the situation both short and long term?
The Dialogue Forum would cordially like to invite you to take this opportunity to explore this challenge together at Dialogue Forum 2 l Year 4: El Nino, from Global Warming to Global Boiling on August 23, 2023, 10 am-12.30 pm at SEA-Junction, BACC's building (4th Floor).
Objectives
● To produce critical and constructive content and policy recommendation that is of the public interest in order to raise public awareness and boost public knowledge and understanding as well as inspiration_all to mobilise desirable "social forces" that can help address issues of importance in the society and sustain a free and fair society (Inform & Inspire)
● To create a space and body of in-depth knowledge as well as an innovative media platform (Dialogue Forum) that is independent and in-depth for the public (Indie & In-depth)
● To empower the public to be able to keep up with developments as well as repercussions in the society, and level up meaningful conversations and discussions for better understanding among the public here and abroad (Empowering)
● To promote public participation in problem-solving and decision-making processes (Inclusive & Participatory)
● To promote the development of innovative and constructive media so that it can remain open and accessible to all (Open & Accessible)
Partners
● Decode. plus, Thai PBS
●The Thai Society of Environmental Journalists (Thai SEJ)
● SEA-Junction
● Bangkok Tribune Online News Agency
Supported by
● Konrad Adenauer Stiftung, Thailand Office
Contact
Piyaporn Wong l Bangkok Tribune coordinator: 089 920 8027/ [email protected]/ FB Messenger: Bangkok Tribune News
Please confirm in advance for a seat at the forum. Due to Covid-19, please comply with the relevant Covid-19 prevention and protection protocol. Mask-wearing and hygienic hand cleaning are encouraged throughout the event.
***You can also watch the event live via FB Live@ FB Page: Decode. plus, Thai SEJ (ชมรมนักข่าวสิ่งแวดล้อม), SEA-Junction, and Bangkok Tribune News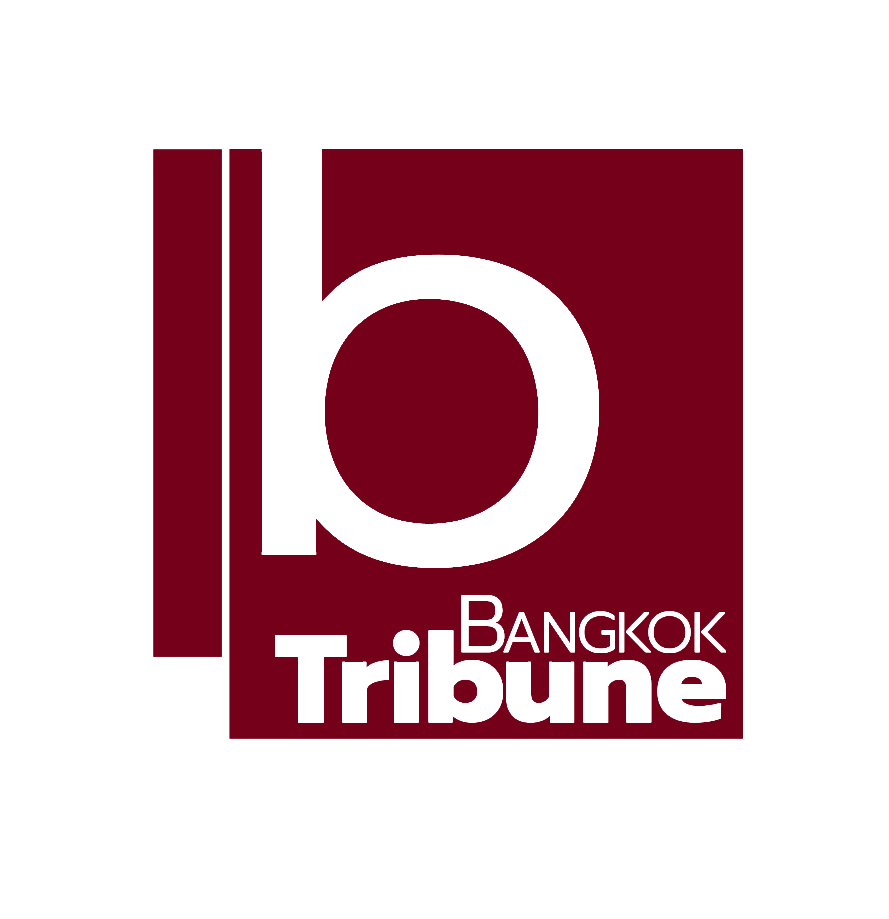 Indie • in-depth online news agency
to "bridge the gap" and "connect the dots" with critical and constructive minds on development and environmental policies in Thailand and the Mekong region; to deliver meaningful messages and create the big picture critical to public understanding and decision-making, thus truly being the public's critical voice