The monthly forum to "bridge the gap" and "connect the dots" of different views and opinions as well as bits of information to create one big picture for better understanding in the society
In times when society has become widened with gaps and differences of views and opinions, one issue could be escalated into a crisis if there are no platforms available for appropriate discussion among all concerned.
The media, while informing and inspiring their audience, could also take an educating and facilitating role to serve such a purpose, and this is another role that Bangkok Tribune, an online news agency, also wishes to take_acting as a bridge and helping connect the dots into one big picture.
Therefore, it has come up with the agency's forum events to accompany its news reporting mission, under the new project "Bangkok Tribune's Dialogue Forum".
As wished for, the news agency, in collaboration with its partners, will hold a monthly forum on issues of importance, with "explanations" provided for the audience from concerned parties invited to take part in the forum.
As accompanying the news agency's prime mission, the forum will give a particular focus on social and environmental issues both in Thailand and the Mekong region, considered also as a critical nexus to the fundamental challenge; inequity.
These, the news agency believes, not only help connect the dots, but also forge understanding among the parties concerned, encouraging them to find a common ground and seek solutions together.
Realising how the media landscape has rapidly evolved in recent years with "digitalization", the forum would cordially like to invite you to participate to explore the new horizon together, which would provide new opportunities and address some setbacks, especially in conveying critical messages like public policies on social and environmental aspects.
*Registration is required. Please contact: FB Messenger: Bangkok Tribune News
Objectives
• To develop and introduce a new body of knowledge and innovation in regard to the independent, in-depth media to the public (Indie & In-depth)
• To empower public members to be able to keep up with any developments as well as repercussions in the society, as well as the role of the media in helping shape the society (Empowering)
• To promote participation in the development of such an innovative and independent media so that it can remain open and accessible to all (Open & Accessible)
Partners
• Thai Society of Environmental Journalists
• ASEANnews.net/ Reporting ASEAN Program
• Project SEVANA South-East Asia
• SEA-Junction
• Bangkok Tribune News Agency
Supported by: Konrad-Adenauer-Stiftung (Thailand Office)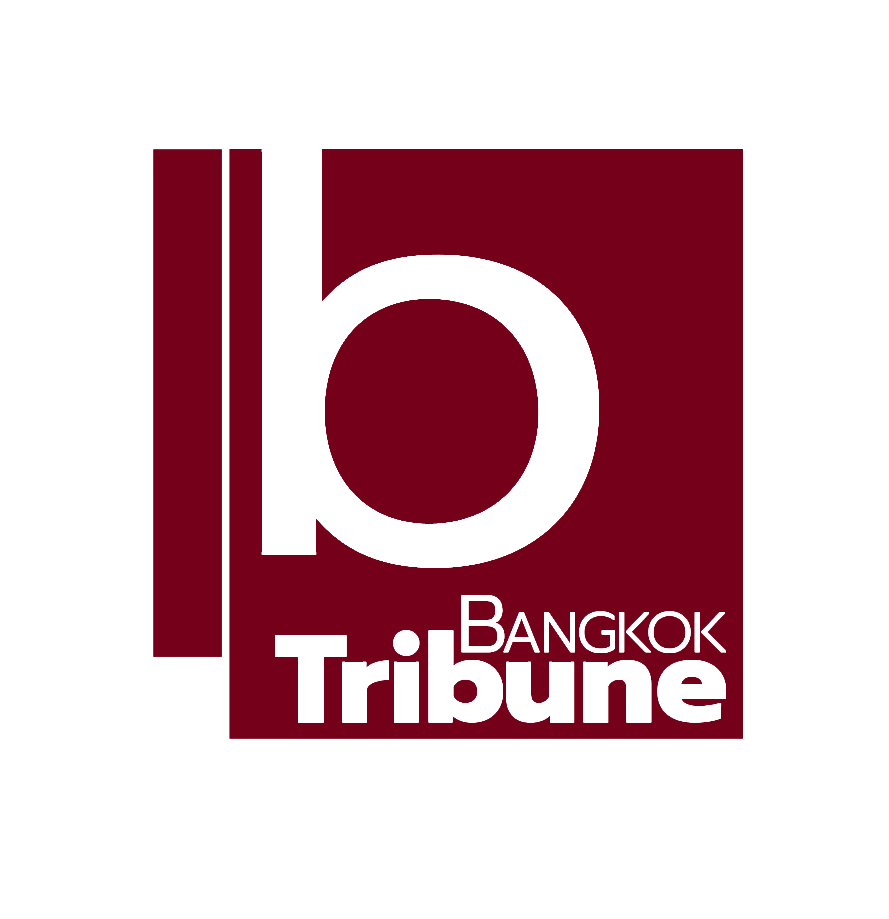 Indie • in-depth online news agency to "bridge the gap" and "connect the dots" with critical and constructive minds on development and environmental policies in Thailand and the Mekong region; to deliver meaningful messages and create a big picture critical to public understanding and decisions, thus truly serving the public interest.