The relaxation of the restrictions imposed against the public in attempt of the state to curb the Coronavirus in Phase 1 has continued for one week already. (Read: "New Normal" officially instructed)
Although the new local cases have sprung up from the lowest point at zero and one over the week to eight and six yesterday, the goverment has decided to consider easing the restrictions further for the second group of some 15 businesses and activities, which mainly involve large-scale economic activities and businesses such as department stores, messages, meetings and others.
But to reach that point, the government has taken a cautious step, coming up with a road map to help it realise the plan.
Here is the sum-up of the government's roadmap.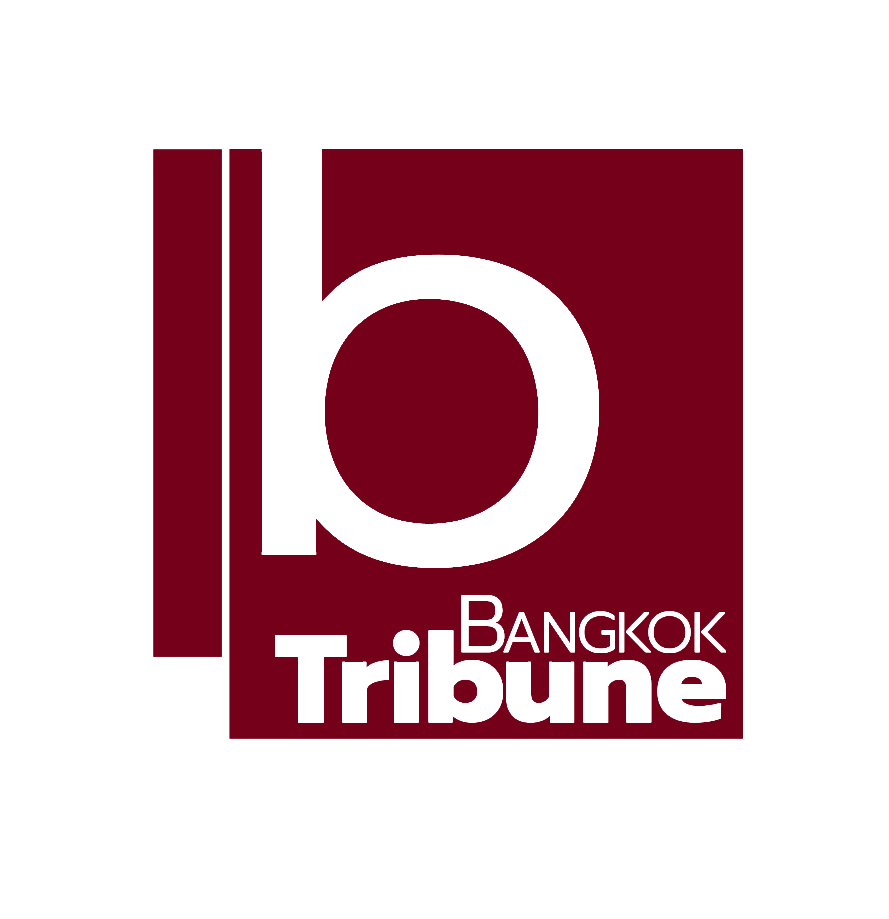 Indie • in-depth online news agency
to "bridge the gap" and "connect the dots" with critical and constructive minds on development and environmental policies in Thailand and the Mekong region; to deliver meaningful messages and create the big picture critical to public understanding and decision-making, thus truly being the public's critical voice