A policy forum on development and environmental challenges and policies to "bridge the gap" and "connect the dots" to create one big picture for better understanding and decision-making in the society
In 2023, Thailand is going through another transition as Thai people voiced out at the May 14 election that they wanted change and they decided to vote unprecedentedly for a new party of the young generation to lead, Move Forward Party.
Aside from "the state policies and duties", every government's task is to develop sound policies and plans to move the country forward. There has been discussion on the best way forward among the public and sustainable development is just back to the scene.
The challenge is; whether to accomplish this goal if there is no integration of a strong foundation of the environment.
As Thailand is going to enter a new chapter of politics, it's interesting to see how environmental policies will be addressed to help support the development path as wished by the people.
The Dialogue Forum has invited the public to take this opportunity to explore the idea at its first forum of this year, Environmental Policies and Challenges in the New Politics at SEA-Junction, BACC's building (4th Floor).
Watch the recording here.
The forum was organised by Bangkok Tribune, in collaboration with its partners; Decode.plus, Thai SEJ, and SEA-Junction.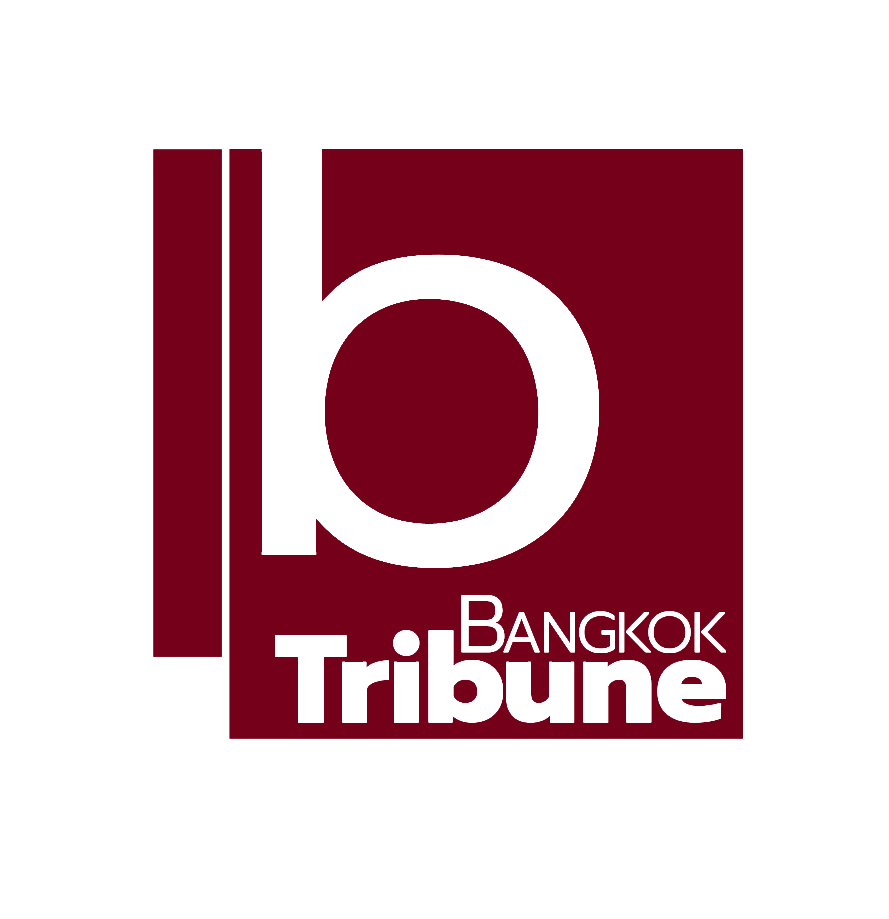 Indie • in-depth online news agency
to "bridge the gap" and "connect the dots" with critical and constructive minds on development and environmental policies in Thailand and the Mekong region; to deliver meaningful messages and create the big picture critical to public understanding and decision-making, thus truly being the public's critical voice