A policy forum on development and environmental challenges and policies to "bridge the gap" and "connect the dots" to create one big picture for better understanding and decision-making in the society
In early July, the World Meteorological Organisation issued a warning saying El Nino had developed in the tropical Pacific for the first time in seven years, setting the stage for a likely surge in global temperatures and disruptive weather and climate patterns. The month of July become the hottest July and the hottest month on record, according to the WMO.
There is a 98% likelihood that at least one of the next five years, and the five-year period as a whole, will be warmest on record, beating the record set in 2016 when there was an exceptionally strong El Nino. And there is a 66% likelihood that the annual average near-surface global temperature between 2023 and 2027 will temporarily be more than 1.5°C above pre-industrial levels for at least one year, according to the organisation.
The critical questions are; how worsened could it be when El Nino has appeared? and how do people well prepare themselves to cope with the situation both short and long term?
The Dialogue Forum has invited the public to explore this challenge together at Dialogue Forum 2 l Year 4: El Nino, from Global Warming to Global Boiling at SEA-Junction, BACC's building (4th Floor).
Watch the recording here.
The forum was organised by Bangkok Tribune, in collaboration with its partners; Decode.plus, Thai SEJ, and SEA-Junction.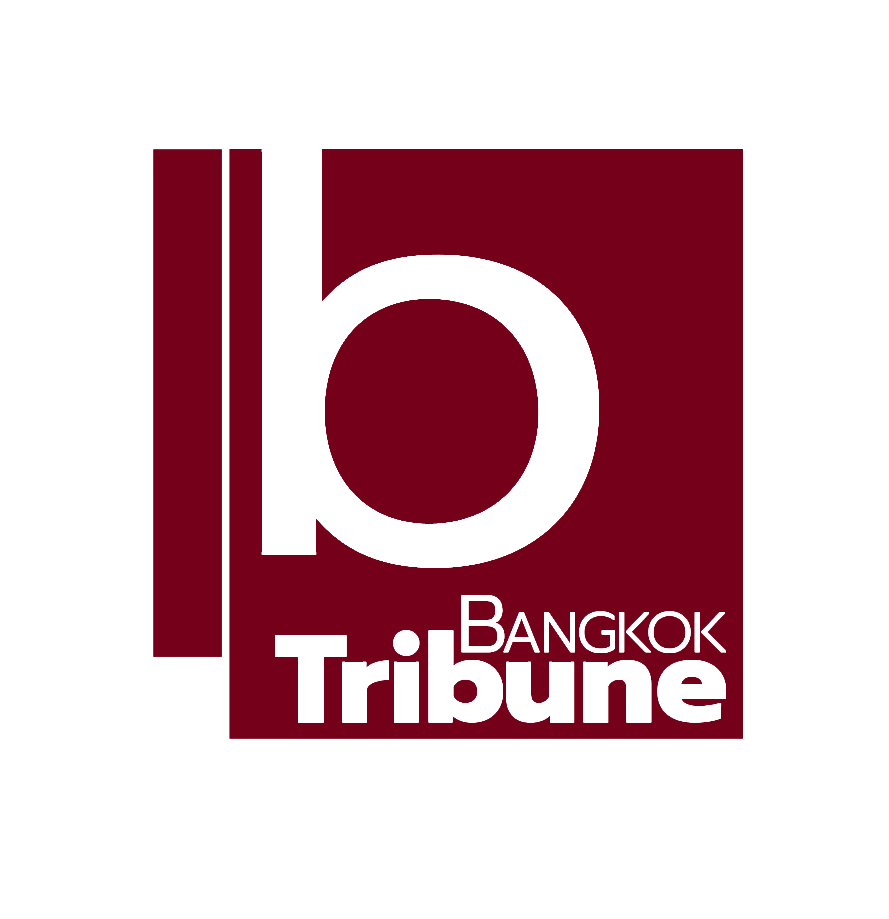 Indie • in-depth online news agency
to "bridge the gap" and "connect the dots" with critical and constructive minds on development and environmental policies in Thailand and the Mekong region; to deliver meaningful messages and create the big picture critical to public understanding and decision-making, thus truly being the public's critical voice