On this coming July 29, the Department of National Parks, Wildlife, and Plant Conservation (DNP) invites public members to join it in boosting public awareness in tiger conservation once again with a series of online events following Covid-19 restriction measures.
DNP's chief Thanya Netithammakun said the department wishes to seek cooperation from public members as well as partners to help boost public awareness and conservation efforts for tigers, a protected species under the wildlife law.
At least 10 conservation organisations such as UNDP, IUCN, WCS Thailand, WWF Thailand, ZSL, Panthera Thailand, TRAFFIC, Seub Nakhasathien and others will join it in mobilizing the campaign under the theme, "Thailand's tigers forever: Moving forward to the future"
Online activities, a month-long online exhibition included, will be organized via www.globaltigerday2021.com. An online webinar will specially be held on July 29, where "TIGER TALK" will be on the stage for discussion as well as the species' future, starting from 10.30 am onwards. It will also be broadcast live on DNP FB Page.
Check the program out.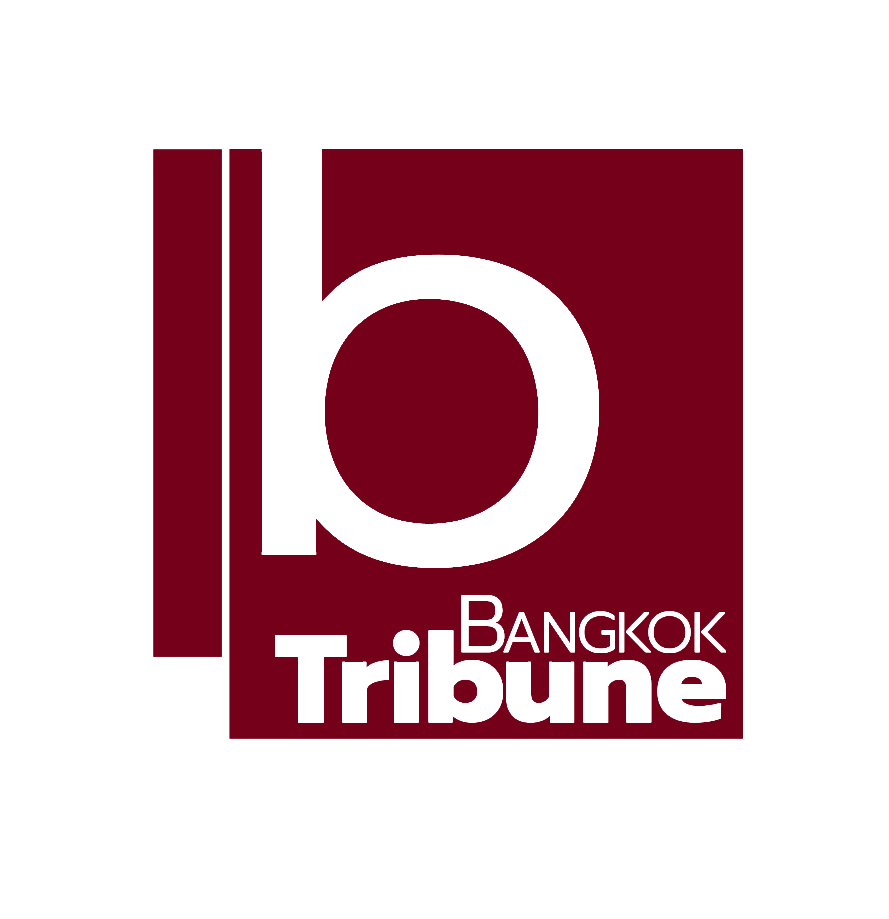 Indie • in-depth online news agency to "bridge the gap" and "connect the dots" with critical and constructive minds on development and environmental policies in Thailand and the Mekong region; to deliver meaningful messages and create a big picture critical to public understanding and decisions, thus truly serving the public interest.