Roundtable series by UNESCO-SAC-CUSRI
April – May – June 2021
UNESCO Bangkok, the Sirindhorn Anthropology Centre and the Chulalongkorn University Social Research Institute are organizing a series of roundtable discussions on the challenges and opportunities facing Indigenous Peoples (IP) and Sustainable Heritage. The roundtables aim to create dialogue among practitioners, scholars and advocates for IP rights in order to contribute to the existing state of knowledge, policies and practice for Thailand and the Mekong sub-region.
The first three roundtables will exchange knowledge on international standards and good practices from around Asia on inclusive governance of protected areas, traditional knowledge and ecological sustainability, as well as safeguarding of living cultural heritage in both terrestrial and marine settings. With a view to building on the momentum of the new draft Thai law on the Protection and Promotion of the Way of Life of Ethnic Groups, the final session will provide international perspectives on the draft law and suggest next steps for Thailand.

The roundtable series will be accessible online and is open to all participants from Thailand and beyond. Simultaneous translation will be provided in Thai.
Check out for more [email protected] https://bangkok.unesco.org/content/indigenous-peoples-and-sustainable-heritage-forum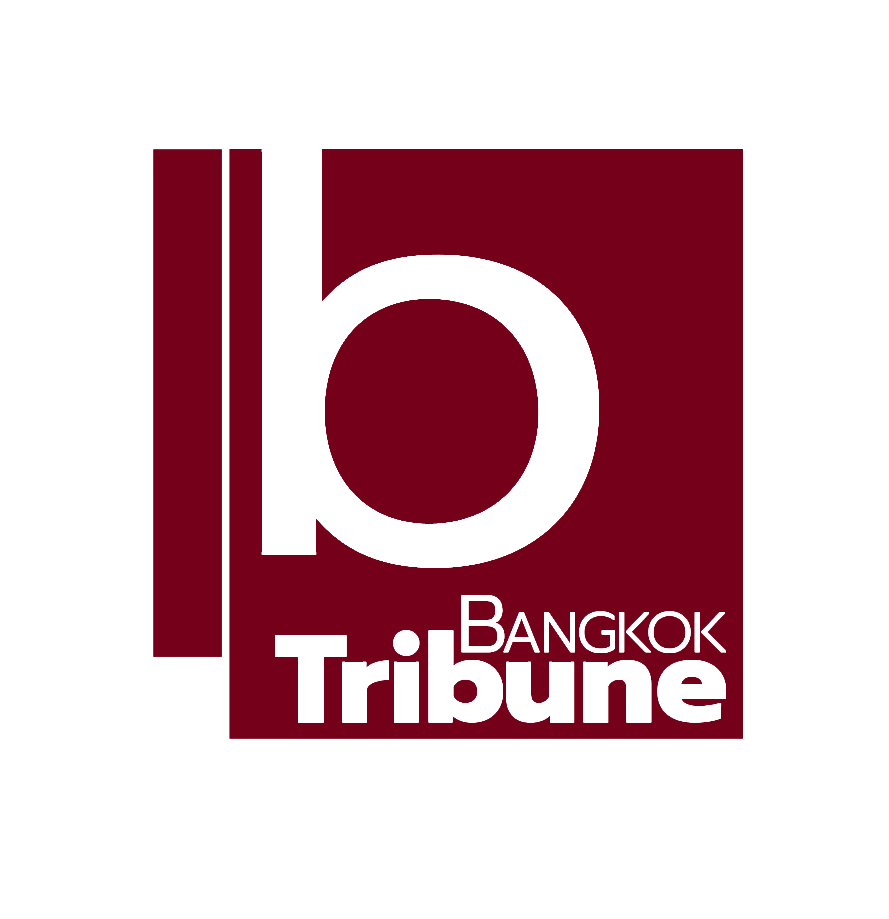 Indie • in-depth online news agency to "bridge the gap" and "connect the dots" with critical and constructive minds on development and environmental policies in Thailand and the Mekong region; to deliver meaningful messages and create a big picture critical to public understanding and decisions, thus truly serving the public interest.