At the recent Global Compact Network Thailand (GCNT) Forum 2021-Thailand's Climate Leadership Summit 2021: A New Era of Accelerated Actions, jointly organised by leading businesses and industries, Prime Minister Gen Prayut Chan-o-cha delivered a keynote speech under theme "Leadership for Climate Actions", suggesting Thailand's way forward to address critical climate change. Below is the summary of his speech
The Thai Government has been well aware of the increasingly severe climate change situation and strives to solve the problem at all levels. The United Nations Framework Convention on Climate Change (UNFCCC) and the Paris Agreement are the main frameworks under the United Nations to collectively address the climate crisis, and as Thailand's Prime Minister, I had presented Thailand's instrument of ratification to the Paris Agreement to the United Nations Secretary-General at the United Nations Headquarters in New York on September 21, 2016.
Thailand, as a country that places importance on balanced and environmentally friendly economic growth based on the bio-circular-green economy model or BCG Economy Model, has to intensify its efforts in addressing climate change, especially in reducing greenhouse gas emissions.
However, measures to address climate change, especially on mitigation, require advanced technology in order to change the way goods are produced and consumption behaviour. Such requirement has an impact on the economy of developing countries, including Thailand.
We have already seen environmental issues leading to sentiments against certain categories of goods. A case in point is the EU's measure against the import of palm oil produced by Indonesia, Malaysia and Thailand due to concerns over increasing deforestation from the planting of palm trees.
Currently, the EU is in the process of developing its Carbon Border Adjustment Mechanism or CBAM, which could potentially become a trade barrier and possibly a dispute under the WTO. It is anticipated that the EU will implement CBAM in 2023 on 5 categories of products, namely, cement, electricity, fertilizers, iron and steel, and aluminium.
It is likely this list will be expanded to include other goods in the future. Meanwhile, we are seeing trends in considering similar measures in the US and Canada.
However, this would be an opportunity for Thailand to transform towards a value-added economy that will lead to more balanced, sustainable and environmentally friendly growth. Most importantly, it is an opportunity to create a new dynamism in the economy, which will benefit all types of businesses in the country.
This is why Thailand must swiftly enhance its knowledge and capacity to create new innovations and technologies that would effectively tackle climate change and other environmental concerns.
Thailand has to strengthen cooperation with other countries, and leverage available international funds, while benefiting from existing mechanisms to promote a low carbon economy and society, such as through the bilateral exchanges of knowledge and technology and the joint credit mechanism (JCM). The country has benefited from its collaboration with Japan on JCM since 2015, and is considering expanding cooperation with other countries such as Switzerland.
The private sector must adapt to climate change. Although adapting entails costs, choosing not to adapt will incur a much higher cost in the long run. The Government will do its utmost in ensuring a smooth transition, with the least amount of impact, and is currently in the process of finalizing its Long-Term Low Greenhouse Gas Emission Development Strategy, which sets its greenhouse gas emission peaking target in 2030.
Thailand also aims to reach net zero greenhouse gas emission as early as possible within the second half of this century. The energy and transport sector remains key in this regard. Moreover, the Ministry of Natural Resources and Environment and the Ministry of Energy have jointly set the target to achieve carbon neutrality by 2065.      

Climate change has been integrated into national policies under the 13th National Economic and Social Development Plan (NESDP) which places importance on sustainable livelihoods and promotes inclusive participation of all stakeholders in all areas. Two important milestones under the 13th Plan directly address climate change, namely, milestone 10 on developing a circular economy and low carbon society, and milestone 11 on reducing risks from disasters and climate change.
At the same time, the Government is in the process of drafting its Climate Change Act, which would be Thailand's first comprehensive piece of legislation covering all aspects of climate issues.
The BCG Economy Model would complement the country's climate action. Guided by the Sufficiency Economy Philosophy, the BCG model is Thailand's development approach that aims to foster balanced, sustainable and environment-friendly growth. Science, technology and innovation will be leveraged to develop Thailand's economy in three dimensions, namely bio-economy, circular economy and green economy.
The Government has set the target to plant 100 million trees by 2022, and the private sector is invited to join in this effort and to initiate other projects that harness Thailand's strength in local knowledge and wisdom, and diverse natural resources in responding to this most important challenge.
The Government is making efforts to promote and support various industries to adapt to new international benchmarks. It has supported the refrigeration industry to reduce and end the use of hydrofluorocarbon which destroys ozone and emits a large amount of greenhouse gas.
At present, the Government is promoting the electric vehicle industry with the aim for Thailand to become a base for EV production and to transition to the use of EVs domestically. It has set the target of increasing the production of EVs to 30 per cent of all vehicle production in 2030. It has also set the target of 15 million EV usage or around one-third of total domestic vehicles by 2035.

The Government would move forward on climate action with steadfast commitment through improving critical infrastructure, monitoring and evaluating the implementation of projects in order to promote, support and assist the private sector in the various industries to confidently adapt and transition to a low carbon economy. The private sector can play a major role in leading climate and environmental actions.
Source: Thai Government House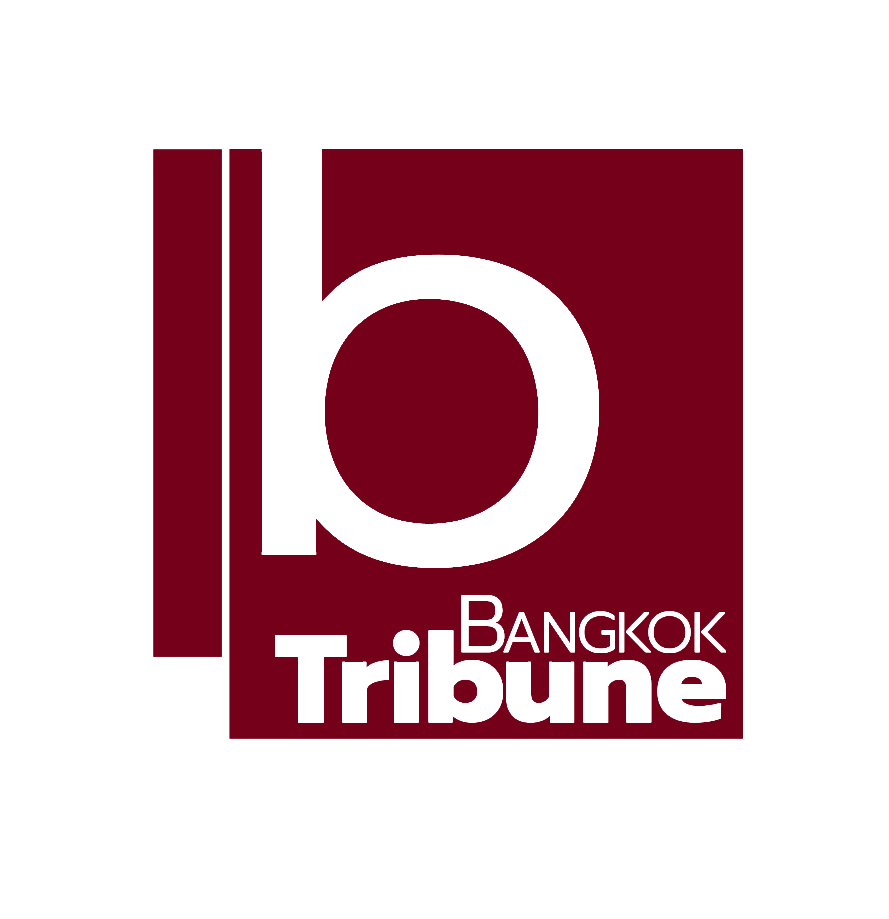 Indie • in-depth online news agency
to "bridge the gap" and "connect the dots" with critical and constructive minds on development and environmental policies in Thailand and the Mekong region; to deliver meaningful messages and create the big picture critical to public understanding and decision-making, thus truly being the public's critical voice