Thai policymakers, business actors, and consumers have a key role to play in supporting sustainable palm oil by demanding it while encouraging Thai smallholders to gain improved access to international markets through farm management knowledge empowerment and global standard certification
Recognised as the world's third largest palm oil producing country, following Indonesia and Malaysia, Thailand's palm oil producers are still pretty much smallholder famers with the land accounting for roughly 70% of the total cultivation area. In the near future, as projected by palm oil experts, the supply of palm oil will likely exceed domestic demand, and Thailand's palm oil industry will have to export palm oil whilst competing with producers with lower production costs.
Boosting these smallholder palm oil farmers' production capacity could provide a vital means for global market access that becomes more and more inevitable. But the challenge is the locally produced sustainable palm oil of the country by these smallholders is quite relatively limited, accounting only 2% of the total palm oil production in Thailand, according to Dr. Matthias Bickel, GIZ Director of Agriculture and Food Cluster, who shared views at the recent forum, "Road to Transforming the Sustainable Palm Oil Market in Thailand", co-hosted in Bangkok by the Roundtable on Sustainable Palm Oil (RSPO) and Deutsche Gesellschaft für Internationale Zusammenarbeit (GIZ) GmbH, through their Sustainable and Climate-friendly Palm Oil Production Project (SCPOPP).
Palm oil experts and invited parties as such discussed during the forum to help address ways to improve the farmers's capacity and global market access, and more of state policy support, farm management knowledge empowerment, as well as public awareness in sustainable palm oil production were addressed as critical means to achieve the goal.
"Mobilising investments in knowledge and micro-finance capacity for oil palm smallholders and local communities to shift toward sustainable palm oil production is essential for improving local livelihoods and the global food supply while reducing the climate and environmental impact," said Dr. Bickel.
Dr. Bickel said a large number of oil palm smallholder farmers still lack group unity, access to micro-finance, and capacity and knowledge where as Thailand's oil palm cultivated area has continued to grow since 2009, and in the near future the supply of palm oil will likely exceed domestic demand and Thailand's palm oil industry will have to export palm oil whilst competing with producers facing lower production costs.
Dr. Bickel remarked that it might be worthwhile to consider better engaging oil palm smallholders and enhancing their capacity to achieve the global production standard certification, known as RSPO certification, which is widely regarded as a viable means for global market access as well as to lower smallholders' production costs in the medium and long term.
Palm oil farmers's empowerment
GIZ works with both public and private partners to promote sustainable palm oil production in Thailand, following the RSPO standards and have organised a series of ongoing training sessions to enhance smallholders' capacity of sustainable agricultural practices to achieve RSPO certification, and gain improved access to international markets.
Through the SCPOPP, over 3,000 oil palm smallholders are targeted for the training on sustainable practices, as well as reduce 9,600 tonnes of greenhouse gas emissions from oil palm cultivation and production costs by 20%, within 2022, according to GIZ.
RSPO's Chief Executive Officer-Designate, Beverley Postma, said Thailand is an important market for palm oil, but roughly 70% of land used for oil palm cultivation is managed by smallholder farmers.
These smallholders, she said, have gathered in 23 RSPO certified independent smallholder groups with 4,935 members. But so far, their certified oil palm cultivation area is just over 36,000 hectares, or about 2.8% of the total cultivation area is RSPO certified.
"We have a long way to go to achieve market transformation," said Ms. Postma.
RSPO or the Roundtable on Sustainable Palm Oil is a global, not-for-profit, membership organisation that unites stakeholders from the different sectors of the palm oil industry to develop and implement global standards for sustainable palm oil production.
At present, the RSPO membership spans more than 4,900 members from 99 countries, representing the 7 key stakeholder groups within the palm oil supply chain. These include oil palm farmers and producers, processors or traders, consumer goods manufacturers, retailers, banks and investors, and environmental and social non-governmental organisations (NGOs).
"We recognise the important role smallholders play in market transformation and we see this as a shared Responsibility that all players in the palm oil supply chain must commit to supporting,"said Ms Postma. "Ensuring greater inclusion of smallholders in sustainable solutions that positively impact their livelihoods has long been a goal of the RSPO Secretariat and our members."
Oil palm smallholders account for the majority of oil palm production in Thailand, yet they lack opportunities to access microfinance programmes, skills and knowledge about sustainable farming, and certification standards which would enable them to access global markets.
H.E. Dr. Bernd Christiansen, Counselor for Agriculture and Food, the Embassy of Germany in Bangkok, said Thailand's palm oil production is a very dynamic farm sector since the production has almost trebled in volume since 2005.
Knowing that the agricultural sector is producing around 18% of the country's entire Greenhouse Gas Emissions, integrating more sustainability in agricultural production is needed, and this includes also the palm oil production, the Counselor said.
"Germany is the second largest importer of palm oil in Europe. We feel a responsibility for the negative effects caused by non-sustainable palm oil production. Being such a big market player in the Thai palm oil market, we cannot just look away and ignore environmental damage caused here in Thailand, " said Dr. Christiansen, adding German consumers are more and more demanding the government to be active and foster more sustainability in production processes in order to fight climate change.
"They even refuse to buy palm oil from a non-sustainable production,"he said.
Sanin Triyanon, Chairman of the Thai Biodiesel Producer Association and Managing Director of Patum Vegetable Oil Company Limited said there is room to grow for the sustainable palm oil market in Thailand as more consumers in major consuming countries are demanding sustainable palm oil products that support communities and safeguard the environment.
Mr. Sanin said unlike neighbouring oil palm producing countries in Southeast Asia, Thailand's palm oil industry does not face the same international pressure on environmental concerns, but it is still important that medium and large-scale oil palm growers work with oil palm smallholders to enhance their productivity and improve livelihoods.
Raising public awareness on palm oil consumption is also essential for market competitiveness at both the domestic and international level, he said.
Last but not least, it's the state policy, which could enable the production and industry to shift to sustainability, Mr. Sanin said at the sideline panel discussion on the Challenges and Opportunities for Sustainable Palm Oil Uptake in Thailand.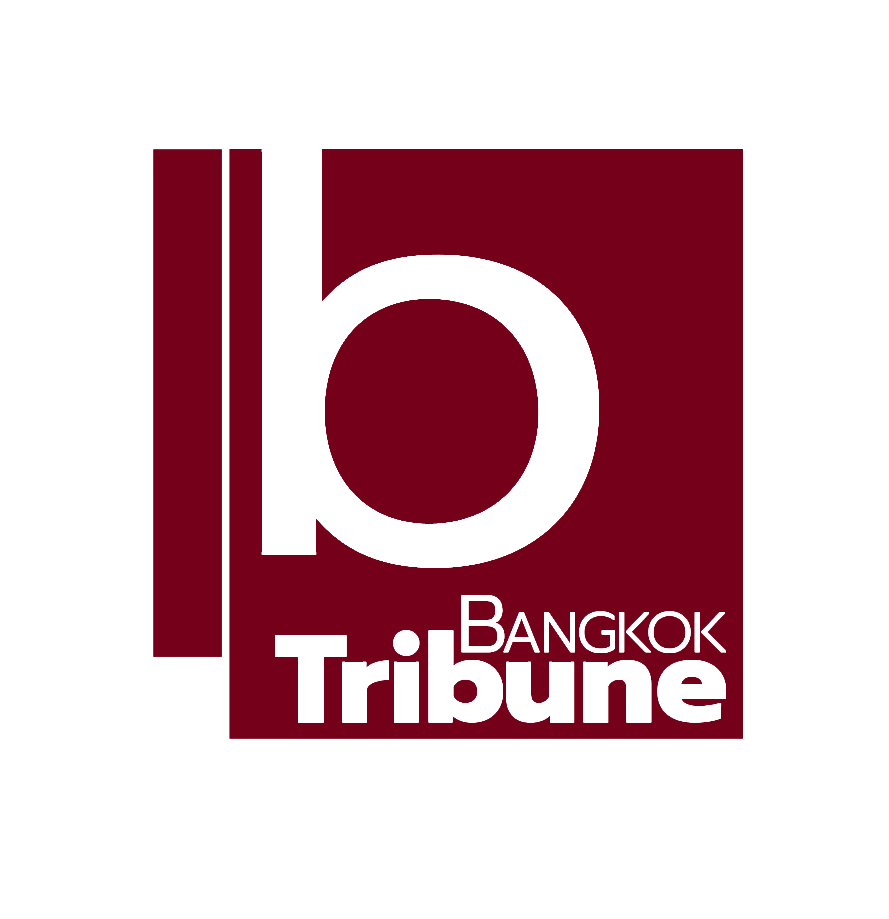 Indie • in-depth online news agency to "bridge the gaps" and "connect the dots" with critical and constructive minds on development and environmental policies in Thailand and the Mekong region; to deliver meaningful messages and create a big picture critical to public understanding and decisions, thus truly serving the public interest.