One tiger occupies a home range as large as 60-300 square kilometers, covering habitats of other species, several of which are their preys.
Tiger conservation hence is not only about tiger population recovery. It should mean conserving and protecting a large patch of forests so that the preserved forest can help sustain lives and biodiversity that tigers, on the other hand, rely on.
This is part of the message that the organisers of this year's event of "Roar for Thai Tigers", DNP's Wildlife Conservation Bureau included, have conveyed to the public to invite them to learn more about this fascinating species at the upcoming event at the Bangkok Art and Culture Centre to celebrate this year's Global Tiger Day on July 29.
Photo exhibitions and talks will be organised during July 25-August 2.
Check the program out @สำนักอนุรักษ์สัตว์ป่า Wildlife Conservation Bureau FB Page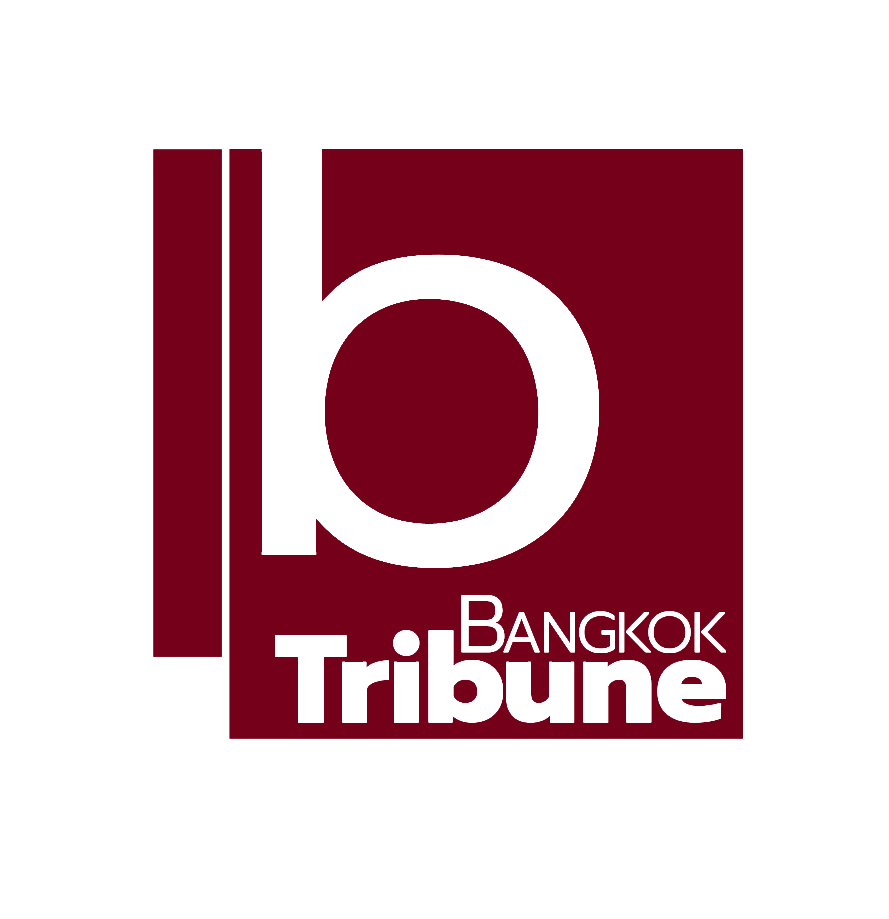 Indie • in-depth online news agency
to "bridge the gap" and "connect the dots" with critical and constructive minds on development and environmental policies in Thailand and the Mekong region; to deliver meaningful messages and create the big picture critical to public understanding and decision-making, thus truly being the public's critical voice