WHO calls for countries to strike a fine balance between protecting health, minimizing economic and social disruption, and respecting human rights
After monitoring the sharp rise of Coronavirus infection cases outside China, which has passed 100,000 since the past week or so, the World Health Organization (WHO) has decided to declare the disease as "a pandemic".
Soeaking during the press briefing last night in Geneva, WHO Director-General Dr. Tedros Adhanom Ghebreyesus said that in the past two weeks the number of cases of COVID-19 outside China has increased 13-fold, and the number of affected countries has "tripled", with 118,000 cases in 114 countries, and 4,291 deaths reported.
Dr. Tedros further said in the days and weeks ahead, the agency expects to see the number of cases, deaths, and the number of affected countries climb even higher.
"WHO has been assessing this outbreak around the clock and we are deeply concerned both by the alarming levels of spread and severity, and by the alarming levels of inaction.
"We have therefore made the assessment that COVID-19 can be characterized as a pandemic," announced Dr. Tedros.
However, Dr. Tedros said "pandemic" is not a word to use lightly or carelessly, citing if misused, it can cause unreasonable fear, or unjustified acceptance that the fight is over, leading to unnecessary suffering and death.
By declaring the disease a pandemic, Dr. Tedros stressed that it does not change WHO's assessment of the threat posed by this virus, nor what WHO is doing.
Dr.Tedros said this is the first pandemic caused by a coronavirus, but dowplayed that at the same time it can still be controlled.
WHO, he said, has been in full response mode since it was notified of the first cases, and called for countries to take urgent and aggressive action every day.
Dr. Tedros noted that of the 118,000 cases reported globally in 114 countries, more than 90 percent of cases are in just four countries, and two of those_China and the Republic of Korea _have significantly declining epidemics. 
Meanwhile, 81 countries have not reported any cases, and 57 countries have reported 10 cases or less, he cited.
"We cannot say this loudly enough, or clearly enough, or often enough: all countries can still change the course of this pandemic.
"If countries detect, test, treat, isolate, trace, and mobilize their people in the response, those with a handful of cases can prevent those cases becoming clusters, and those clusters becoming community transmission. Even those countries with community transmission or large clusters can turn the tide on this virus.
"Several countries have demonstrated that this virus can be suppressed and controlled. The challenge for many countries who are now dealing with large clusters or community transmission is not whether they can do the same_ it's whether they will," said Dr. Tedros.
Dr. Tedros said WHO has realised the economic sacrifices affected countries take to suppress the virus.
He called for countries to strike a fine balance between protecting health, minimizing economic and social disruption, and respecting human rights.
"This is not just a public health crisis, it is a crisis that will touch every sector, so every sector and every individual must be involved in the fight," said Dr. Tedros.
The WHO cheif suggested countries adhere to four prime areas: prepare and be ready, protect and treat, reduce transmission and innovate and learn, while calling them to activate and scale up emergency response mechanisms.
"There's been so much attention on one word. Let me give you some other words that matter much more, and that are much more actionable. Prevention. Preparedness. Public health. Political leadership. And most of all, people.
"We're in this together, to do the right things with calm and protect the citizens of the world. It's doable," said Dr. Tedros.
Following the annoucement, reactions were reported globally.
The UN chief Antonio Guterres said in a message released late on Wednesday, that the new pandemic phase in the fight, was "a call for responsibility and solidarity _as nations united, and as people united."
"As we fight the virus, we cannot let fear go viral", he added, noting that "together, we can still change the course of this pandemic, but that means addressing inaction."
He called on every government to step up and scale up their efforts, adding that "as we mourn all those who have lost their lives and the many families who are suffering, we must show solidarity with the most vulnerable_the elderly, the sick, those without reliable healthcare, and those on the edge of poverty."
The BBC, meanwhile, reported that the US president Donald Trump has drastically restricted travel to America from more than two dozen European countries in a bid to stop the spread of the coronavirus.
In Thailand, the Public Health has decided to maintain the outbreak phase at Phase 2, meaning infections still have a connection from sources outside the country and can still be tracible. 
However, it has observed today the first cluster case, up to 11, after a Hong Kong visitor joined his Thai friends in a party here around the end of February before the cluster infections were reported and confirmed.
This has pushed the total number of confirmed cases in the country jumping from 50 recorded in the weekend to 70 now.
The ministry said it would try to prolong the phase to allow public health staff and infrastructure to be well prepared for the next phase, where local transmissions cannot be traced.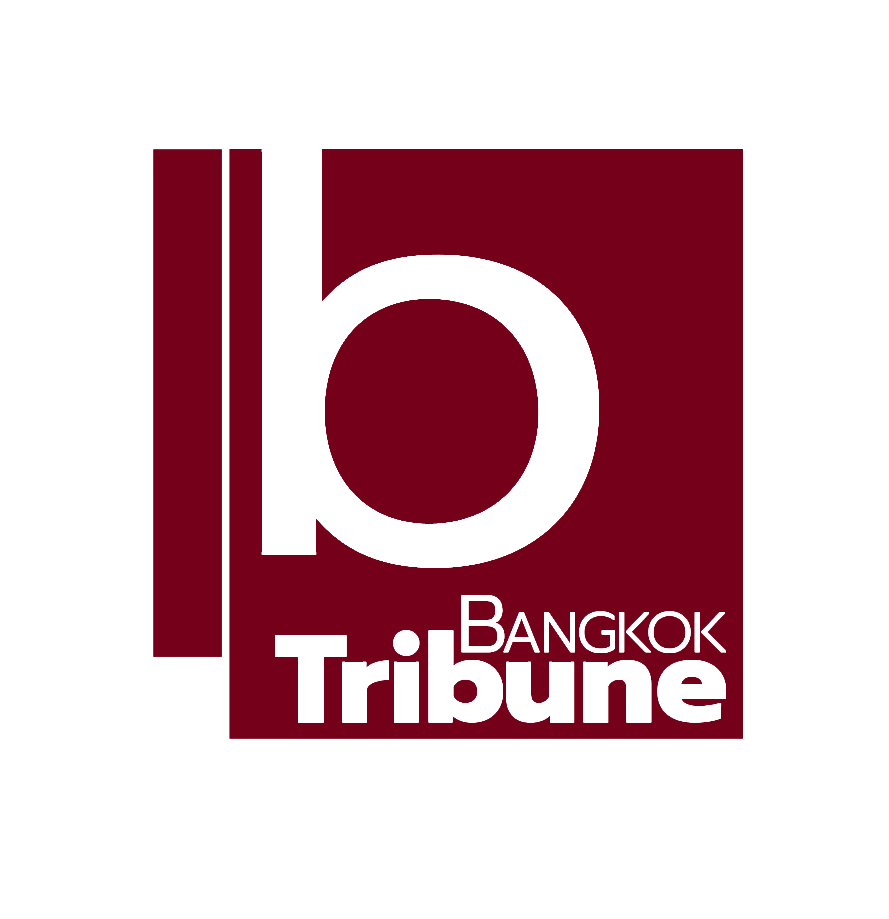 Indie • in-depth online news agency
to "bridge the gap" and "connect the dots" with critical and constructive minds on development and environmental policies in Thailand and the Mekong region; to deliver meaningful messages and create the big picture critical to public understanding and decision-making, thus truly being the public's critical voice