The recently launched report by the non-profit platform, Roundtable for Sustainable Palm Oil (RSPO), shows positive results on the uptake of the certified palm oil worldwide during the past whole year
The Roundtable on Sustainable Palm Oil (RSPO)'s 2019 Impact Report, launched ahead of the Annual Roundtable Conference on Sustainable Palm Oil (RT2020) held virtually next month, under the theme, A Resilient and Sustainable Palm Oil Supply Chain, has highlighted a significant increase in the uptake of Certified Sustainable Palm Oil (CSPO).
The report notes that a total of 7.07 million metric tonnes (MT) of CSPO was purchased by the market, and overall sales increased by 13%, during the reporting period 1 January to 31 December 2019.
Globally, the total RSPO certified area grew by 9% to 4.2 million hectares across 17 countries by the end of 2019, with certified palm oil mills producing 15.19 million MT of CSPO, and 3.38 million MT of Certified Sustainable Palm Kernel (CSPK), respectively, a 13% and 11% year-on-year increase.
Both Indonesia and Malaysia remain the largest oil palm producing countries, covering a total of 81% of RSPO's total certified area.
RSPO's incoming Chief Executive Officer Beverley Postma said this is inspiring to see just how much has been achieved by RSPO members in the span of a decade, and more recently, to see several initiatives being launched that further solidify RSPO's position as the leading sustainable palm oil certification standard.
"We know there is still a lot of work to be done if we truly are to achieve market transformation. I'm confident that RSPO members throughout the supply chain will work together to increase the uptake of CSPO, deliver positive impacts, and tackle the other challenges and opportunities that may come our way in 2021 and beyond," said Mr. Postma.
The report has also highlighted explosive growth in membership numbers in the past decade to more than 4,500 members at the end of December 2019, and an impressive 579% increase in RSPO certified area to 4.2 million ha.
RSPO's efforts to include more smallholders proved promising with a 39% year-on-year increase in the total number of certified smallholders to 157,580, and a 20% growth in RSPO Trademark licence holders, noting 958 licence holders across 60 countries in the last reporting period.
Meanwhile, 230,195 ha of "high conservation value" (HCV) area were identified and managed by RSPO certified members within their certified concessions, the report points.
Members have also scaled up their efforts to avoid land clearance and any new planting on peat, and by sequestering conservation areas in new development, thus saving 1.4 million tonnes of carbon dioxide equivalent (tCO2e) per year of carbon emissions; equivalent to removing 302,461 passenger vehicles from the road in a year.
These achievements mark a positive step forward towards the RSPO's goal of transforming markets to make sustainable palm oil the norm.
"Every member recruited, and every certificate granted means that we are contributing to our bigger vision of driving positive impact for people, planet and prosperity," notes the roundtable in its press release.
The RSPO's Annual Roundtable Conference, which will be held virtually from 9 to 11 November would reflect RSPO members and stakeholders' resilience and adaptation towards the challenges they face amidst COVID-19 and beyond.
The RSPO was formed in 2004 with the objective of promoting the growth and use of sustainable oil palm products through credible global standards and engagement of stakeholders.
It is a not-for-profit, membership organisation that unites stakeholders from the different sectors of the palm oil industry worldwide including oil palm producers, palm oil processors or traders, consumer goods manufacturers, retailers, banks and investors, environmental or nature conservation NGOs, and social or developmental NGOs.
The seat of the association is in Zurich, Switzerland, while the secretariat is currently based in Kuala Lumpur with satellite offices in Jakarta (ID), London (UK), Zoetermeer (NL), Beijing (CN) and Bogotá (CO).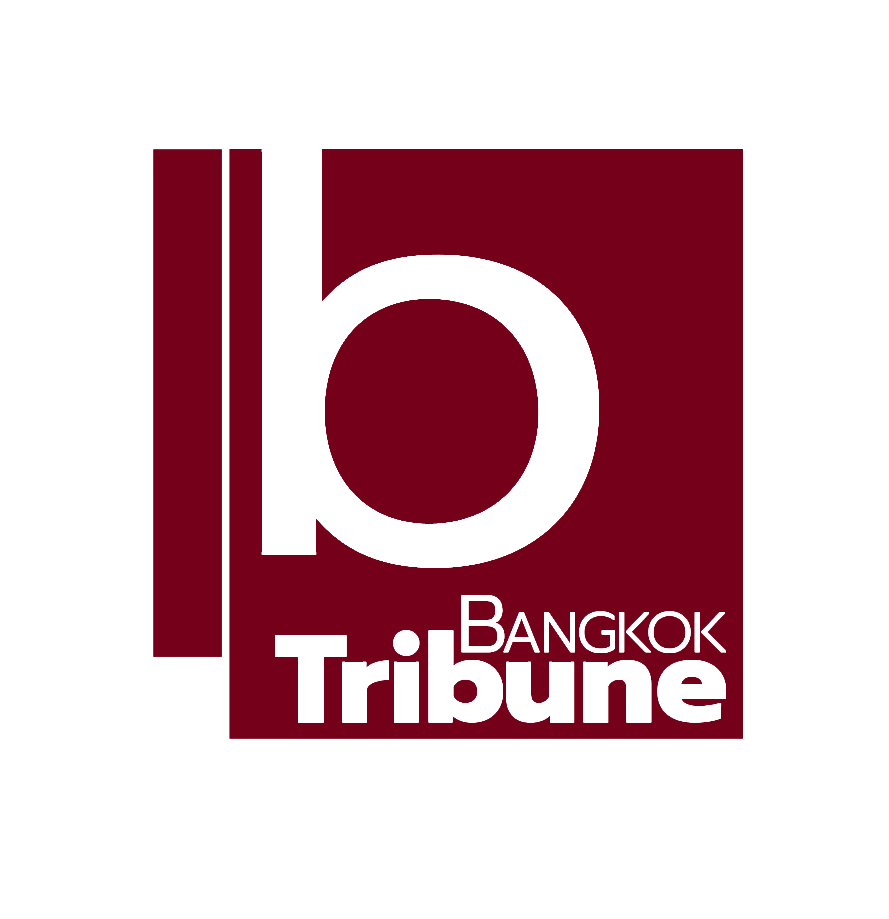 Indie • in-depth online news agency to "bridge the gaps" and "connect the dots" with critical and constructive minds on development and environmental policies in Thailand and the Mekong region; to deliver meaningful messages and create a big picture critical to public understanding and decisions, thus truly serving the public interest.