The world's top climate monitoring organization, WMO, has said there is about a 40% chance that the global temperature would be 1.5 degrees Celsius warmer than pre-industrial levels in at least one of the next five years. And the chance is increasing with time, it said
The World Meteorological Organization (WMO) has launched its new prediction results concerning global climate this week, and they show there is about a 40% chance that the annual average global temperature would temporarily reach 1.5 degrees Celsius above the pre-industrial level in at least one of the next five years.
And these odds are increasing with time, the organization further noted.
Also referring to the analysis by the United Kingdom's Met Office in its Global Annual to Decadal Climate Update, WMO said there is also a 90% likelihood of at least one year between 2021 to 2025 that would become the warmest on record.
"These are more than just statistics. Increasing temperatures mean more melting ice, higher sea levels, more heatwaves and other extreme weather, and greater impacts on food security, health, the environment and sustainable development," said WMO Secretary-General Prof. Petteri Taalas following the release.
"This study shows that we are getting measurably and inexorably closer to the lower target of the Paris Agreement on Climate Change. It is yet another wake-up call that the world needs to fast-track commitments to slash greenhouse gas emissions and achieve carbon neutrality."
Having been struggling in the Covid-19 pandemic for over a year, the world is at the same time seeking a path for a more sustainable and resilient recovery, and tackling climate change is still on top of the agenda.
Countries are bound together under the so-called Paris Agreement, which seeks to keep global temperature rise this century well below 2 degrees Celsius above pre-industrial levels, and to pursue efforts to limit the temperature increase even further to 1.5°C.
As agreed internationally, national commitments to cut emissions, known as Nationally Determined Contributions (NDCs), currently fall far short of what is needed to achieve this target.
The milestone to set the deep cuts of Greenhouse gases has shifted from 2020 to 2021, seen as a make-or-break chance to prevent climate change from being out of control, and the coming negotiations in COP 26 this November are placed as a high hope.
Therefore, fresh information from the world's leading climate monitoring organization is seen by observers as an urgent call on policymakers to take serious action against climate change.
The Met Office has confirmed the trend projected by WMO. Its Global Annual to Decadal Climate Update has noted that in the coming five years, the annual mean global temperature is likely to be at least 1°C warmer than pre-industrial levels, within the range 0.9 to 1.8 C. And there is only a 10 % chance (very unlikely) that the 5 year-mean annual global temperature for the entire 2021 to 2025 period will be 1.5°C warmer than preindustrial levels,  WMO quoted the climate update.
Professor Adam Scaife, who heads the Met Office's decadal prediction unit, said that assessing the increase in global temperature in the context of climate change usually refers to the long-term global average temperature, not to the averages for individual years or months.
"Nevertheless, a temporary exceedance of the 1.5-degree level may already be seen in the next few years," he remarked.
The State of Global Climate 2020
WMO last month just launched its State of the Global Climate 2020 report, basing its projections on global climate on various indicators, ranging from greenhouse gas concentrations, increasing land and ocean temperatures, sea-level rise, melting ice and glacier retreat and extreme weather.
It found that 2020 was already one of the three warmest years on record, despite a cooling La Niña event. And more critically, the global average temperature was about 1.2 C above the pre-industrial (1850-1900) level already. The organization further noted that the decade of 2011 to 2020 was the warmest decade on record, and six years since 2015 have been the warmest on record.
Concentrations of the major greenhouse gases, meanwhile, continued to increase in 2019 and 2020 despite the presence of the pandemic and social and economic restrictions that followed. Globally carbon dioxide (CO2) have already exceeded 410 parts per million (ppm), and if the CO2 concentration follows the same pattern as in previous years, it could reach or exceed 414 ppm in 2021, WMO pointed.
"The basic message remains the same, and we now have 28 more years of data (since the organization first produced the report (1993)) that show significant temperature increases over land and sea as well as other changes like sea level rise, melting of sea ice and glaciers and changes in precipitation patterns
"All key climate indicators and associated impact information in this report highlight relentless, continuing climate change, an increasing occurrence and intensification of extreme events, and severe losses and damage, affecting people, societies and economies. The negative trend in climate will continue for the coming decades independent of our success in mitigation," Prof. Taalas had said in the press release.
He suggested investment in adaptation as an urgent means to deal with the changing climate and its impacts. "Several less developed countries have major gaps in their observing systems and are lacking state of the art weather, climate and water services," he had noted.
UN Secretary-General António Guterres said of the WMO's report, saying it showed that there was no time to waste. Countries need to collectively cut global emissions by 45 per cent compared to 2010 levels by 2030 and to commit to net zero emissions by 2050.
"The climate is changing, and the impacts are already too costly for people and the planet. This is the year for action," said Mr. Guterres.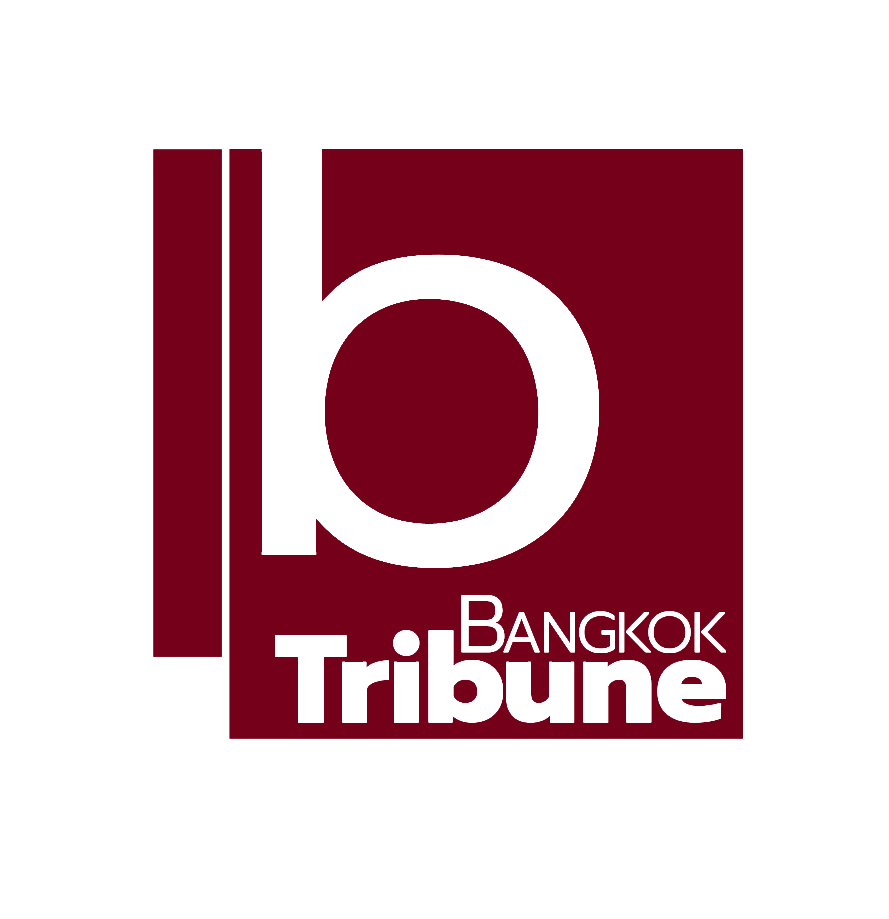 Indie • in-depth online news agency
to "bridge the gap" and "connect the dots" with critical and constructive minds on development and environmental policies in Thailand and the Mekong region; to deliver meaningful messages and create the big picture critical to public understanding and decision-making, thus truly being the public's critical voice