The Environment Minister asked back during a media interview yesterday what else to believe in if people do not have faith in the current bureaucratic system, refusing to intervene management of the National Parks Department in the aftermath of the arrest of its chief, while anti-corruption advocates are calling for an overhaul of the department's personnel management and system
The Natural Resources and Environment Ministry yesterday called for a meeting of its senior executives as its minister, Varawut Silpa-archa, would like to address them about the situation concerning bribe-taking at the Department of National Parks, Wildlife, and Plant Conservation (DNP), as well as his ministry's policy of no-bribe.
Mr. Varawut said the ministry could not reject any responsibility over the case and has swiftly appointed a fact-finding panel chaired by one of its deputy permanent secretaries to probe into "every aspect" concerned. This includes allegations against senior officials and even political figures at the ministry themselves that they could have some role in the acts taken by the DNP's chief, Mr. Varawut reaffirmed when asked by the media at the press briefing afterwards whether the ministry would probe into the money trail of the bribes at the DNP.
"I would like to stress here that we will look into every aspect; to see who did what in this case and I trust that the panel will cover it completely," said the minister, without saying whether this is reasonable or elaborating further how the panel would probe the allegations concerning those at higher ranks.
DNP Director-General Rutchada Suriyakul Na Ayutya, who took the office just early this year, was arrested on Tuesday morning after the investigators from the National Anti-Corruption Commission (NACC) and the Anti-Corruption Division (ACD) stormed into his office while he was in a meeting with some senior paks officials who came to offer him New Year wishes and greetings.
According to the NACC, the agency had received a complaint complaining that a senior executive of the department has exercised power to demand bribes from his subordinates in exchange for position retaining. The complainant was later unveiled as a director at the Protected Areas Regional Office 9 responsible for several national parks and wildlife sanctuaries in the lower Northeast, Chaiwat Limlikhit-aksorn. He said he could not stand the director-general's acts, which he claimed had never happened before at the department.
Following their investigation, the investigators learned that the DNP chief had demanded bribes from his subordinates who are heads of local park offices in exchange for position retaining. Those who refused to pay bribes were either removed from their offices or transferred to remote offices. As a result, some succumbed to his calls and had to pay bribes worth around Bt 200,000 to 300,000. In addition, he has also demanded them pay bribes monthly, according to the NACC.
The investigators then hatched a sting on Tuesday morning, asking Mr. Chaiwat to hand over the called money worth Bt 98,000 to the park chief. As he had handed over the money, the investigators stormed into the chief's office and caught him off guard, with the banknotes that had been marked or recorded on his desk. The investigators also searched his office and found nearly five million baht packed in several envelopes, but Mr. Rutchada denied any involvement with the money.
They counted the banknotes caught at hand in front of him before charging him with malfeasance in office and demanding or receiving bribes following Section 149 of the Criminal Code. He was also charged with Section 157 of the Code. Mr. Rutchada has denied all the charges and will enter anti-corruption legal proceedings following the NACC's legal procedures as it is the principal agency tasked to suppress corruption among senior officials. He was released on bail and transferred to the PM's Office following an order signed by PM Gen Prayut Chan-o-cha the day after.
Mr. Varawut said he has not spoken with Mr. Rutchada yet and is unlikely to as that could be interpreted as interfering with the case. He said his ministry would allow the rule of law to take its course and if the chief is found guilty, he must serve penalties. The new NACC's law imposes a maximum penalty of up to a lifetime jail term or execution, in line with the Criminal Code.
Mr. Varawut said he was sorry for the bribe-taking at the DNP and offered an apology to the public but added that officials at his ministry are still determined (to serve the people), and should be supported as many of them are good officials.
The minister also said he would not intervene in the management of personnel of the department, and that he did not see the point concerning flaws of the department's system, saying what else to believe in if people do not have faith in the bureaucratic system.
The flawed system
For Chairman of the Seub Nakhasathien Foundation, a strong supporter of the DNP, Sasin Chalermlarp views this case as a flaw within the DNP's structure and personnel management system.
Based on a bureaucratic work structure, which is still widely based on C-ranks, those under C-8, whose work is equivalent to a young manager level and about to move to higher positions as the department's executives, will have their positions promoted under the authority of the department's director-general. They are widely dispatched to head local units or offices such as national parks, wildlife sanctuaries, and others, and control certain amounts of budgets distributed to them by their regional offices.
Those with C-9, who are in charge of regional offices or the department's divisions, will have their positions promoted under the ministerial permanent secretary's authority, and the Cabinet will appoint a director-general with C-10 with a proposition of his minister.
Mr. Sasin said in his office's public discussion known as Seub Talk that there is a need for the department to revamp a career path for its personnel and come up with a strong system for its personnel management and position promotion rather than putting all in the hands of one person so that it can help prevent an ill-faded act regarding position promotion of those with ranks lower than 9.
In addition, some certain offices should be reformed or even dissolved as they barely have function left now. He gave an example of the forest fire control office, whose forest crime suppression work has been extensively shrunken as it's dispatched to Smart Patrol units in local offices. This, he said, could help cut back a large sum and unreasonable budgets seen to be prone to corruption.
Lastly, Mr. Sasin also called for the promotion of a director-general that can raise faith among the public as his judgement and action could affect the department's personnel.
Democrat Party's heavyweight MP Pisit Lee-artham also made a similar call during a parliamentary session on Thursday, saying personnel management as well as position promotion and transference at the department must be overhauled so that it becomes more transparent and accountable to prevent bribery and corruption. He also recommended the corruption laws be amended to impose the maximum penalty of execution to discourage those committing corruption.
The arrest of the DNP's chief is widely seen by anti-corruption advocates as an extraordinary case as it has exposed corruption in the entire bureaucratic system of the country.
"It's a very big issue, but the point is why we still see something like this happen again and again. If we wish to end corruption, the goal should not be just arresting those committing corruption and finishing. As long as our bureaucratic system is still not as transparent and accountable as it is supposed to be, and people cannot examine it, we will never solve corruption and this problem will never end," said the Secretary-General of the Anti-Corruption Organisation, Dr. Mana Nimitmongkol, on Kom Chad Luek TV programme, on air on Nation TV 22.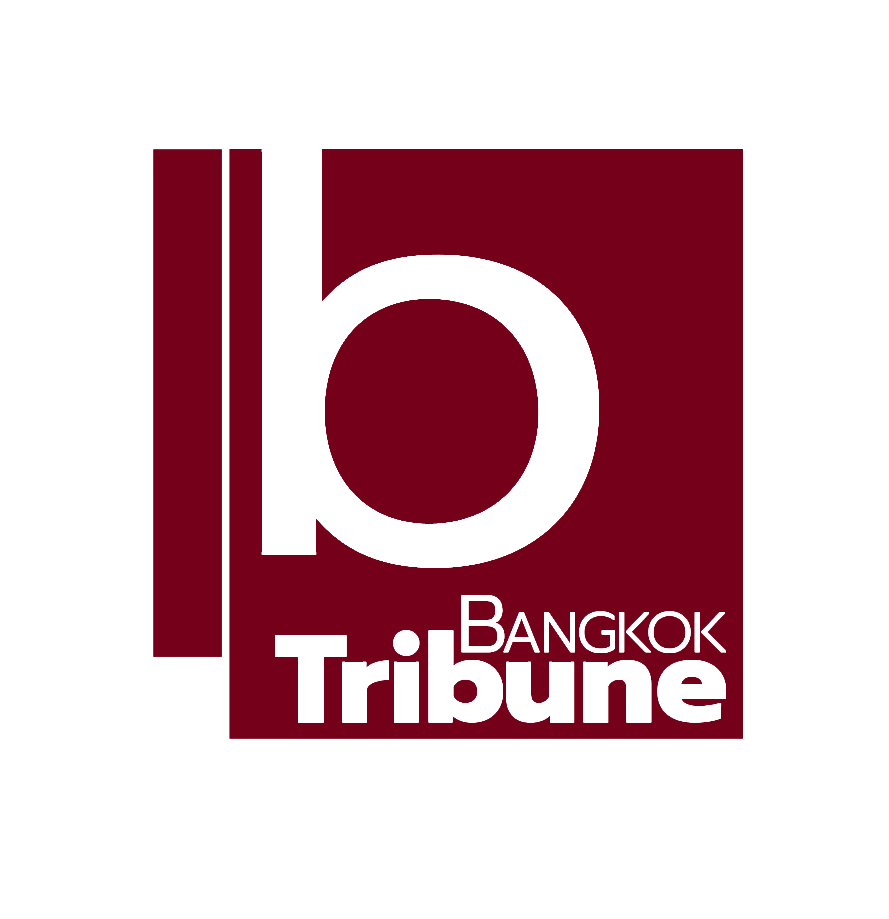 Indie • in-depth online news agency
to "bridge the gap" and "connect the dots" with critical and constructive minds on development and environmental policies in Thailand and the Mekong region; to deliver meaningful messages and create the big picture critical to public understanding and decision-making, thus truly being the public's critical voice