The director of Chana Hospital and president of the Rural Doctor Society has recently been transferred, and that has prompted his medical colleagues and residents in Chana District and nearby areas to step out to protect him as they view that it's unfair
Residents of several communities in Songkhla's Chana District have stepped out today to show their support to Dr. Supat Hasuwannakij following his lightning transfer issued by the Public Health Ministry early this week.
They are the latest group to come out in support of the doctor, who is a director of Chana Hospital and has been working there for almost all of his entire career for more than 20 years and has forged a good relationship with the residents.
Dr. Supat, who is a president of the Rural Doctor Society, advocating for rural people's causes, is strongly vocal against the government's unsound development and public health policies, the characteristics which often puts him in hot water.
In recent years, he has stepped out in support of Chana residents against the government's designated "Special Development Zone" in the district, or its new industrial estate in the lower South, which is strongly opposed by the residents for fear that it could harm the environment and their fishery livelihood.
He has also been strongly opposing its cannabis policy as he views that it's too free and this is posing harm to teenagers and students.
l Medical practitioners in the network of community doctors in seven provinces in the South come to visit Dr. Supat to give him morale. Photo Credit: ©Warasiri Kotcharat
Dr. Supat said on his Facebook post that he is a doctor who has chosen to advance his career in an academic track, not an administrative one. He also holds a position of a professional specialist, so he is not subject to a periodical transfer by the Public Health Ministry, he added.
To transfer a doctor who holds such a position, the ministry must come with a clear reason, which basically involves malfeasance or negligence in office, or a doctor asks for it, otherwise. The ministry's Permanent Secretary is the only person who has authority at the ministry to issue such a transfer, he added.
But his transfer briefly followed some issuance of the new regulation signed by the permanent secretary, who earlier refused to sign an order to transfer the doctor himself too, according to Dr. Supat.
Under the new regulation, the ministry's inspector can sign an order to transfer a doctor in this academic track. The regulation was endorsed on Jan 23 before he was transferred to the nearby district of Saya Yoi three days later, or on Jan 26.
The only motivation speculated is his past action against the government's policies, especially the cannabis policy pushed by the Public Health Minister's Party of Bhumjai Thai.
"I didn't even see the order while it'd been circulated in the public already. To transfer a rural doctor, you need so complicated and suspicious procedures like this?" asked Dr. Supat.
Dr. Supat said he would file a complaint to the Administrative Court and a criminal lawsuit, but senior officials including the minister, Anutin Charnvirakul, remain calm, saying they would not change the order.
l Residents in Chana step out to show the doctor support against the ministry's transfer they view as being unfair. Photos courtesy of Chana Raksa Thin Conservation Group
Mr. Anutin said to the media yesterday that he was not involved in Dr. Supat's transfer as that's the business of the ministry's top official, or in other words, the permanent secretary.
Aside from the residents, there have also been community doctors in other areas as well as colleagues at his hospital who have stepped out in support of him.
"Why did you transfer him?" asked Chana Raksa Thin Conservation Group repeatedly on their FB posts, with the key hatchtag #SaveDr.Supat.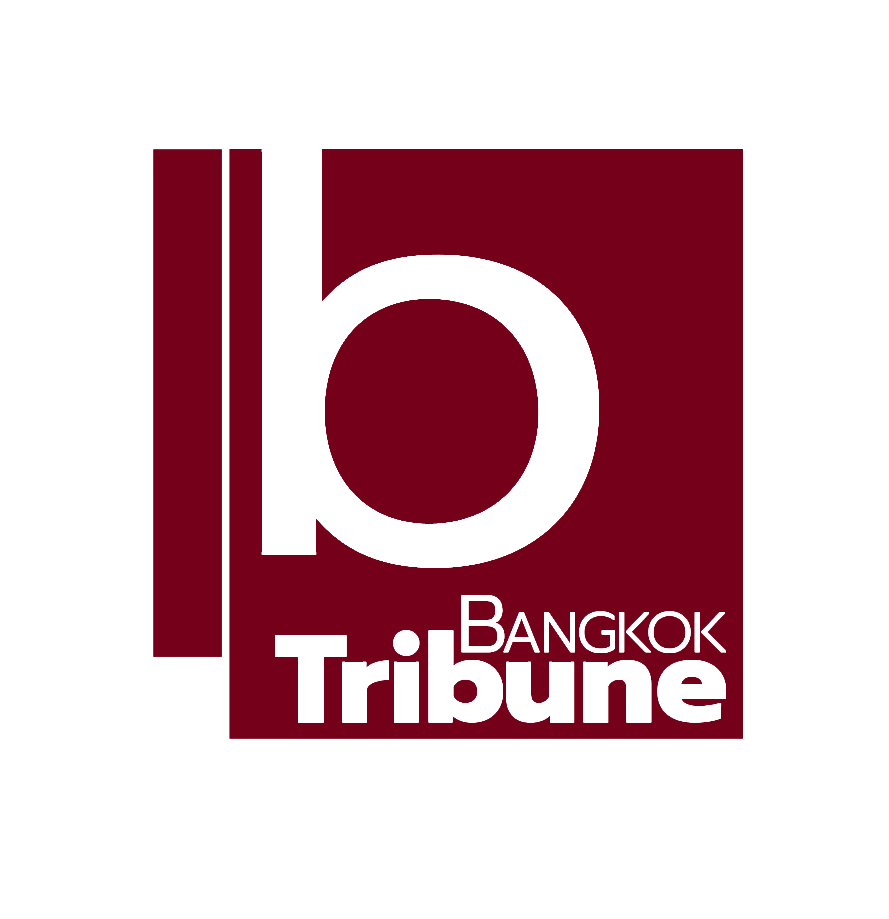 Indie • in-depth online news agency
to "bridge the gap" and "connect the dots" with critical and constructive minds on development and environmental policies in Thailand and the Mekong region; to deliver meaningful messages and create the big picture critical to public understanding and decision-making, thus truly being the public's critical voice