The BMA's grand scheme to facelift the Chao Phraya's riversides has faced a stumbling block as the Friends of the River group opposes it
Last Thursday, the Administrative Court took a complaint against the "Chao Phraya for All" project for deliberation, to see whether it would put an injunction against it, as requested by the Friends of the River, which represents more than 30 civil organisations that oppose this Bangkok Metropolitan Administration initiated scheme aimed at facelifting the capital's riversides.
"We, the BMA's Public Works Department has been tasked through the Cabinet resolutions to pursue the "Chao Phraya for All" project… with the main aim to improve and develop the riversides' landscapes to become equally accessible for all," said the department in an invitation letter sent to the stakeholders including the group in late December for consultation.
According to the BMA, the project, which was initiated around five years ago, saw an effort to overhaul around 60 kilometers of the riversides of the Chao Phraya in Bangkok, through feasibility studies and designs by two hired famous universities that would include a pilot project of a grand walkway and bikelane, around 14 km in length.
The group, however, viewed the effort otherwise.
According to their reasons and stances, the project would rather damage both physical and cultural characters of the riverbanks of Chao Phraya, the country's bloodline that has fed millions of Thais and Bangkokians, and nurtured the Thai river culture and way of life.
The hard structure would rather tarnish such the river culture and way of life revolving along the riversides of the Chao Phraya for centuries, and now is competing for the status of the World Heritage, they claimed.
"Constructing the wide walkway encroaching upon the river means destroying cutural identity and history of the country. It would disconnect Thai way of life from the river, disrupting harmony and peace with the river that has long been cherished," said the group.
The group had filed a complaint to scrap the project to the Court a few years ago as well as an injunction against it, but the court dismissed their request for an injunction.
As rumors have swirled in the city this time that the BMA is looking for a procurement for the project, suggesting that it would go ahead with the project, the group has made another try for an injunction and appeared before the Court for the first deliberation.
The date for ruling has not yet been settled. So has the fate of the "Chao Phraya for All" that has drawn flak now, in spite of its impressive concept.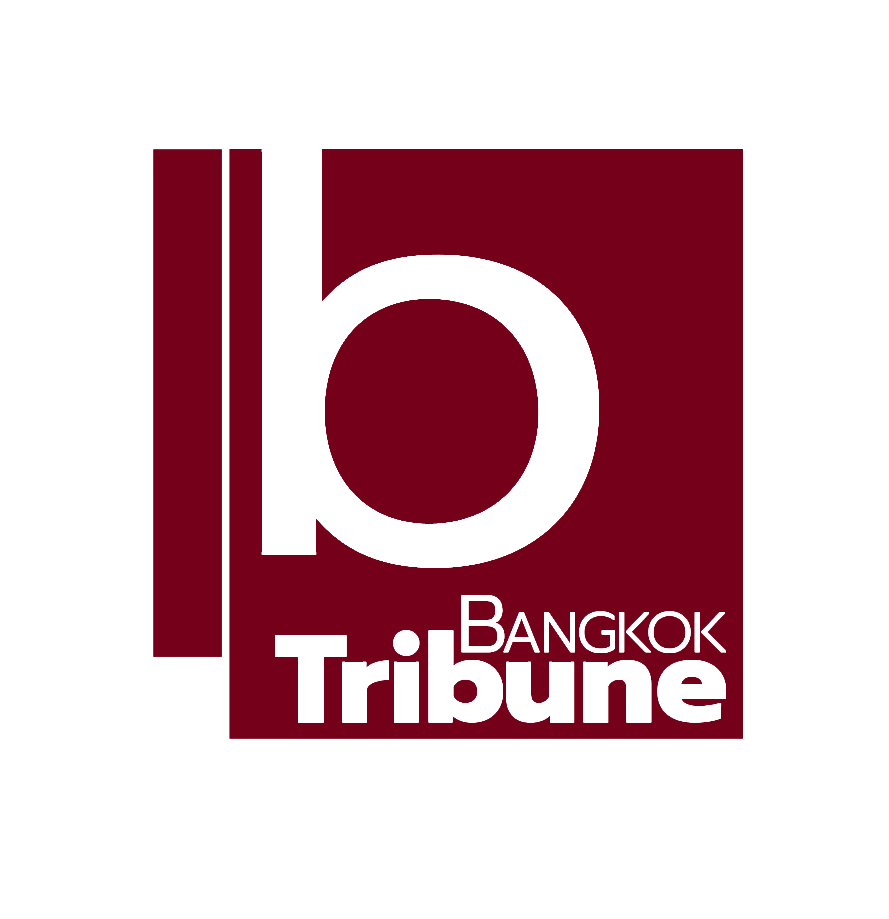 Indie • in-depth online news agency to "bridge the gap" and "connect the dots" with critical and constructive minds on development and environmental policies in Thailand and the Mekong region; to deliver meaningful messages and create a big picture critical to public understanding and decisions, thus truly serving the public interest.