Labour Day sees a number of unregistered workers and independent professions struggling to make ends meet amid the Coronavirus pandemic
Since first registered, the number of registrees of the Rao Mai Ting Kan (Leave No One Behind) project launched to distribute the government's monthly financial aid to unregistered workers and independent professions during the outbreak shot up over 28 millions!
After examinations and verifications on qualifications of these workers, still, the number remains high, having been reported at around 16 millions, outnumbering the number of registered workers of the Social Security Fund, which is at around 11millions.
As such, the budget first set to help relieve their sufferings, at Bt 5,000 each for three months, was stretched thin since the beginning, reflecting how struggling the government is in trying to help its own citizens.
Beyond that is the fragile social security and resilience that Thai society has against any critical threats that the Coronavirus has just laid bare to the eyes.
As time goes by, Thai society has witnessed not only the number of virus infections, but also the number of commoners who have given up, choosing to end their plights by ending their lives, leaving a not-so-easy-question behind; what's next, after three months' time?
In memory of Plaifon Amsarika, a 19-year-old security guard and a young mother who decided to end her life this week, with complaints over the hardship she had faced during the pandemic crisis_and a sketch of PM Gen Prayut-chan-o-cha she drew and a poem-like message left for the public to learn more about the commoners' plights.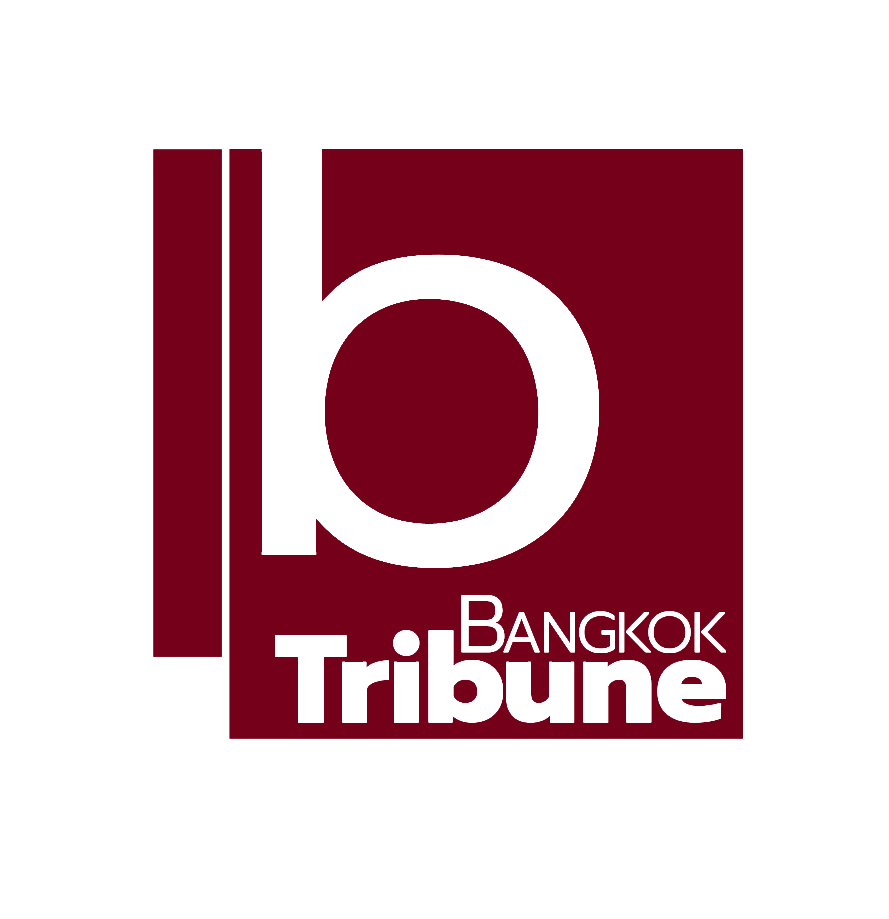 Indie • in-depth online news agency
to "bridge the gap" and "connect the dots" with critical and constructive minds on development and environmental policies in Thailand and the Mekong region; to deliver meaningful messages and create the big picture critical to public understanding and decision-making, thus truly being the public's critical voice