There have been attempts by hydropower industry to "greenwash" hydropower as clean energy to lure climate funds ahead of the coming global climate conference, COP26, the move seen by river protectors as "the pretense of sustainability"
More than 300 global organizations including leading sustainable river management campaigners like International Rivers have issued a joint Climate Global Declaration calling on governments and leaders attending COP26 to refrain from proposing hydropower dams as climate solutions in their voluntary pledges on cuts of greenhouse gases emissions known as the Nationally Determined Contributions (NDCs). The declaration is directed to Mr. Alok Sharma, the 2021 President of the UNFCCC Conference of the Parties and the COP 26 Parties.
The group has shown no proof but claimed in the declaration that the industry is enlisting national governments and global organizations in its efforts to resuscitate the waning hydropower sector.
This is contrary to the recommendation by the global scientific body on climate science, Intergovernmental Panel on Climate Change (IPCC), that curbing methane emission should be among the most immediate, effective and practical steps to quickly reduce temperatures in the coming decades. Methane is known to be a greenhouse gas 86 times more potent in the near term than carbon dioxide.
The group, comprising a number of leading scientists, said adding more dams will exacerbate methane emissions "at precisely the time IPCC warns they must be dramatically reduced".
It further cited that hydropower reservoirs are a significant contributor to the climate crisis because they emit vast quantities of methane. Dam reservoirs are estimated to emit 1 billion tons of such greenhouse gases per year, and scientists have found in some cases that they can emit more greenhouse gases than coal-fired power plants.
Methane emissions from dams are typically much higher in the first years of operation, thus new dams would contribute to a spike in emissions against the IPCC's recommendation, the group said.
"Representing the views of civil society, people's movements, Indigenous Peoples' organizations, scientists, and conservationists, the declaration called out the proliferation schemes being peddled under an erroneous 'pretense of sustainability'", the group stated.
The group also called upon the governments and leaders to refrain from drawing funds committed under the Paris Agreement for the construction of new hydropower dams. Instead, they should be used to support a just and sustainable energy transition and economic recovery that centres people and ecosystems and upscale truly renewable energy sources capable of delivering needed energy access while transitioning away from destructive fossil fuels and hydroelectric dams, the group demanded.
"Hydropower is not clean energy. We're at an unprecedented moment in history; facing the triple threats of a runaway climate crisis, large-scale biodiversity loss, and a global pandemic," said Mr. Chris Wilke, Global Advocacy Manager for Waterkeeper Alliance. "We simply cannot waste time, funding, and scarce resources on false solutions that distract us from what is needed to address the multiple crises we face."
Climate resilience reduction
Incentivizing and expanding hydroelectric power construction would also exacerbate climate impacts as it potentially reduces climate resilience, the group pointed.
Free-flowing rivers, wetlands, and natural lakes, the group explained, have immense value for the welfare of the ecosystems they sustain. These water bodies and the biodiversity they sustain are also important adaptation resources for the vast number of people dependent on them.
"Rivers can also play a central, often spiritual, and cultural role for many Indigenous riparian communities. These life-giving systems are being destroyed by growing pressure from a variety of sources, chief among them hydropower projects," the group claimed, adding these water sources can also help absorb an estimated 200 million tons of carbon out of the air each year.
Expanding hydropower is incompatible with efforts to address the looming biodiversity crisis neither. While they account for less than 1% of the Earth's surface, freshwater ecosystems are home to more than 10% of all species. Hydropower dams are a key culprit in the rapid 84% decline in the populations of freshwater species experienced since 1970, the group noted.
These include the Mesopotamia Marshes UNESCO World Heritage Site, where turtles and many other species struggle in the reduced flows of the Tigris River, which are blocked by the Ilisu Dam in Turkey. New dams completed in 2020 also affected globally significant biodiversity sites in Lao PDR, China, Indonesia, Pakistan, Guinea, Ethiopia, Honduras, and other countries, the group further noted. They have also been affecting a number of indigenous people worldwide, in addition.
Hydropower dams themselves, on a contrary, are vulnerable to climate change and will be further impacted by changing hydrology.
"Sustainable hydropower as a solution to climate change is a myth," said Mr. Himanshu Thakkar from South Asia Network on Dams, Rivers and People. "Hydropower projects are hugely, adversely impacted by climate change and also act as force multipliers for the impacts, thus worsening the climate crisis, particularly for the vast millions of people who depend on rivers, forests, and floodplains for their food and livelihood security.
"Building and operating new hydropower projects in areas like the Himalayas, and South Asia is worsening disaster potential and vulnerabilities manyfold and is destroying the resilience options for river and mountain dependent communities."
The group in the declaration has also called for the removal of destructive and obsolete dams that inhibit ecosystem processes including carbon sequestration, upgrading or refurbishing existing dams where economically feasible, and only where not disruptive to ecosystems and river communities, enhanced energy conservation and efficiency measures, and permanent protections that prohibit hydropower dam construction on free-flowing rivers and most vital freshwater ecosystems.
"Hydropower is an outdated technology that has outlived its usefulness, which is why the industry is desperate for new funding sources to revive its declining fortunes," said Mr. Josh Klemm of International Rivers. "Climate funds must be deployed to catalyze the energy transformation that can see us through the climate crisis, and not business-as-usual approaches that got us here."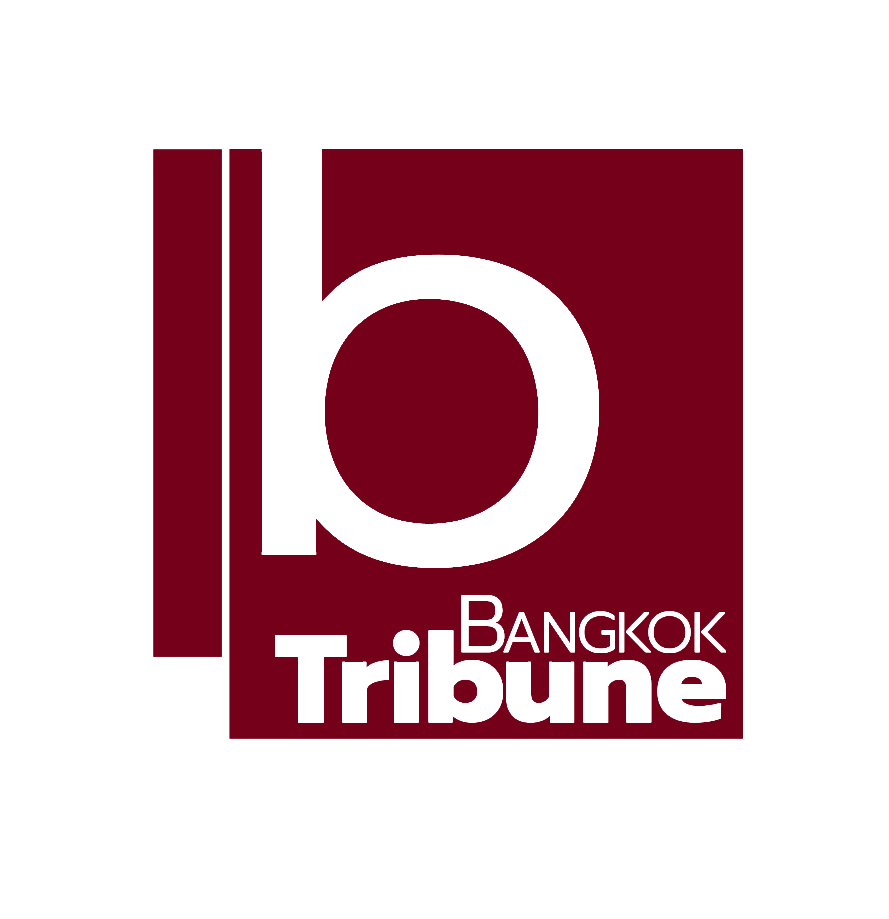 Indie • in-depth online news agency
to "bridge the gap" and "connect the dots" with critical and constructive minds on development and environmental policies in Thailand and the Mekong region; to deliver meaningful messages and create the big picture critical to public understanding and decision-making, thus truly being the public's critical voice