The legislative description will allow more stringent precautionary public health response against the virus, said Thailand's public health minister
The national communicable diseases control committee has decided to address Coronavirus disease or COVID-19 as the country's 14th communicable disease under the communicable diseases control act B.E. 2558.
The new listing would become effective when the ministerial announcement has been declared in the Royal Gazatte, said Public Health Minister Anutin Charnvirakul.
The minister held the meeting with the committee comprising senior public health officials and other concerned figures yesterday to discuss about the listing.
They agreed in principle to place the newly emerging disease under the list of "dangerous" communicable diseases, which is the legislative narrative that will allow public health workers to be able to enforce more stringent measures against the listed disease for more effective public health response.
Anutin said the new disease status does not describe the severity of the disease as such, and people should not be panic.
The ministry, he said, just wished to be one step ahead of the disease as the country is now in the second phase of the outbreak, under which transmission of the disease, despite becoming local, still connects to the sources outside.
However, a super spreader in Korea has become a cause of concern along with outbreaks and spread of the virus in several countries.
"We are still in phase 2 but there is an increasing trend of the virus outbreaks and spread overseas that can possibly affect us. So, we have decided to list the disease under the "dangerous" communicable disease category to unlock our public health regulations and measures," said Anutin.
Under the new announcement, containment measures would be stepped up, with disease control officials and provincial committees being able to take precautionary measures including proactive searches for suspected cases for more effective control and containment.
They are also authorised to command further case examinations and containment as well as delivering orders for effective screening and containment deemed necessary to prevent further outbreaks of the virus.
Public health workers and facilities would also become obliged to intensified control and containment measures through required reporting. Penalties would be issued against any violations of sort.
The committee has also provided a new guideline to the provincial communicable diseases control committees nationwide to come up with action plans lining up six main measures, including surveillance and screening of cases, medical treatment, case follow-ups and monitoring, risk communcations, law enforcement, and coordination and database management.
So far, two more cases, both Thais, have been added to the total number of cases in the country today, pushing it to 37.
The World Health Organization, meanwhile, still keeps the status of COVID-19 as "an epidemic"
WHO's Director-General Dr.Tedros Adhanom Ghebreyesus told the media briefing in Geneva yesterday that for the moment the world is not witnessing the uncontained global spread of this virus, nor large-scale severe disease or death.
The decision whether to use the word "pandemic" to describe an epidemic is based on an ongoing assessment of the geographical spread of the virus, the severity of disease it causes, and the impact it has on the whole of society, Dr.Tedros pointed.
WHO, he said, has already declared a public health emergency of international concern_the highest level of alarm_when there were less than 100 cases outside China, and 8 cases of human-to-human transmission.
"There's a lot of speculation about whether these increases (the increases of cases globally) mean that this epidemic has now become a pandemic. We understand why people ask that question.
"…Does this virus have pandemic potential? Absolutely, it has. Are we there yet? From our assessment, not yet.
"So, how should we describe the current situation? What we see are "epidemics" in different parts of the world, affecting countries in different ways, and requiring a tailored response," said Dr.Tedros.
The WHO chief called on people to stick to facts, not fear.
"Using the word pandemic now does not fit the facts, but it may certainly cause fear. This is not the time to focus on what word we use.That will not prevent a single infection today, or save a single life today.
"This is a time for all countries, communities, families and individuals to focus on preparing. We do not live in a binary, black-and-white world. It's not either-or. We must focus on containment, while doing everything we can to prepare for a potential pandemic," said Dr. Tedros.
However, the WHO chief has noted that the sudden increase in new cases is certainly very concerning, citing cases in Italy, Iran, and Korea, which are "deeply concerning".
On a positive side amid the concerns, Dr.Tedros said the WHO-China joint mission has reported back with some positive outcomes.
Dr. Tedros said the team has found that the epidemic in China peaked and plateaued between Jan 23 and Feb 2 and has been declining steadily since then.
The fatality rate is between 2% and 4% in Wuhan, and 0.7% outside Wuhan, and recovery time of people with mild disease is about two weeks, while people with severe or critical disease recover within three to six weeks, they have reported.
There has been no significant change in the DNA of the virus either, and the team also estimates that the measures taken in China have averted a significant number of cases, Dr. Tedros said.
As of yesterday, China has reported a total of 77,362 cases of COVID-19 to WHO, including 2,618 deaths.
Outside China, there are 2,074 cases in 28 countries, and 23 deaths.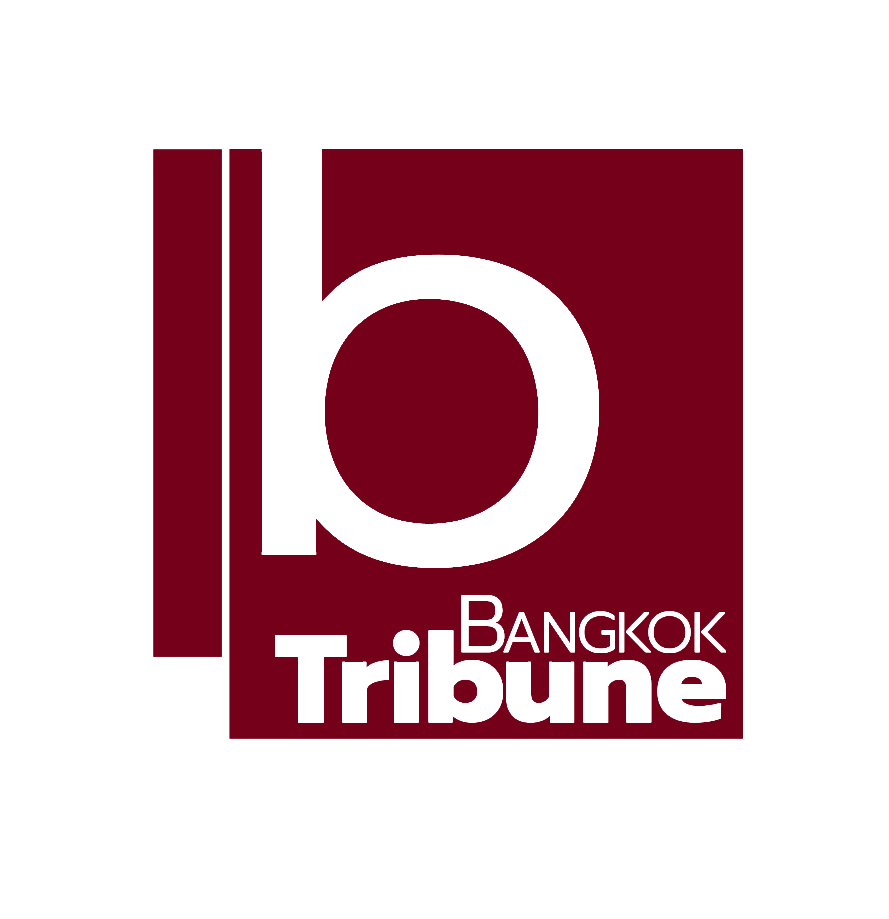 Indie • in-depth online news agency
to "bridge the gap" and "connect the dots" with critical and constructive minds on development and environmental policies in Thailand and the Mekong region; to deliver meaningful messages and create the big picture critical to public understanding and decision-making, thus truly being the public's critical voice