The new visual exhibition, "I am not allowed to exist in your reality", is about to bring "Urban refugees" upfront.
In this vibrant and complex city of Bangkok and around, some 6,500 " urban refugees" may have walked past us, but are generally invisible, largely due to our oblivion.
"No different from us, the refugees share the feeling of being a human being. They experience joy and sorrow. It was different from what I had anticipated.
"Their humanity, just like what other people have, has prompted me to further my work. We often think that people who are different from us must live a different life even though they are fellow human beings too," said Jirawut Ueasungkomsate, a filmmaker and video artist, now a lecturer at the Faculty of Information and Communication Technology, Silpakorn University.
With his BA in Archaeology and Anthropology from Silpakorn University, and an MA degree in Experimental Film from Kingston University, United Kingdom, artist Jirawut has his work exhibited in solo and several group shows in galleries in the UK, Japan and Thailand including "This is not a Political Act" displayed at WTF Bar and Gallery in Bangkok as well as SEA ArtsFest 2013 in London, and "Resonance" displayed at Asia Network Beyond Design at Tokyo Polytechnic University in Japan.
Jirawut got inspired as he met people who "got stuck in between", the 'urban refugees' who mostly want resettlement, but are stuck in Thailand, and are even subject to detention on spurious charges and even though many of them are holders of refugee documents issued by the UNHCR.
He said he was intrigued by the "humanity" of the refugees. Obsessed with myths, Thai people fail to come to terms with the word 'refugee', and fail to wrap their heads around the humanity of the people who have been forced to flee their home states.
So, he questioned the state of "oblivion" affixed to refugees. It has inspired him to organize this exhibition "I am not allowed to exist in your reality".
"There are many reasons that prompt them to leave, including conflicts with state power, local politics, religion and tribal warfare," said Jirawut.
There are some Vietnamese living in exile here and working as a menial labourer hoping they can return home and promote rights and freedoms in their home country. And there is another boxing champion from Pakistan whose wife was incarcerated for illegal entry.
"In our impression, these people must be quite desperate and live from hand to mouth. But in reality, they also think about other people. They keep their heads up and move on, even though they are confined to such small space," said Jirawut.
Through Virtual Reality (VR) and Augmented Reality (AR), Jirawut wanted to describe what is invisible to us. It should enable the viewers to experience what the urban refugees feel, something which is invisible to our naked eyes.
"If problems exist, but we stay oblivious to them, they cannot be solved. It therefore has to start from making them visible to us.
"We need to realize their existence in order to discuss the problem. If after all, the refugees are not welcomed here, what shall we do? Or if we agree to help support the refugees, what methods will we use?
"We live in a society that pretends the problems do not exist. We are ready to close one eye and live our normal life, even though what is invisible to us does not mean it does not exist. What makes humans unique is our ability to feel the pains of other people even though we have never experienced such pain ourselves. This is what art, film and music can do to us," said Jirawut.
Another collaborator in this exhibition, Sakda Kaewbuadee, an actor and a freelance advocate for urban refugees, said he put on a theatrical performance to tell the stories of refugees.
He insisted that it is a "forced oblivion" which has made the public scarcely aware of the refugee issue.
What Sakda wanted to get across to viewers is "open your minds".
"Most Thais assume refugees are here to cause us troubles. They are the reason for the rise of crime, and so on. But in fact, they are not here to commit crimes or act of terror.
"On the contrary, they are here to seek help since they can no longer live in their own countries. They fled here hoping to find a refuge. But here we are pushing them out without offering them help. I simply want to encourage people to treat refugees as human beings" said Sakda.
The exhibition "I am not allowed to exist in your reality" is made possible by collaboration among Amnesty International Thailand, WTF Gallery and Café, Silpakorn University's Faculty of Information and Communication Technology and the Bangkok Art & Culture Centre.
It is open from 18 February-1 March 2020 at the lawn on the 1st floor of the Bangkok Art & Culture Centre from 10.00-21.00 and closed every Monday.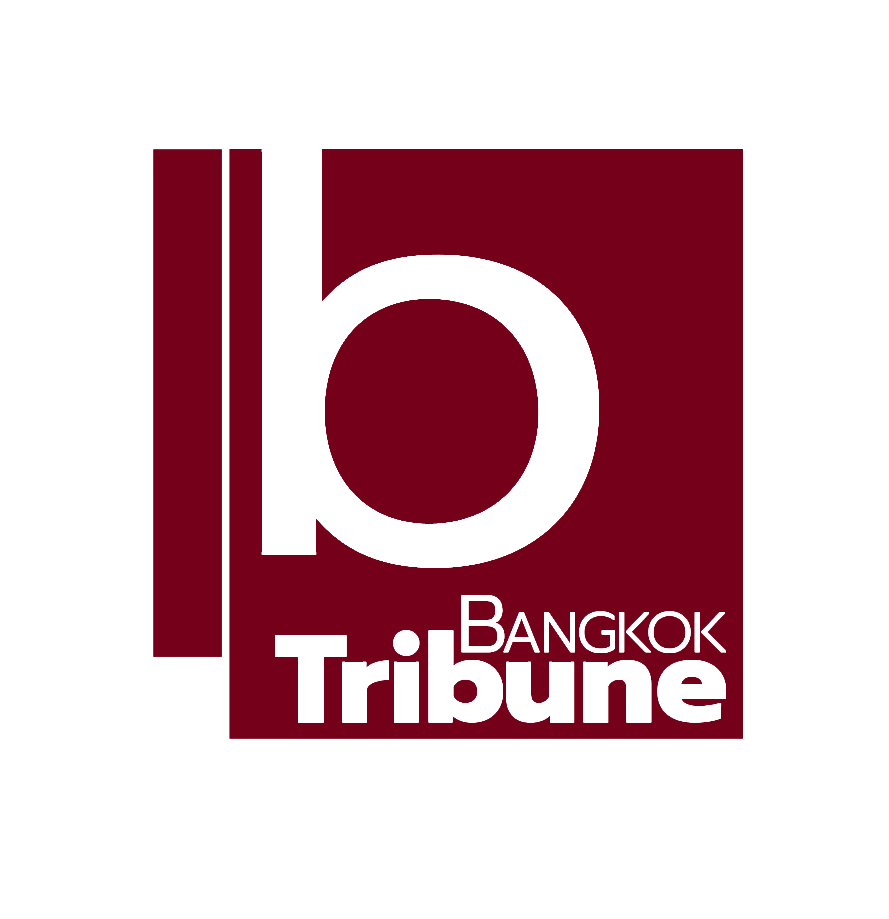 Indie • in-depth online news agency
to "bridge the gap" and "connect the dots" with critical and constructive minds on development and environmental policies in Thailand and the Mekong region; to deliver meaningful messages and create the big picture critical to public understanding and decision-making, thus truly being the public's critical voice