Conference recordings of the first full-blown digital Global Media Forum with 3,400 participants from more than 160 countries are now available. Claimed by the organiser, the event completely cashed in on its promise; to challenge, entertain, and inspire the international media community on disruptive and innovative developments.
Check them out @https://www.youtube.com/user/GMFconference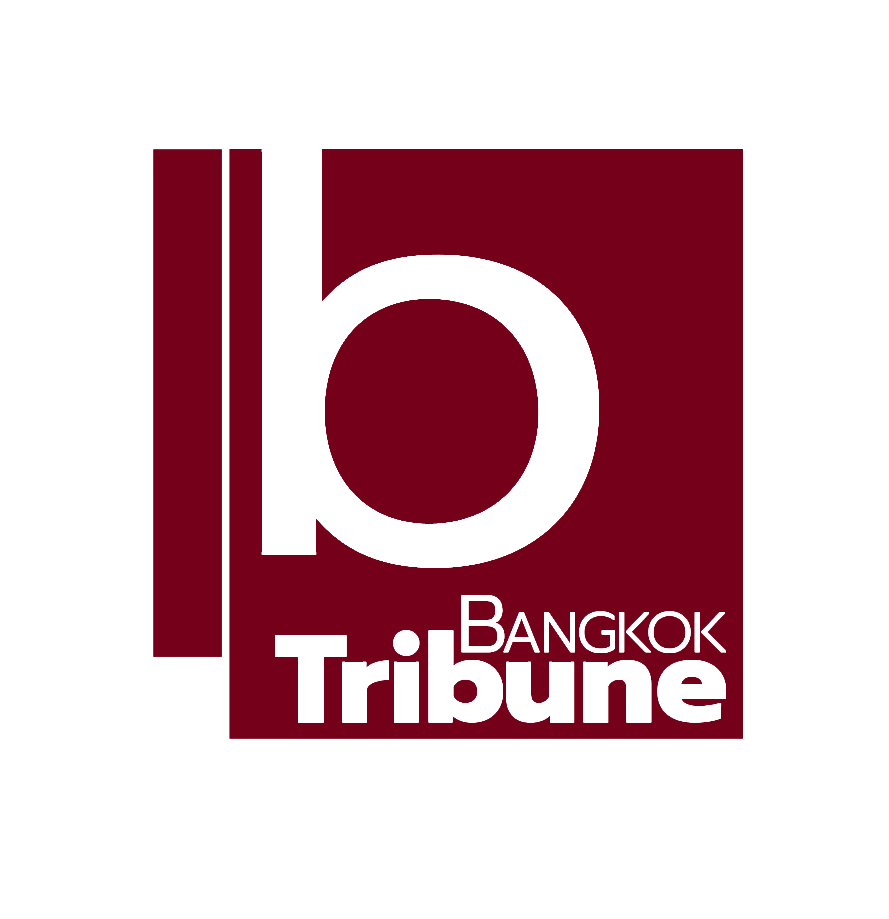 Indie • in-depth online news agency to "bridge the gap" and "connect the dots" with critical and constructive minds on development and environmental policies in Thailand and the Mekong region; to deliver meaningful messages and create a big picture critical to public understanding and decisions, thus truly serving the public interest.