The monthly policy forum to "bridge the gap" and "connect the dots" of different views and information to create one big picture for better understanding and decision-making in the society
After a long delay, the government through the National Energy Policy Committee has recently decided to endorse power purchases consecutively from three Mekong dam projects; be they Pak Beng, Pak Lay, and Luang Prabang, all located on the Mekong mainstream in Lao PDR. Its decisions were taken in a short period of time over the past few months, renewing concerns over the impacts they may have caused, including those on the Thai-Lao borderline.
In addition, it has been learned that Thailand now has an excess power reserve beyond what is set, around 15% of the country's power generation capacity. The rush to purchase power from those three dams by the government has prompted questions over energy planning and governance, which seems not to be settled easily among those concerned.
The Dialogue Forum on Friday invited the public to discuss and find the best way out of our energy situation at the third forum of this year, Dialogue Forum 3 l Year 3: Mekong dams and Electricity bills; Who really wants electricity?
Watch the recording here.
The forum was organised by Bangkok Tribune in collaboration with its partners; Decode.plus, The Citizen.plus, Thai SEJ, and SEA-Junction.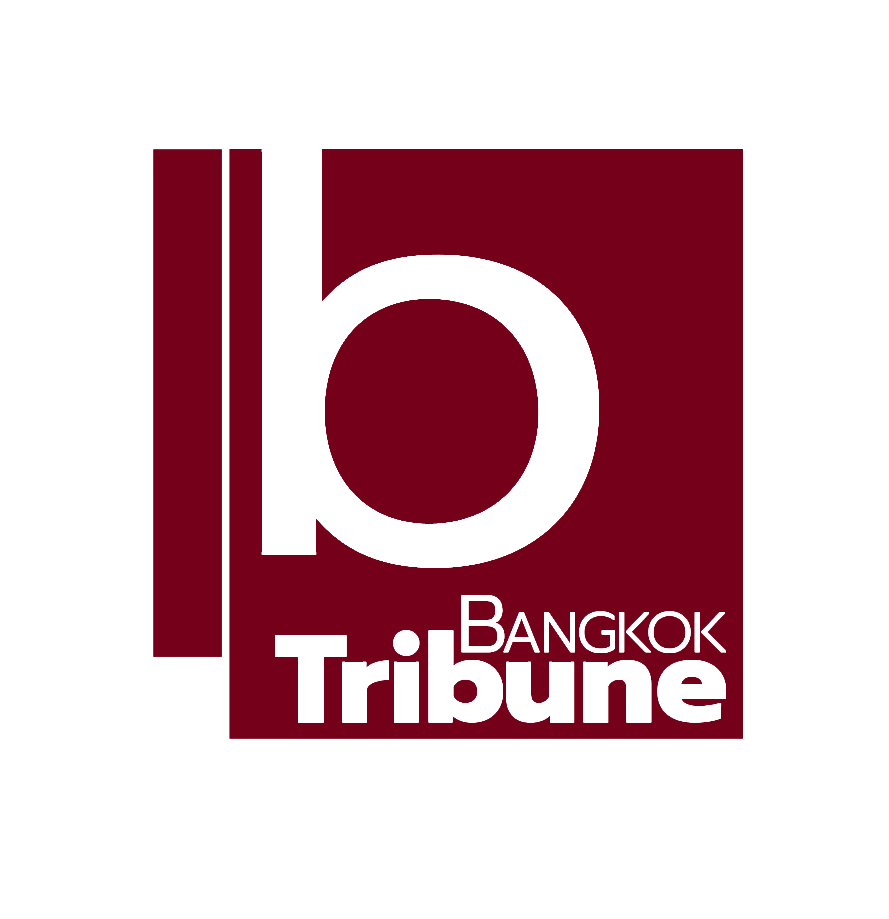 Indie • in-depth online news agency
to "bridge the gap" and "connect the dots" with critical and constructive minds on development and environmental policies in Thailand and the Mekong region; to deliver meaningful messages and create the big picture critical to public understanding and decision-making, thus truly being the public's critical voice