Since being conceived in 1992 during the Earth Summit in Rio de Janeiro, Brazil, "sustainable development" has become a buzzword that has helped guide development around the world. The goals have followed a steady trajectory of increased emphasis_from the Millennium Development Goals (MDGs) in 2000 to the Sustainable Development Goals (SDGs) in 2015, strengthening the world's new development paradigm.
At the heart of the SDGs addressed by the UN's 2030 Agenda for Sustainable Development are 17 key goals that call for action by all countries to end poverty and other deprivations. These must go hand-in-hand with strategies that improve health and education, reduce inequality, and spur economic growth_all while tackling climate change and working to preserve our oceans and forests, according to the UN.
The only challenge is: how to translate all those goals into a strong commitment and action.
To flesh out the ideas so that people can understand them easily and therefore take action, Bangkok Tribune, with the support of Konrad Adenauer Stiftung, Thailand Office, has come up with a new project: SDGs I The Depth of Field, using its signature style of photojournalism — storytelling through photo essays — to interpret and translate the ideas and challenges behind the goals into powerful visual stories told through the lenses of noted photographers.
To further raise public awareness regarding the criticality of sustainable development goals, the news agency in collaboration with its partners and with the support of KAS Thailand has also organised a special forum, SDGs in the New Politics (in Thai), and a photo essay exhibition and talk, SDGs l The Depth of Field, to invite the public to explore the idea as well as coming up with the best ways forward together after the election.
The forum and the opening of the exhibition were held on June 20 at Museum Siam. Watch the recording of the Photo Talk: SDGs l The Depth of Field at the opening of the exhibition here.
Organised by
Bangkok Tribune Online News Agency
Decode. plus, Thai PBS
Centre for SDG Research and Support: SDG Move, Faculty of Economics, Thammasat University
SEA-Junction
Supported by
Konrad Adenauer Stiftung, Thailand Office
Museum Siam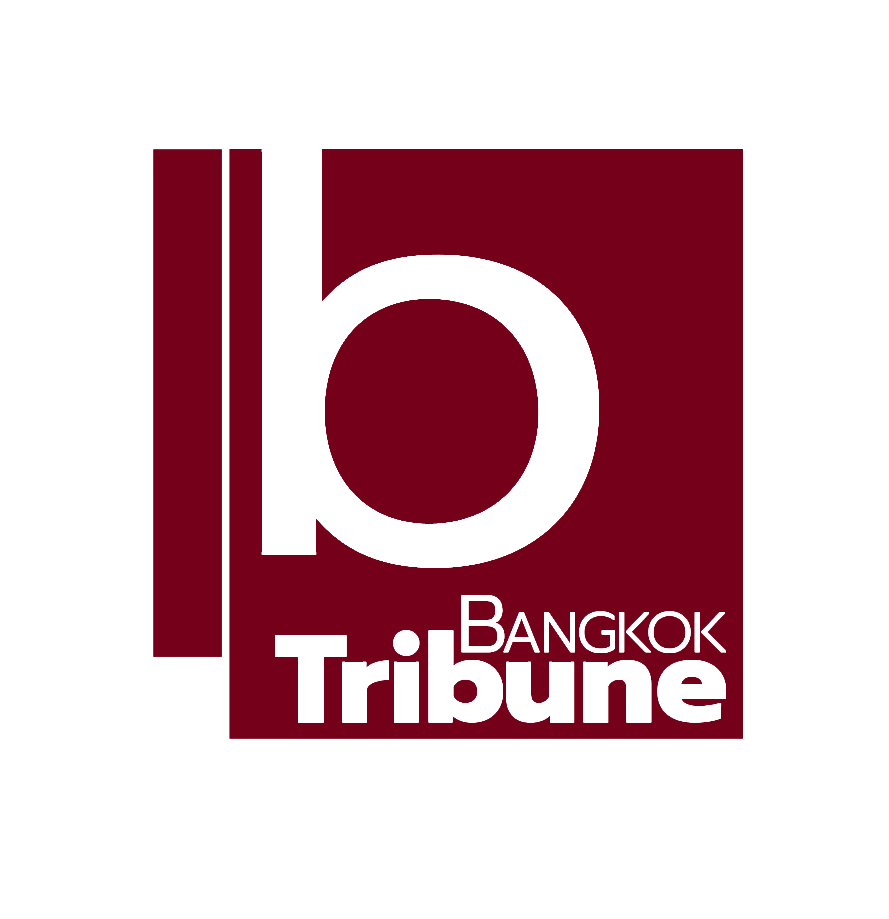 Indie • in-depth online news agency
to "bridge the gap" and "connect the dots" with critical and constructive minds on development and environmental policies in Thailand and the Mekong region; to deliver meaningful messages and create the big picture critical to public understanding and decision-making, thus truly being the public's critical voice