Public health officials have confirmed that contacts of the first Omicron patient have so far been clear of the virus whereas the World Health Organization (WHO) said it will take another two weeks before more is known about how transmissible and how dangerous the variant actually is
The world's much-concerned variant of Omicron has been first detected in the country in a male patient of the U.S.national, who had travelled from Spain through Dubai and arrived in Bangkok on November 30, when he was tested with RTPCR upon his arrival under the Test&Go program.
The initial testing showed positive to Covid-19, prompting the hospital where he took a test to alert the Department of Medical Sciences.
Following the initial gene sequencing to see which variant it was, the department later learned that it's nearly 100% Omicron as 99.92% of the genome matched with Omicron's. However, the department is conducting the whole second sequencing on the new samples taken on November 3 to verify the result again.
"As a scientist, we cannot say that that figure is equivalent to 100% certainty, but any lay persons can tell that it's Omicron 100%. There is a lack of information concerning some of its spike glycoprotein, which can happen in samples with a low quantity of the virus. So, we are conducting the testing again on the fresher samples," said Dr. Supakit Sirilak, the department's chief.
Dr. Supakit said the RTPCR is proved to be effective in helping intercept the new variant and it should not be lowered down in the screening process as the country has reopened. The CCSA had just switched back to full RTPCR for visitors coming into Thailand last week and banned people from Africa from registering for the country's entry. People from eight African countries where Omicron has been spreading are banned from entering the country since December 1.
Dr. Opas Karnkawinpong, the Department of Disease Control's chief added that the male patient of Omicron showed no signs of Covid-19 symptoms when he first arrived here and he was taken to a hospital for treatment already. His contacts, around 19, who are hotel and airport staff have been tested for the variant and so far they have not contracted the virus.
The Omicron variant, Dr. Opas noted, is known at this point as spreading faster than other variants but no evidence has confirmed its virulence yet. No one has died of the variant since it was reported for the first time early last month, Dr. Opas said, adding 46 countries have reported having had cases infected with the variant.
As for Thailand, the Delta variant still dominates the country, with a 99.87% presence in samples tested over the past week. According to the WHO Thailand's report and analysis as of last Thursday (Dec 2), the average daily new infection cases over the past week decreased by 16% compared to the week before, from 6,000 to 5,049, and at the same time dropped below 5,000 for four consecutive days. The average number of daily deaths, meanwhile, decreased by 19% (38) compared to the average for the week before (47).
The agency pointed that Covid-19 is still widespread across Thailand, with almost every province reporting new cases every day, indicating ongoing community transmission. The vaccination rates, meanwhile, continue to rise and are now at levels that can be expected to significantly reduce levels of severe illness and deaths. However, vaccination rates are still low in some provinces and some important risk groups, the agency noted.
The same agency has projected that the new daily cases continue to decrease. The number of active cases at over 73,000 is already almost down to around one third or 34% of the active cases seen at the peak on the 8th August.
As of today, the number of new daily cases stands at 4,000, and the number of new deaths is 22. The country passed the second million of new daily cases in mid-December, along with 20,000 deaths.
WHO's urge
The World Health Organization, meanwhile, said it will take another two weeks before more is known about how transmissible and how dangerous the variant actually is. Speaking in Geneva two days ago, WHO spokesperson Dr. Christian Lindmeier stressed that information suggesting that Omicron was highly transmissible was only "preliminary".
The WHO official also cautioned against knee-jerk reactions to reports that Omicron had continued to spread.
"Let's not get deterred right now, let us first get as much information as possible to make the correct risk assessment based on the information that we will have and then let's move on," he said. "Let's not get completely worried or confused by individual information which are all individually important, but which need to be brought together in order to assess together."
The global health agency has repeatedly advised against blanket travel bans, except for countries whose health systems were unable to withstand a surge in infections.
"It is much more preferred to prepare your country, your health system to possibly incoming cases because we can be pretty sure that this Omicron variant will spread around," Dr. Lindmeier said. The Delta mutation, declared a variant of concern this summer, is at this point "predominant", he added.
"With over 90 per cent all around the world. This is how this virus behaves and we will not most likely be able to keep it out of individual countries", the WHO spokesperson said.
So far, WHO has sent a technical surge team to South Africa's Gauteng province to monitor Omicron and help with contract tracing, amid a spike in coronavirus reinfections. For the seven days leading to November 30, South Africa reported a 311 per cent increase in new cases, compared with the previous seven days.
Announcing the surge team deployment, Dr. Salam Gueye, WHO Regional Emergency Director for Africa, noted that just 102 million Africans in Africa, or 7.5 per cent of the continental population, are fully vaccinated while more than 80 per cent of the population has not received even a single dose.
"This is a dangerously wide gap," he said, resonating the inequality issue concerning vaccination against Covid-19.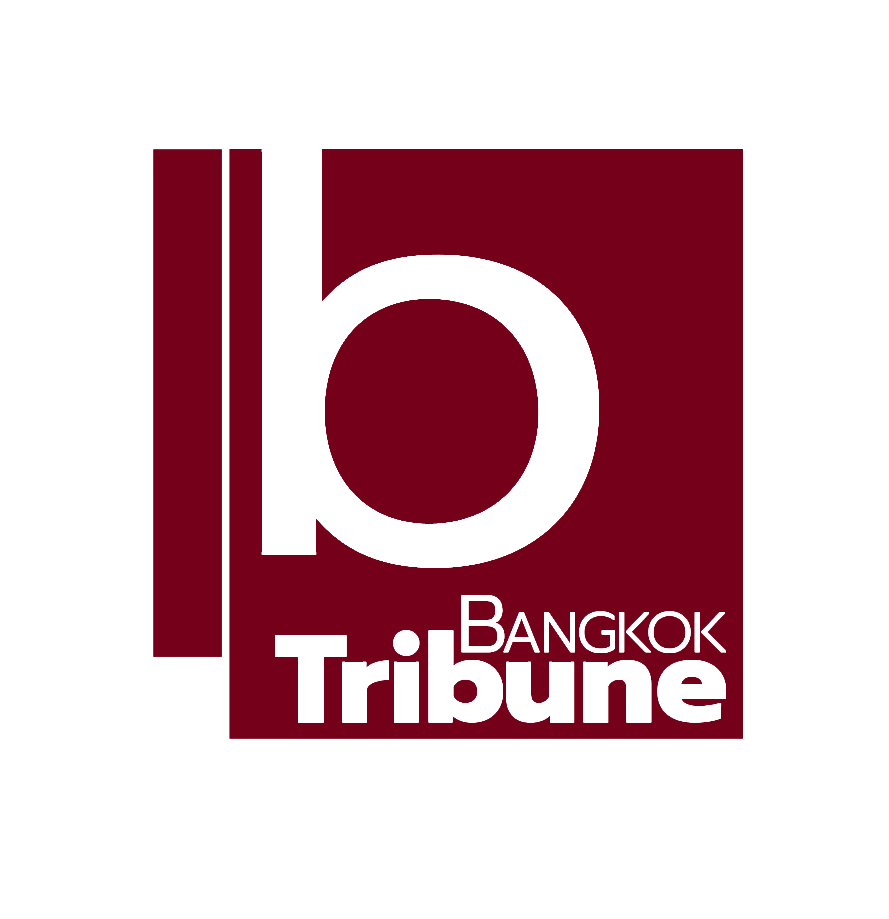 Indie • in-depth online news agency
to "bridge the gap" and "connect the dots" with critical and constructive minds on development and environmental policies in Thailand and the Mekong region; to deliver meaningful messages and create the big picture critical to public understanding and decision-making, thus truly being the public's critical voice