The new campaign, Kind Dining, has been launched to try to discourage urban youngsters from consuming wild meat following the recent research that found the highest rate of wild meat consumption among them
The research, first commissioned to GlobeScan in June by TRAFFIC and Zoological Society London (ZSL), has revealed that 32% of the urban population had consumed wild meat in the past 12 months, some of which is illegal, and a similar proportion intended to consume it in the future.
When given a list of groups of species, a greater number of 37% of the respondents said they had eaten at least one in the last 12 months. Most commonly eaten are wild boar (36%) and red junglefowl (22%). The largest proportion of wild meat consumers, 43%, eat wild meat once or a few times a month, though 22% eat it once a week or more frequently.
The research, which was conducted among over 1,300 respondents and two main focus groups, revealed that typical wild meat consumers are 18-30 year-old urban Thais, who have high purchasing power. They did not seek wild meat for sustenance and enjoyed travelling. Wild meat consumption often happens during their travels and social gatherings.
The primary drivers for eating wild meat are emotional benefits such as a feeling of accomplishment, excitement or novelty, as well as taste preferences, which are closely linked to perceived health benefits. Among those that claim to have been influenced by others to eat wild meat, most were influenced by friends, peers and acquaintances.
"The research provided important insights into the attitudes and behaviours of wild meat consumers in Thailand. Understanding the consumer is crucial to designing effective campaigns to stop illegal wild meat consumption," said Dr. Eileen Larney, ZSL Thailand's Acting Country Manager.
Consumption of wild meat has become increasingly critical following the outbreak of Covid-19 last year as it is among the prime suspects of the origin of the virus. Several scientists have already pointed that the virus could have jumped from wildlife to humans through such consumption behaviour.
Since, the world community has been drumming up campaigns to try to discourage wild meat consumption among consumers in order to reduce the risk of transmission of newly infectious diseases from wildlife to humans.
'Kind Dining' is the latest campaign here initiated by the Department of National Parks, Wildlife, and Plant Conservation and its international partners including TRAFFIC and ZSL, with support from the Global Wildlife Program (GWP), Global Environment Facility (GEF), the UK's Illegal Wildlife Trade Challenge Fund, and the US Fish and Wildlife Service.
Thanya Netithammakun, DNP's Director-General said personally he believes that it is always crucial to implement conservation efforts to stop the consumption of illegal wild meat. Mr. Thanya pointed that persistent demand causes illegal hunting, killing, and trading of wildlife, which at the same time leads to declines in the populations of wild species, including some protected or endangered species.
"Once the illegal consumption stops, protected wild animals will be able to live and perform their roles in nature, and this is in line with DNP's mission to conserve, promote, and restore wildlife and plant species," said Mr. Thanya.
Dararat Weerapong, Senior Project Manager at TRAFFIC said social and behavioural change, together with clear policy and effective law enforcement are needed to reduce illicit activities and protect wild animals from the illegal wild meat trade.
Kind Dining was produced to emphasise on the demand side, trying to reduce consumers' demands for illegal wild meat. Negative impacts on the environment and the risk of emerging infectious diseases are what principally discussed in the campaign to demonstrate the point, she said.
Renaud Meyer, the United Nations Development Programme (UNDP) Resident Representative to Thailand said in the past few years, there has been an increasing interest of the general public for wildlife conservation efforts. More people started to understand that consumption of illegal wild meat is socially unacceptable and contradicts their growing environmental concerns.
"I am confident many people will question their practices and pledge to this campaign," said Mr. Meyer.
A set of videos, presented by wildlife veterinarian Dr. Lot Patarapol Manee-on, chef Tam Chudaree Dhepakam, and other influencers including actor Sky Wongravee Nateetorn, try to deliver key messages, urging the targets to say no to wild meat consumption. They will be distributed via Facebook and YouTube to create social change on issues related to the consumption of illegal wild meat.
A campaign created in collaboration with Chef Dhepakam and Mena Rice Based Cuisine (Chiang Mai) will also be launched in December and January. Popular dishes made with illegal wild meat will be re-created with sustainable ingredients and made available to the public.
The packaging will have a QR code leading to www.kind-dining.com, where people can pledge to reject illegal wild meat by joining one of five wild animal teams. By clicking to pledge, they will receive an electronic badge of their team to share on their social media and use the hashtag #SayNotoIllegalWildMeat to encourage others to join.
Pledge to Say No to Illegal Wild Meat on www.kind-dining.com.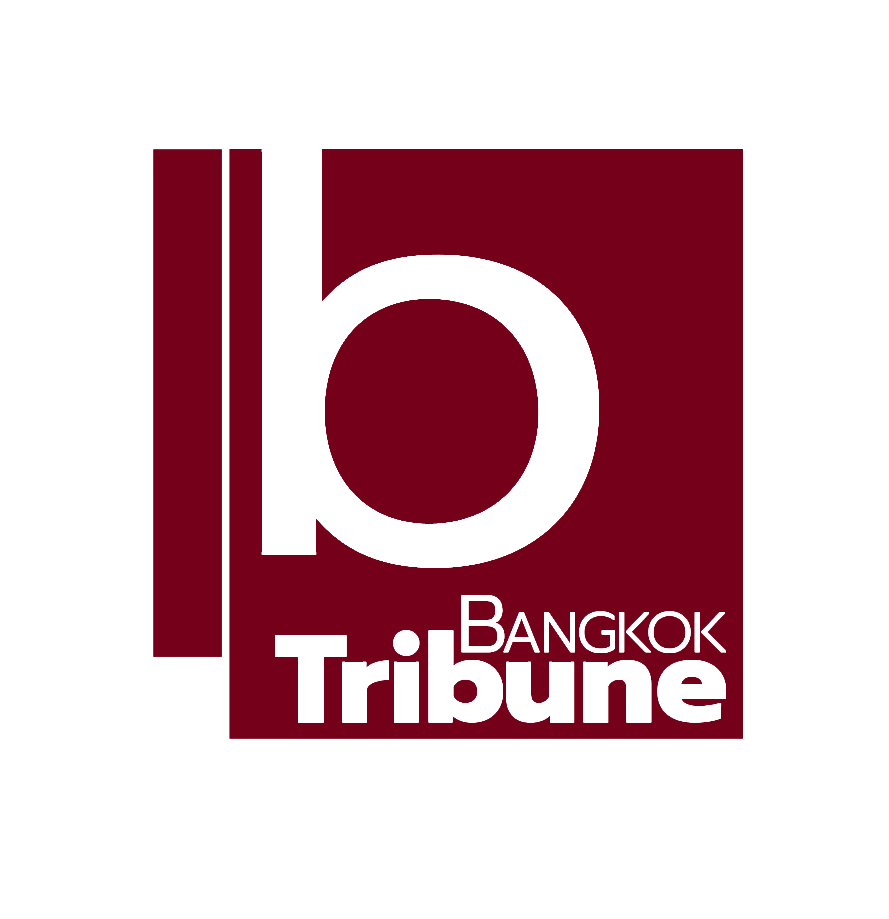 Indie • in-depth online news agency
to "bridge the gap" and "connect the dots" with critical and constructive minds on development and environmental policies in Thailand and the Mekong region; to deliver meaningful messages and create the big picture critical to public understanding and decision-making, thus truly being the public's critical voice