Transformative changes are desperately being called for by global bodies to help stem the loss, with biodiversity being placed at the heart of policies and decisions, including Covid-19 recovery packages
The UN's latest report, Global Biodiversity Outlook 5, has presented an overview of the state of nature with assessments over the biodiversity targets known as Aichi Biodiversity Targets, agreed in 2010 in Aichi, Japan, to gather collective efforts of the global community to address and stem biodiversity loss with 20 targets set out such as conservation of protected areas, improvement of biodiversity knowledge, mobilisation of financial supports, and others.
According to the report, of which the findings will be taken up by the world's leaders in the UN Summit on Biodiversity at the end of this month to set the scene for the conference of the Convention of Biological Diversity next year (CBD COP 15) where the new targets are proposed, out of the 20 targets, 6 of them (Target 9, 11, 16, 17, 19 and 20) were partially achieved by the 2020 deadline.
For instance, Target 11 which concerns the proportions of lands and seas protected was met, but the elements related to the quality of protected areas were not, the report pointed. Target 19, meanwhile, shows biodiversity knowledge has improved, but it has not been widely shared or applied.
And for Target 20, which is about financial support, the report has found that official development assistance doubled, but resources did not increase from all sources. Furthermore, funding for actions linked to biodiversity has been estimated at between 78 to 91 billion dollars per year, way below the hundreds of billions needed.
And this is dwarfed by the money spent on activities that are harmful to biodiversity, including some 500 billion dollars for fossil fuels, and other subsidies that cause environmental degradation, according to the report.
"Despite some progress, the loss of nature continues unabated, highlighting not only a failure of our moral duty to preserve Earth's diversity of life, but also the undermining of the very natural systems that support human health and the global economy.
"Importantly, the report also tells us that halting and reversing biodiversity loss is entirely possible, by protecting more of the remaining natural spaces, curbing wildlife overexploitation and, crucially, reforming the way we produce and consume food," remarked Marco Lambertini, Director General of WWF International, which has just launched the global assessment on the rich of the world's biodiversity that shows a steep decline of wild populations worldwide just over the half of the century.
CBD Executive Secretary Elizabeth Maruma Mrema said; "humanity stands at a "crossroads" concerning the legacy we wish to leave to future generations."
"As nature degrades, new opportunities emerge for the spread to humans and animals of devastating diseases like this year's coronavirus. The window of time available is short, but the pandemic has also demonstrated that transformative changes are possible when they must be made," Mrs. Mrema explained.
Executive Director of UNEP Inger Andersen joined her call, saying the world's community must accelerate and scale-up collaboration for nature-positive outcomes by conserving, restoring, and using biodiversity fairly and sustainably.
"If we do not, biodiversity will continue to buckle under the weight of land and sea use change, overexploitation, climate change, pollution and invasive alien species. This will further damage human health, economies and societies…"
"We know what needs to be done, what works and how we can achieve good results. If we build on what has already been achieved, and place biodiversity at the heart of all our policies and decisions, including in COVID-19 recovery packages, we can ensure a better future for our societies and the planet," she said.
8 transitions
The report outlines the 8 transitions as follows;
*The land and forests transition: conserving intact ecosystems, restoring ecosystems, combatting and reversing degradation, and employing landscape-level spatial planning to avoid, reduce and mitigate land-use change.
*The sustainable agriculture transition: redesigning agricultural systems through agroecological and other innovative approaches to enhance productivity while minimizing negative impacts on biodiversity.
*The sustainable food systems transition: enabling sustainable and healthy diets with a greater emphasis on a diversity of foods, mostly plant-based, and more moderate consumption of meat and fish, as well as dramatic cuts in the waste involved in food supply and consumption.
*The sustainable fisheries and oceans transition: protecting and restoring marine and coastal ecosystems, rebuilding fisheries and managing aquaculture and other uses of the oceans to ensure sustainability, and enhance food security and livelihoods.
*The cities and infrastructure transition: deploying "green infrastructure" and making space for nature within built landscapes to improve the health and quality of life for citizens and to reduce the environmental footprint of cities and infrastructure.
*The sustainable freshwater transition: an integrated approach guaranteeing the water flows required by nature and people, improving water quality, protecting critical habitats, controlling invasive species and safeguarding connectivity to allow the recovery of freshwater systems from mountains to coasts.
*The sustainable climate action transition: employing nature-based solutions, alongside a rapid phase-out of fossil fuel use, to reduce the scale and impacts of climate change, while providing positive benefits for biodiversity and other sustainable development goals.
*The biodiversity-inclusive One Health transition: managing ecosystems, including agricultural and urban ecosystems, as well as the use of wildlife, through an integrated approach, to promote healthy ecosystems and healthy people.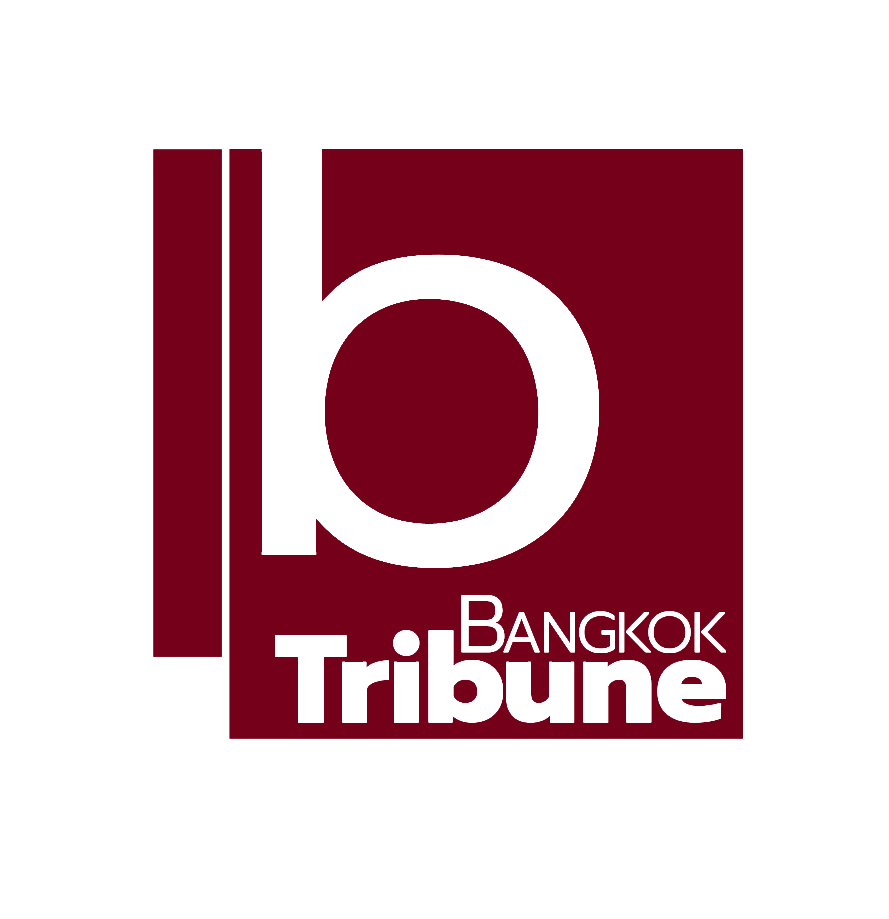 Indie • in-depth online news agency
to "bridge the gap" and "connect the dots" with critical and constructive minds on development and environmental policies in Thailand and the Mekong region; to deliver meaningful messages and create the big picture critical to public understanding and decision-making, thus truly being the public's critical voice