The first week or so in October, when the first day of the ninth Chinese lunar month has descended, many Thais with Chinese roots nationwide would start refraining from consuming meat and other animal products as a means to observe the precepts and make a merit.
Among famous venues for this Chinese Vegetarian Festival is Phuket where there is a long-time tradition of a spectacular street procession of body piercing and fire walking as a means to worship Gods.
But in Ban Bueng district in Chonburi province, a number of Chinese descendants gathered quietly at their aged Shrine and Vegetarian House, Buan Hok Tua, to make a merit to their predecessors as well as family members who passed away.
Since the first day of the ninth Chinese Lunar month, Ban Bueng Chinese descendants dressed in white like other Chinese and observed the precepts by refraining from meat and animal products consumption.
Food shops in the district were decorated with yellow flags suggesting that vetgetarian food was available. People also went to the Shrine to worship Gods and make a merit.
Normally Chinese descendants would burn joss papers or the "ghost or spirit money" in front of their houses as part of their worshipping to Gods or their predecessors. However during the Vegetarian Festival, Ban Bueng Chinese descendants brought their joss papers to the Shrine, piled them up together to build the "Golden Mountain for the deaths", and burnt it together at once, suggesting their joint intention and community ties to send the orange flames to the sky as if trying to communicate with Gods and ghosts that the Vegetarian Festival has been observed with merit making for them by their decendants here once again.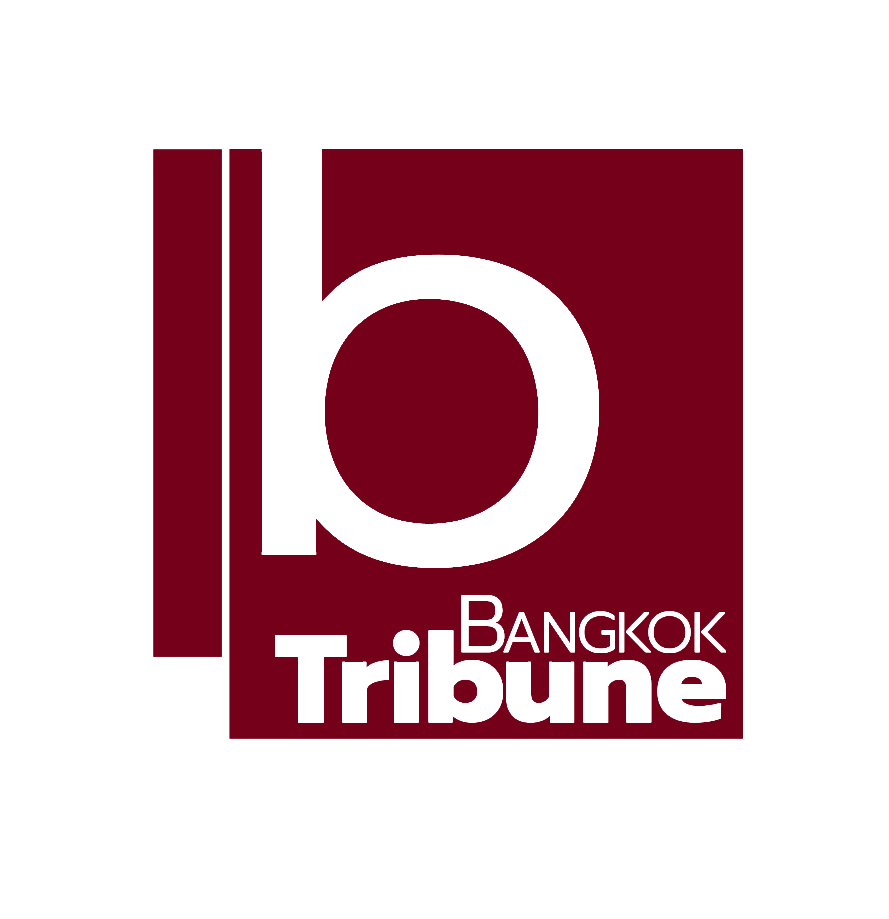 Indie • in-depth online news agency
to "bridge the gap" and "connect the dots" with critical and constructive minds on development and environmental policies in Thailand and the Mekong region; to deliver meaningful messages and create the big picture critical to public understanding and decision-making, thus truly being the public's critical voice