The monthly forum to "bridge the gap" and "connect the dots" of different views and opinions as well as bits of information to create one big picture for better understanding in society
Protection of natural resources and the environment as well as access to the resources have long been an issue no less critical than politics or economic issues. To say the least, the issue itself is political.
In 1997, the Constitution firmly acknowledged people's rights to the resources and the environment as well as their rights to join the state in protecting those resources and the environment for the first time, shifting an ownership status as well as the relationship between the state and people over the resources and the environment towards more of partnership.
The 2017 Constitution is seen as another attempt to address the issue. This time it has tried to materialize people's rights with more concrete approaches; be they stating firmly the rights guaranteed by the Constitution, stating the duty of the state to fulfil such the task for the people, stating several prime environmental issues to be tackled under the state's policies, and last but not least, stating natural resources and environmental management as part of the reform's efforts.
As pointed by some constitutional drafters, all these are meant to help secure people's rights over the resources and the environment as supposed to be.
Still, some flaws and loopholes are observed, particularly the point that what addressed in the Constitution have rather steered the efforts backwards, while failing to keep up with rapid change.
The Dialogue Forum has invited the public to explore the way to address natural resources and environmental management fort the best interests of the country and the people amid an attempt to amend the latest Constitution since late last year.
Here is the highlight of the forum.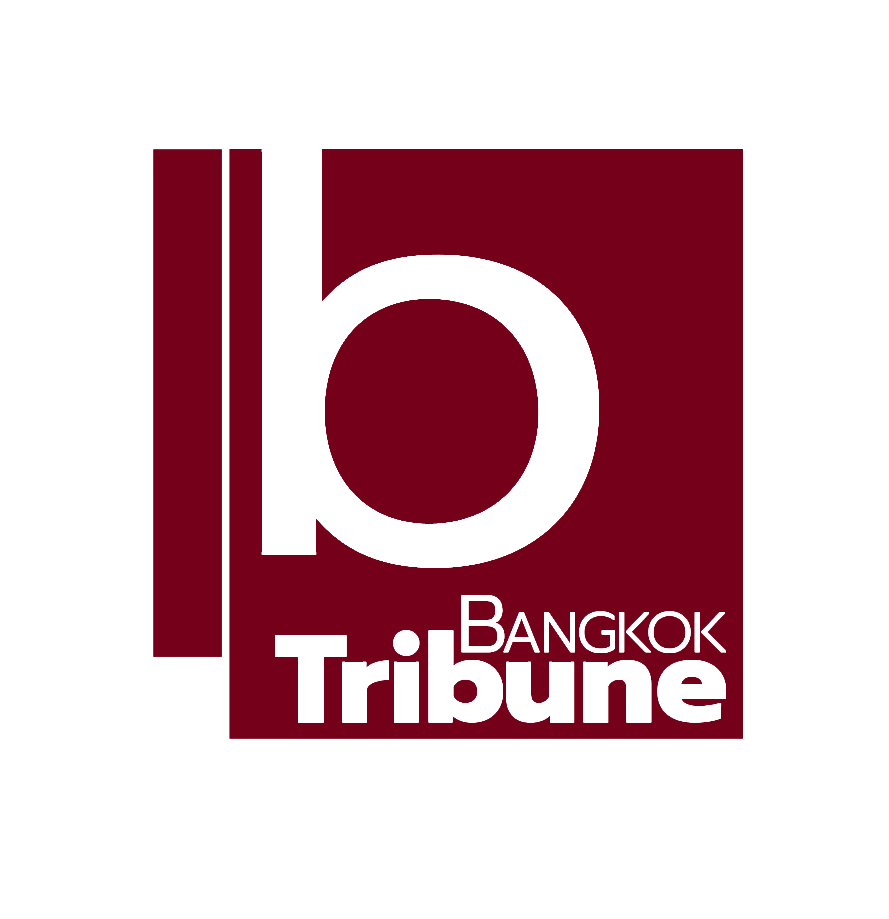 Indie • in-depth online news agency to "bridge the gaps" and "connect the dots" with critical and constructive minds on development and environmental policies in Thailand and the Mekong region; to deliver meaningful messages and create a big picture critical to public understanding and decisions, thus truly serving the public interest.