A retrospective photographic exhibition by the legendary war photographer, James Nachtwey, is on display for the first time in Bangkok
The Royal Photographic Society of Thailand, in collaboration with the Bangkok Art and Culture Centre and supported by The Embassy of the United States of America in Thailand, is holding the exhibition that includes a large collection of photographs taken over numerous decades in various countries facing war and conflict by one of the greatest documentary war photographers of our time, James Nachtwey.
At least one hundred and twenty-six photographs of his are on display as well as a short film of Mr. Nachtwey's interview directed by Thomas Nordanstad. Notably, his latest photographs showing the current circumstances in Ukraine are also on display for the first time, which will give an important perspective on the effects of the war.
"The objective of this exhibition is to reveal war's tragic effects on combatants and civilians alike, to identify issues that need to be dealt with by the public and to be an inspiration to other photographers around the world," said the organisers.
Mr. Nachtwey, an American war photographer and photojournalist, was born on March 14, 1948. He was raised in Massachusetts and studied political science and art history at Dartmouth College, from which he graduated from in 1970.
Mr. Nachtwey began working as a photographer for the Albuquerque Journal in 1976. He then moved to New York in 1980 and worked freelance. In 1981, he did an overseas project exemplifying civil conflict in Northern Ireland. Following this he worked as a contract photographer for Time magazine from 1984-2018.
Over his professional years, Mr. Nachtwey has covered a range of social issues and war conflicts. In 2003, he was seriously injured in Baghdad when a grenade was thrown into the military vehicle he was in while accompanying soldiers on patrol. The soldiers he had been accompanying when the attack occurred were U.S. soldiers of the 1st Armored Division in Baghdad.
Despite this, Mr. Nachtwey was able to recover sufficiently enough to return overseas to cover the tsunami in Southeast Asia on the 26th of December, 2004.
Mr. Nachtwey is an extraordinary observer and an acute witness, who has devoted his career to documenting some of the most crucial issues of contemporary history. Over the last 42 years, he has covered nearly every armed conflict in the world and has held numerous solo exhibitions in places, including the International Centre of Photography in New York, Maison Européenne de la Photographie in Paris, Palazzo Reale in Milan and Fotografiska in Stockholm and New York.
This exhibition is his first exhibition in Thailand and Asia Pacific. The exhibition is on display at BACC and will be run until November 26. For more details, check out RPST MASTER SERIES : James Nachtwey : MEMORIA exhibition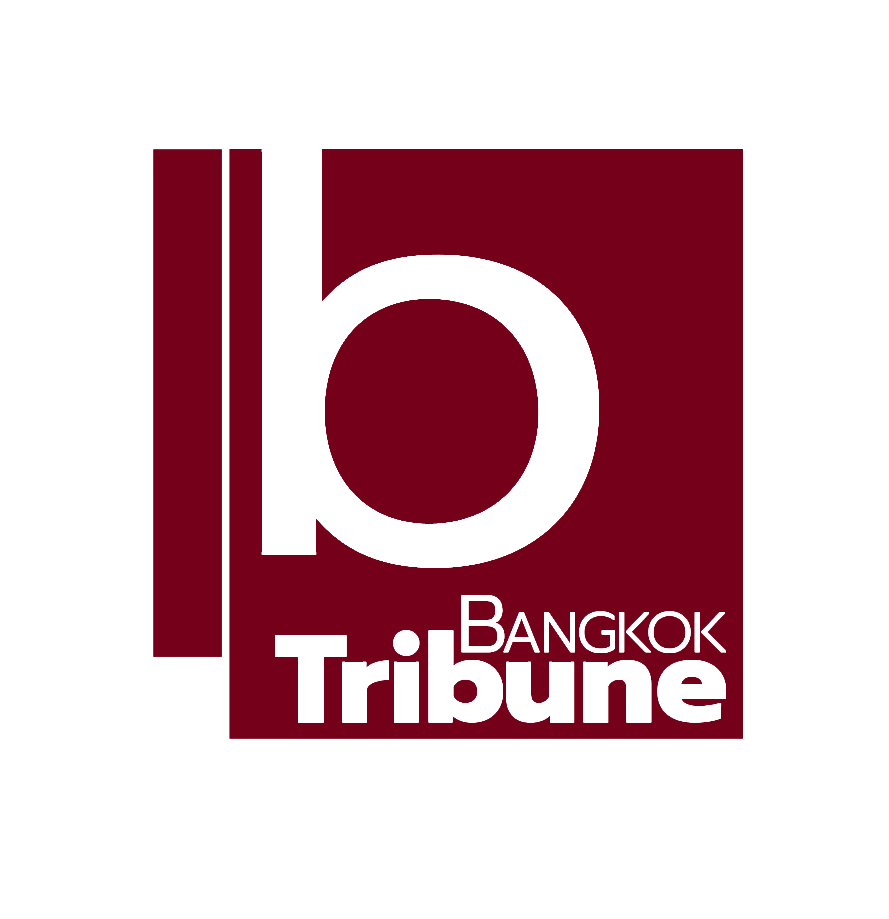 Indie • in-depth online news agency
to "bridge the gap" and "connect the dots" with critical and constructive minds on development and environmental policies in Thailand and the Mekong region; to deliver meaningful messages and create the big picture critical to public understanding and decision-making, thus truly being the public's critical voice