It was just a week or so that Khao Yai National Park, one of the most popular national parks of the country and now a critical testing ground of the "New Normal" nature based tourism, was still much serene. That was when it was closed off to tourists following the restriction and lockdown measures against the spread of the Coronavirus.
And like other national parks, wild animals started to parade into spots which were once crowded by tourists, reclaiming their space. A big herd of wild elephants next to the road, a rare serow behind a sign of the park's famed cliff, a fox walking along the roadside, and so on, all remind visitors that this is their home!
As Khao Yai and other some 60 national parks are fully reopened for visitors, there is a real challenge ahead how to keep the equilibrium between tourism, which once much spoiled the places and serene and peaceful surroundings.
The new concept of carrying capacity has been introduced to help cap the number and activities of tourists, but what is also needed indeed is awareness and knowledge of visitors on how to appreciate nature properly.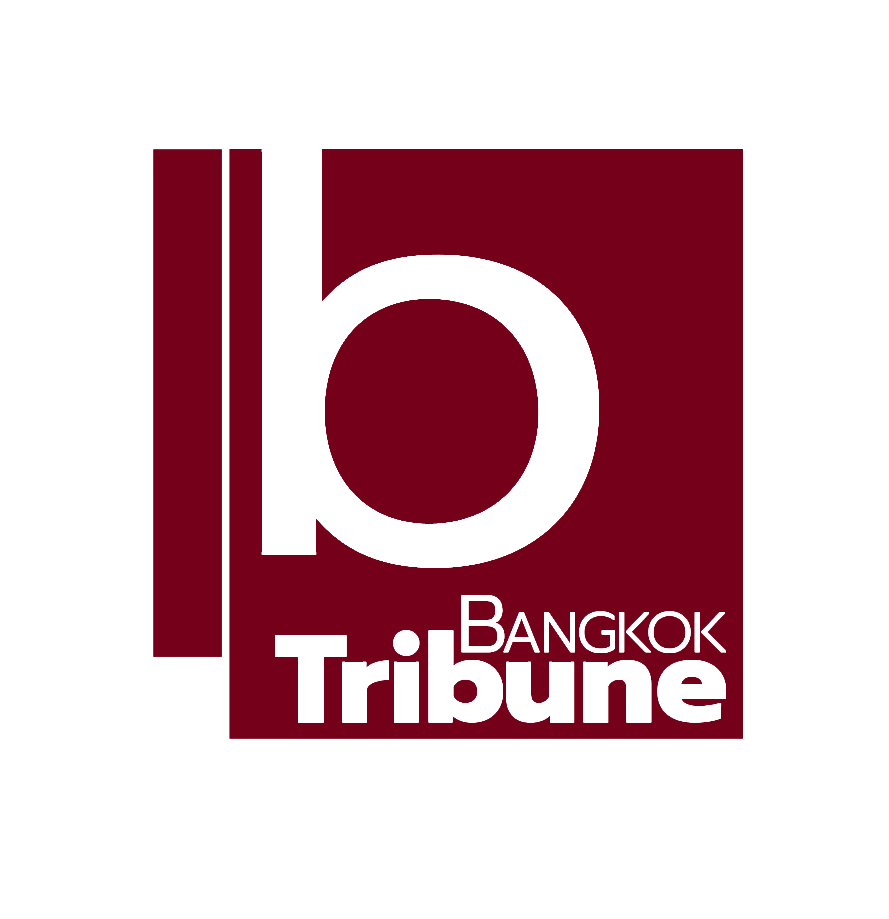 Indie • in-depth online news agency
to "bridge the gap" and "connect the dots" with critical and constructive minds on development and environmental policies in Thailand and the Mekong region; to deliver meaningful messages and create the big picture critical to public understanding and decision-making, thus truly being the public's critical voice